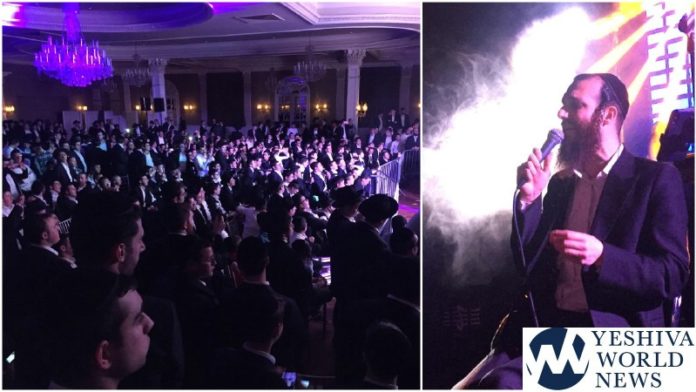 Hundreds of Yeshiva Bochrim attended a free Kumzitz event on Tuesday evening at Lake Terrace Hall in Lakewood, NJ.
The event was open to the public, with free admission for all bochrim.
Organizers announced that "Decorum will be strictly enforced. Featuring Beri Weber, Zemiros Choir, Uri Davidi, Yossi Shtendig Productions."
HaGaon HaRav Sholom Ber Sortzkin, the Rosh Yeshiva of the massive Ateres Shlomo network of Yeshivos and Kollelim in Eretz Yisroel was in attendance and addressed the event in English.
Videos & Photos below of the event by Hillel Engel for YWN:
View this post on Instagram
View this post on Instagram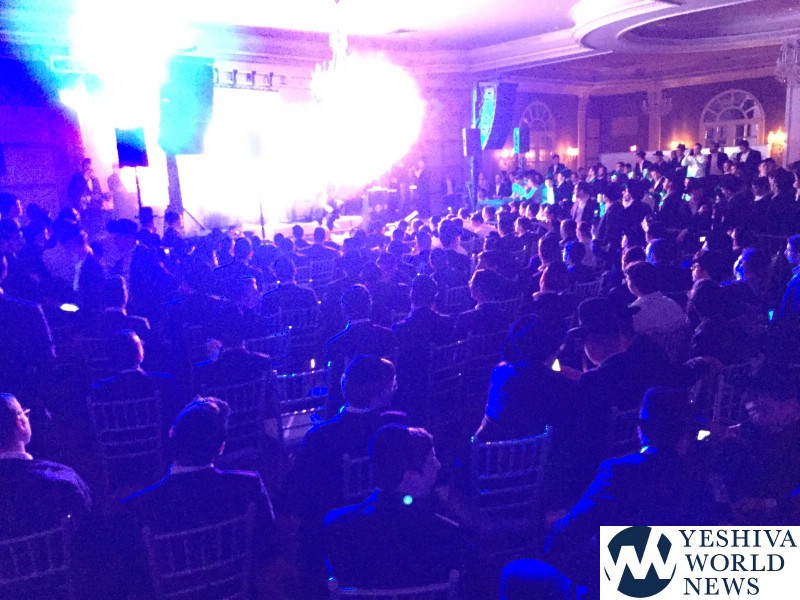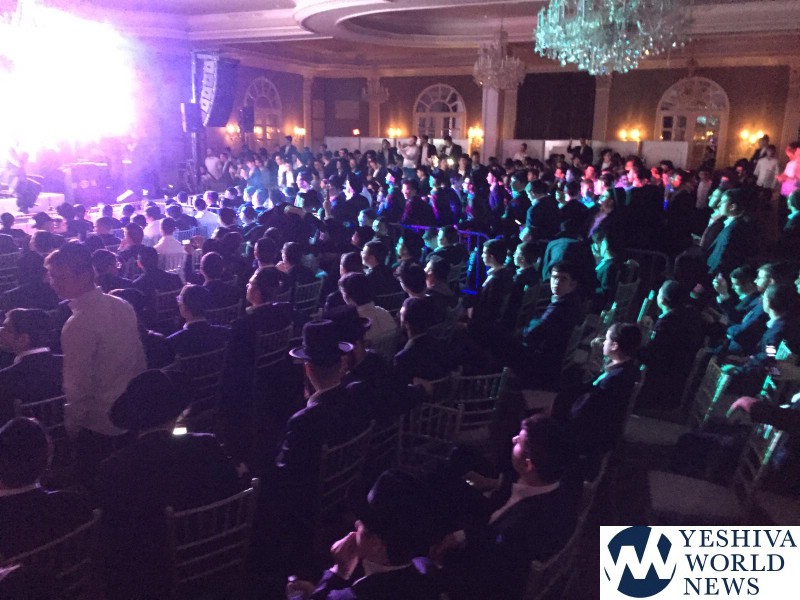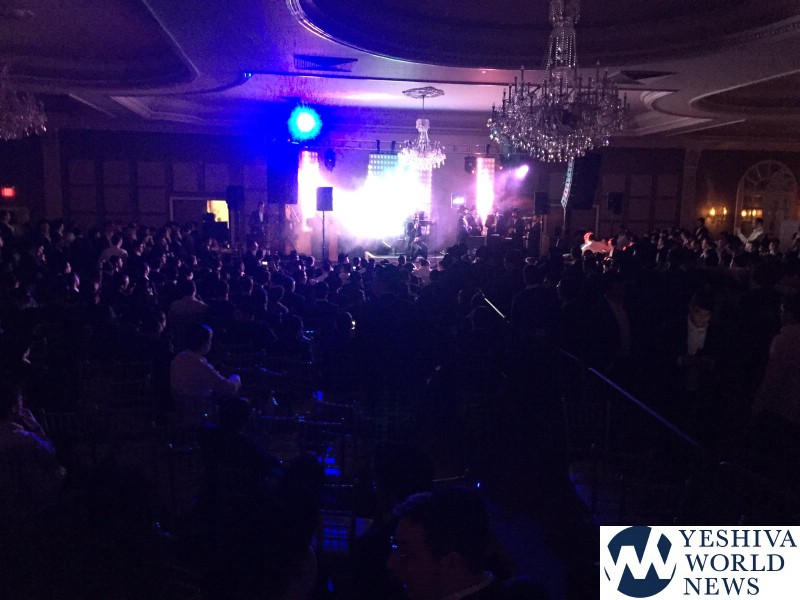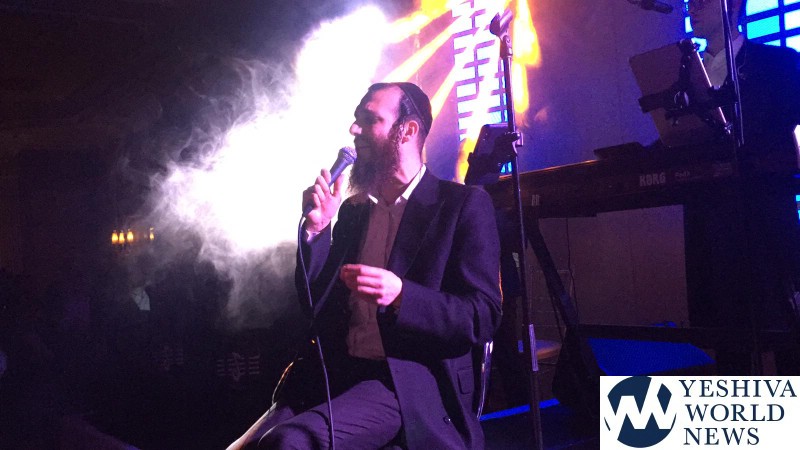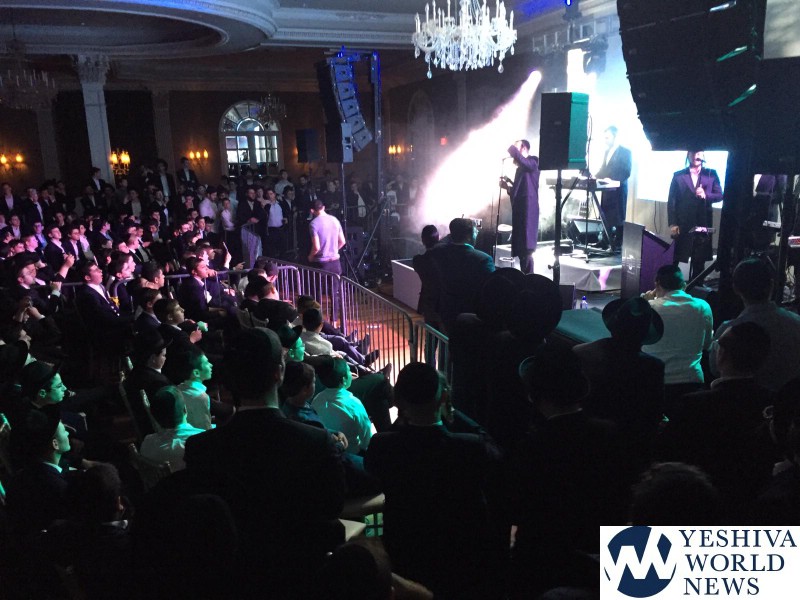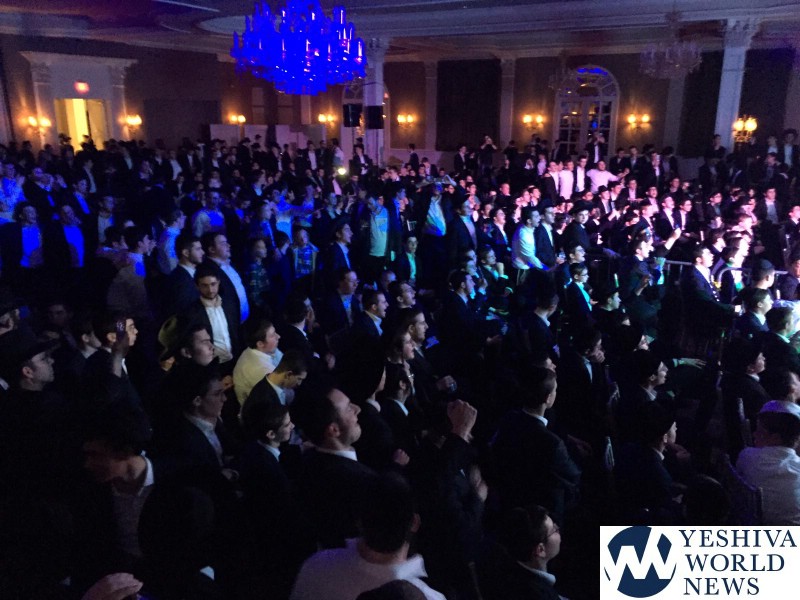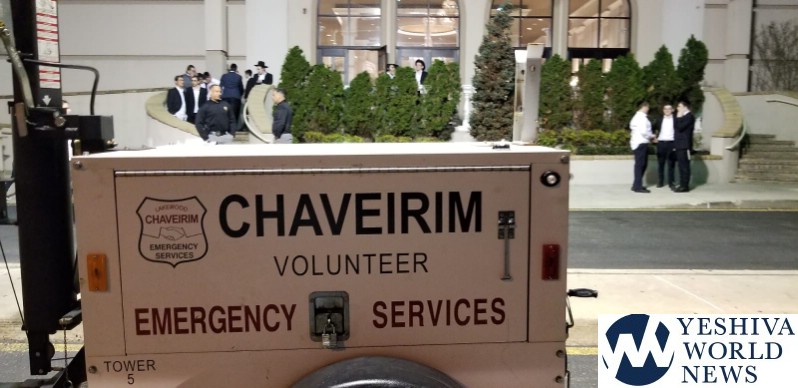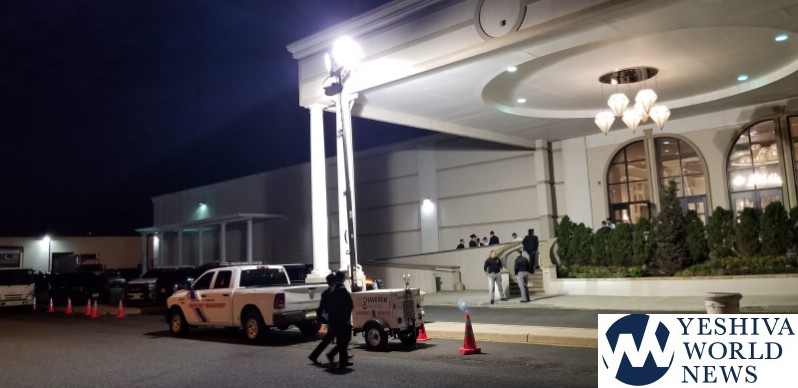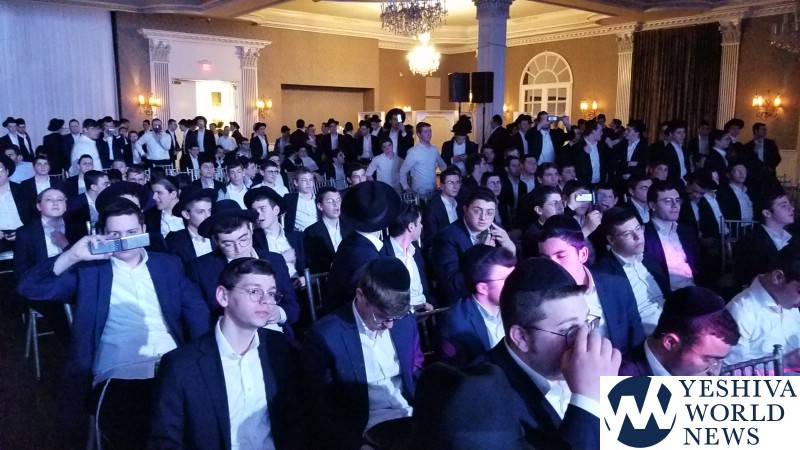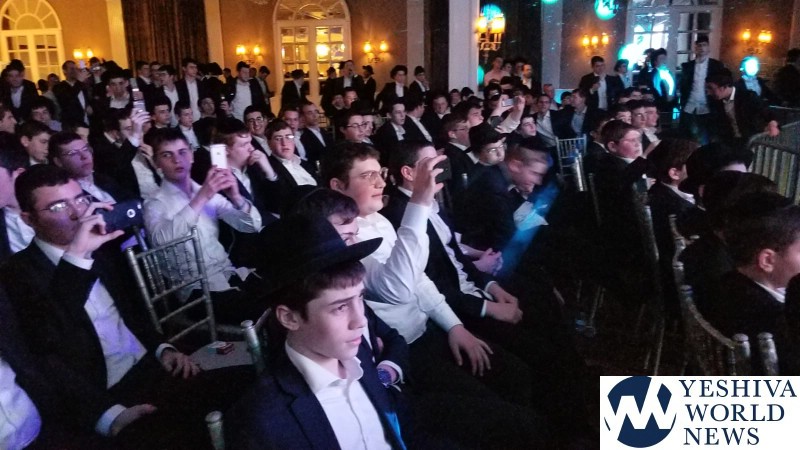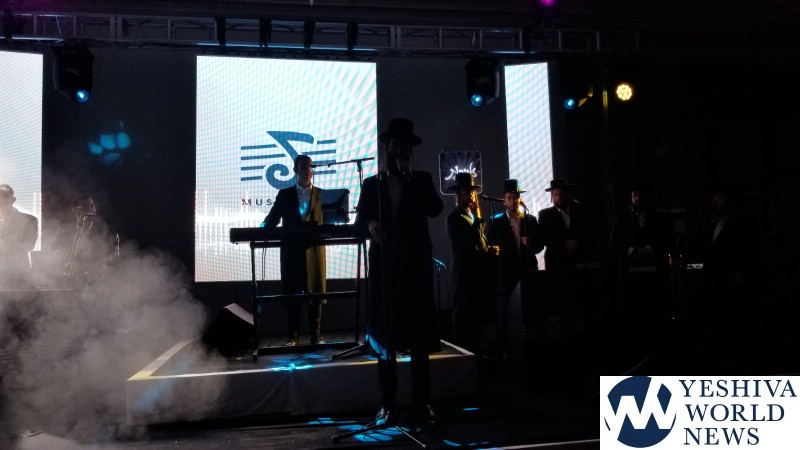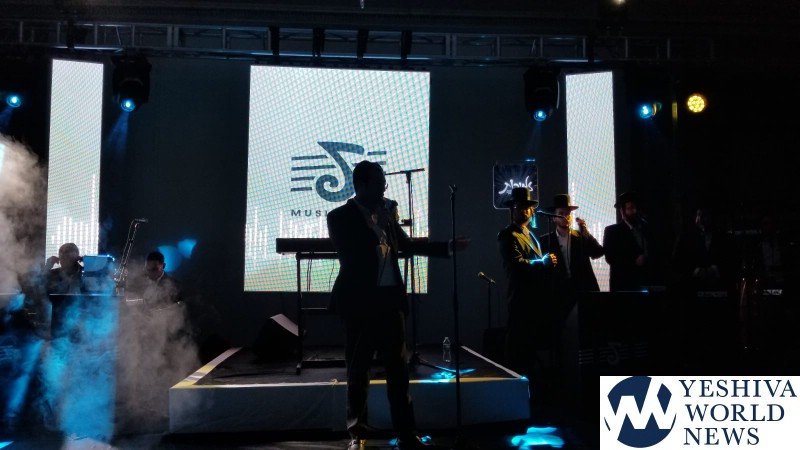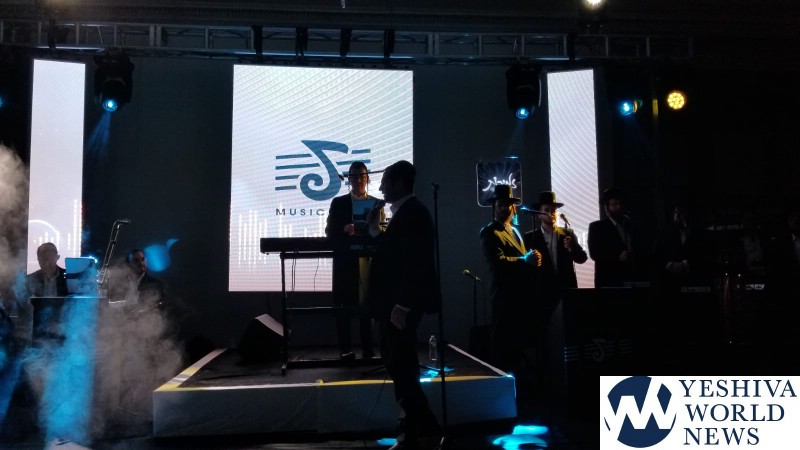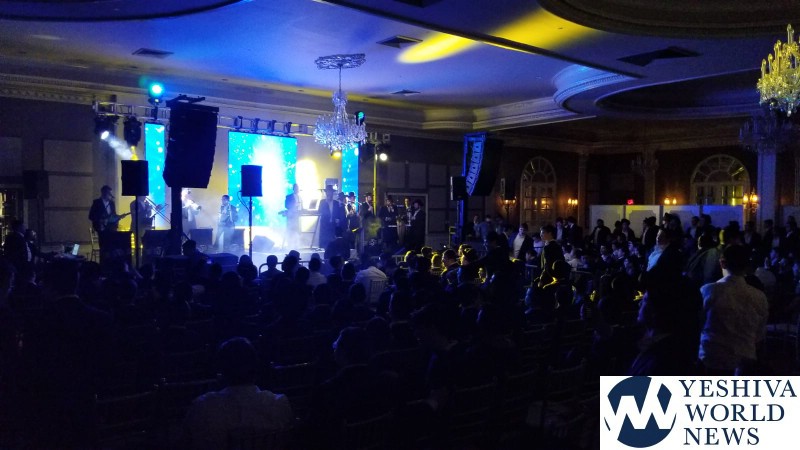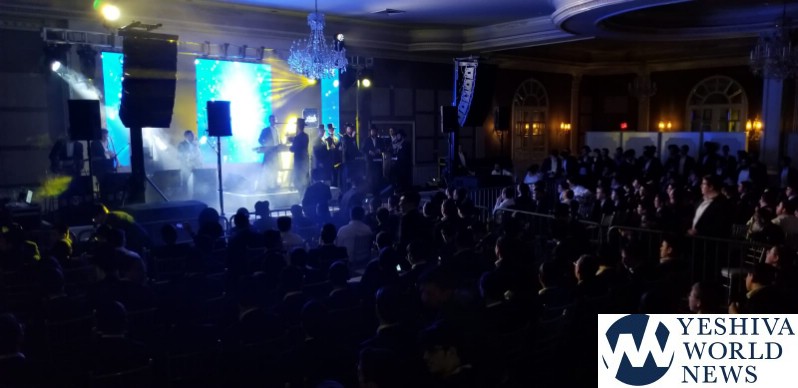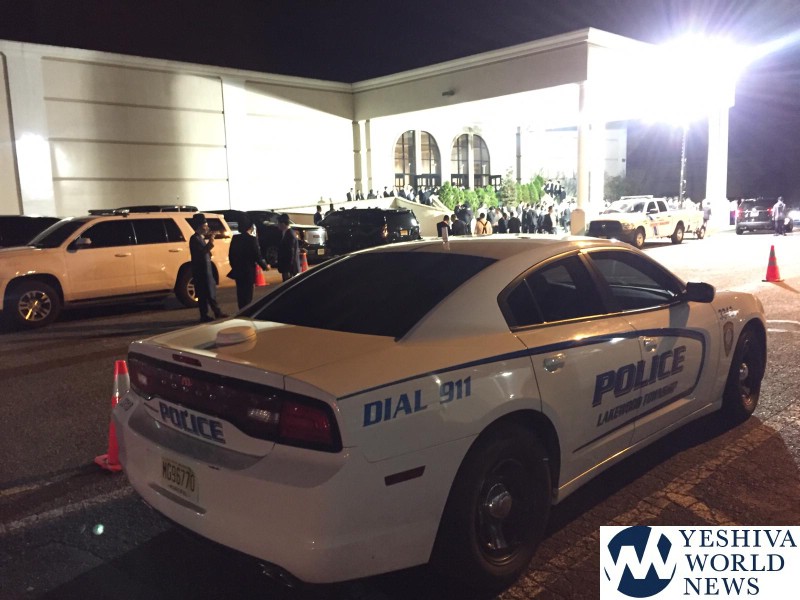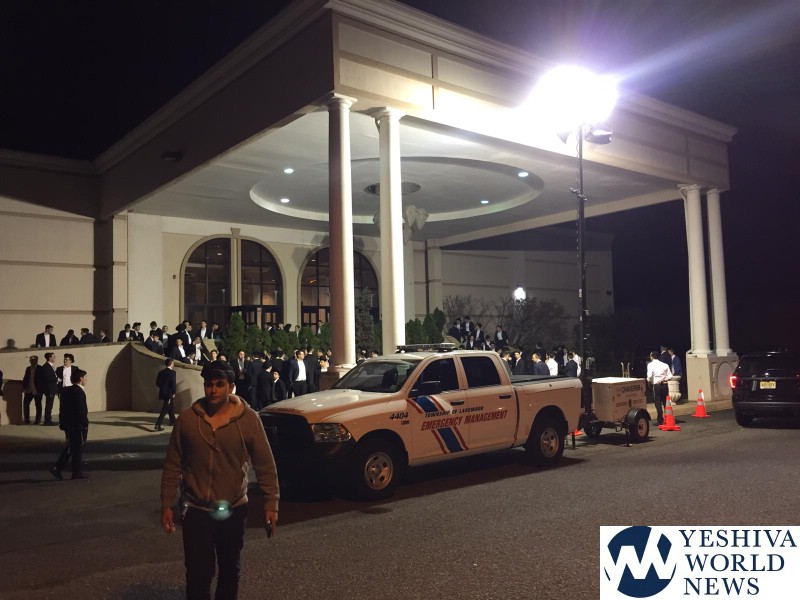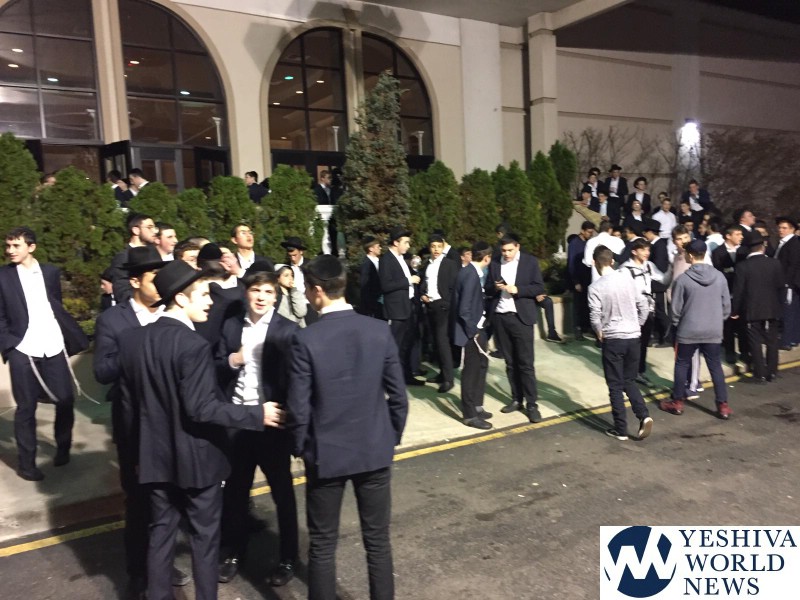 So young men in Lakewood's Orthodox community finally get the pop concert that a Rabbi canceled Sunday night. https://t.co/iIU02suTVc

— Brian Thompson (@brian4NY) April 17, 2019
(YWN World Headquarters – NYC)