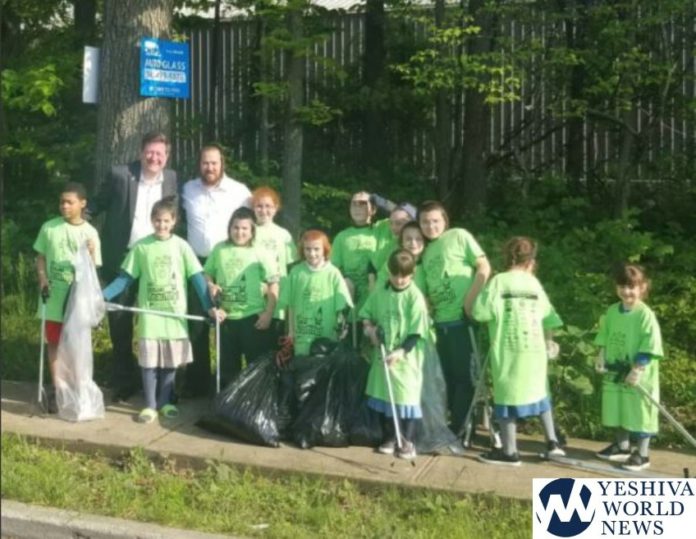 More than 100 children helped make a Kiddush Hashem as they participated in the "Keep Rockland Clean" event on Sunday. The children helped clean the area around Lake Suzanne.
Every child that filled a bag with garbage, received an ice cream.
Don't expect the Journal News or Balise Gomez of News12 to cover this story, unless of course they can find a way of turning it into Jew-bashing.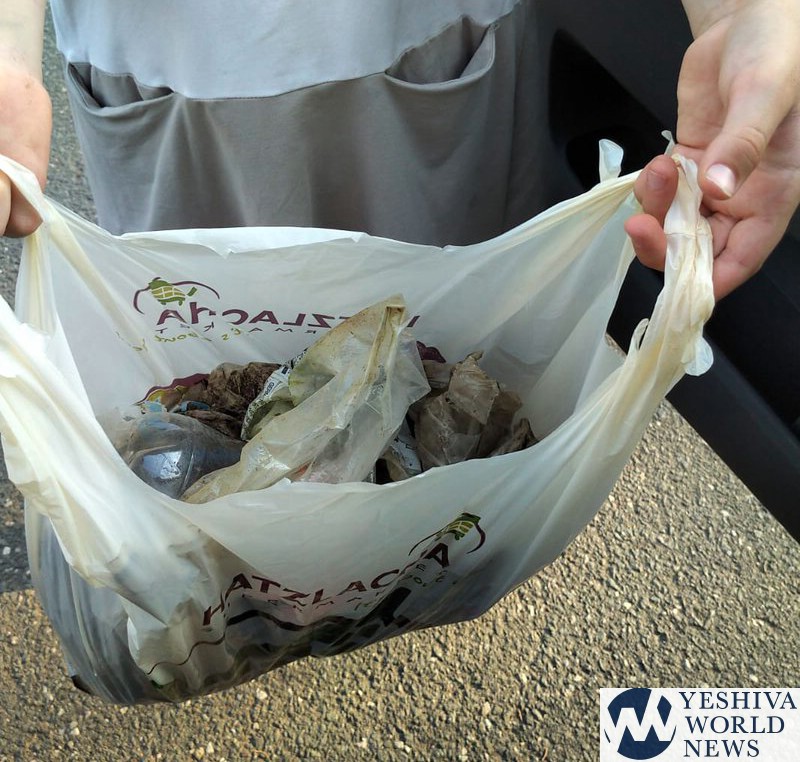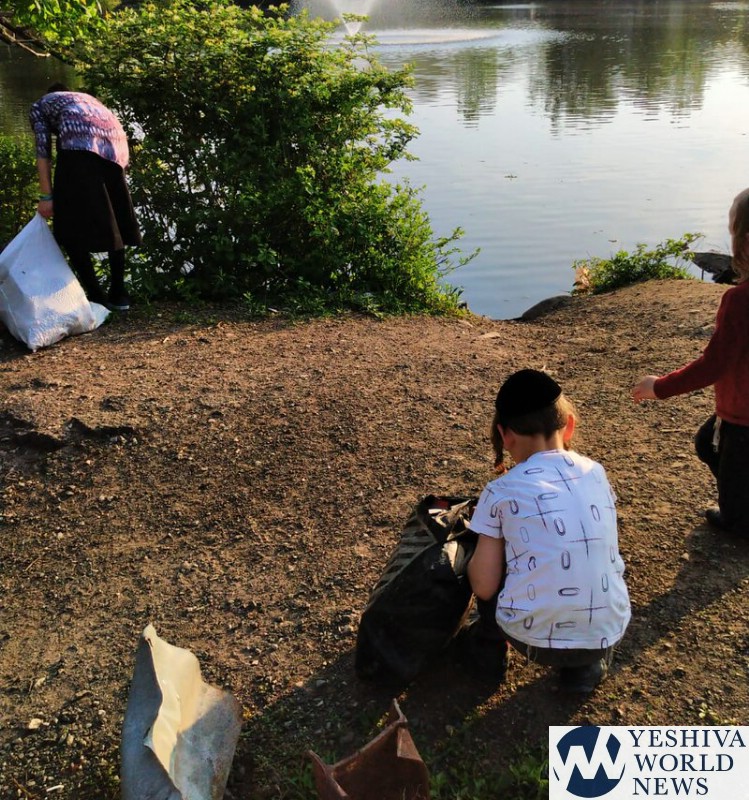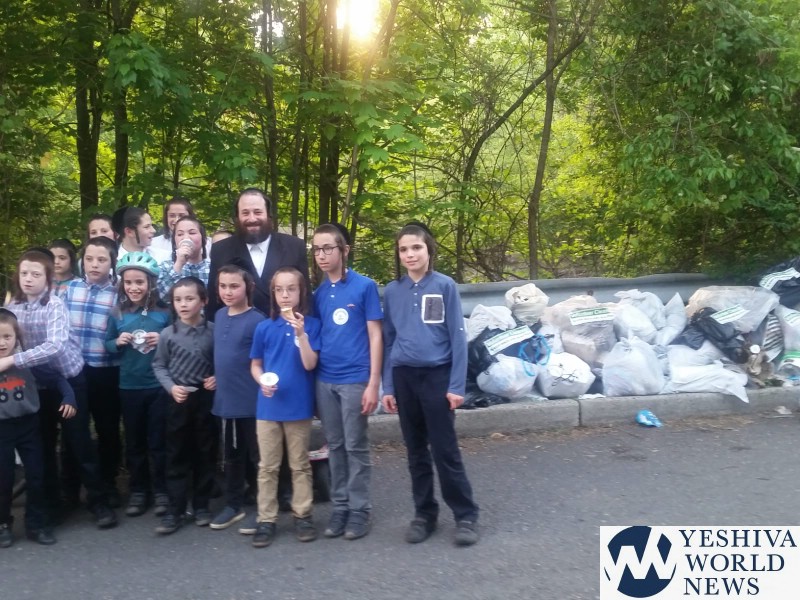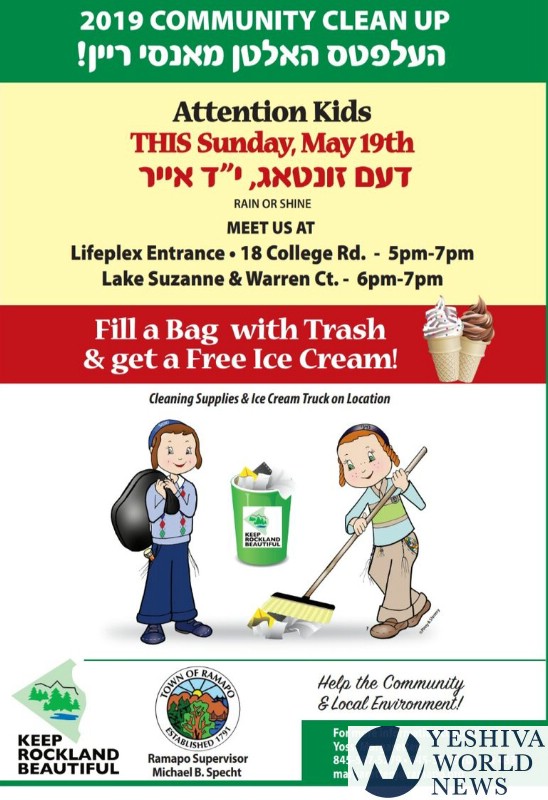 Today is Community Cleanup day in Monsey, @TownOfRamapo @MichaelBSpecht @KRB_Rockland. #KeepRocklandBeautiful #Community #IceCream pic.twitter.com/cVA8H5Vpjp

— Oizrim (@oizrim) May 19, 2019
Great job cleaning up Lake Suzanne by hundreds of kids, @townoframapo @ChaverimRocklnd @KRB_Rockland pic.twitter.com/gw3yfD4ZNW

— Aron Wieder (@AronWieder) May 19, 2019
(YWN World Headquarters – NYC)