8 people were injured when the vehicle they were travelling in overturned on Glen Wild Road in Rock Hill on Motzei Shabbos.
According to the Rock Hill Fire Department, no one was trapped in the vehicle.
Hatzolah and local EMS were treating the victims.
There does not appear to be any life threatening injuries.
Sources tell YWN that the vehicle was forced off the road by a vehicle in the opposite direction which veered into their lane. It is unknown if the driver of that vehicle was drunk, and police are investigating.
THis story has been updated to the correct number of injured from 12 to 8.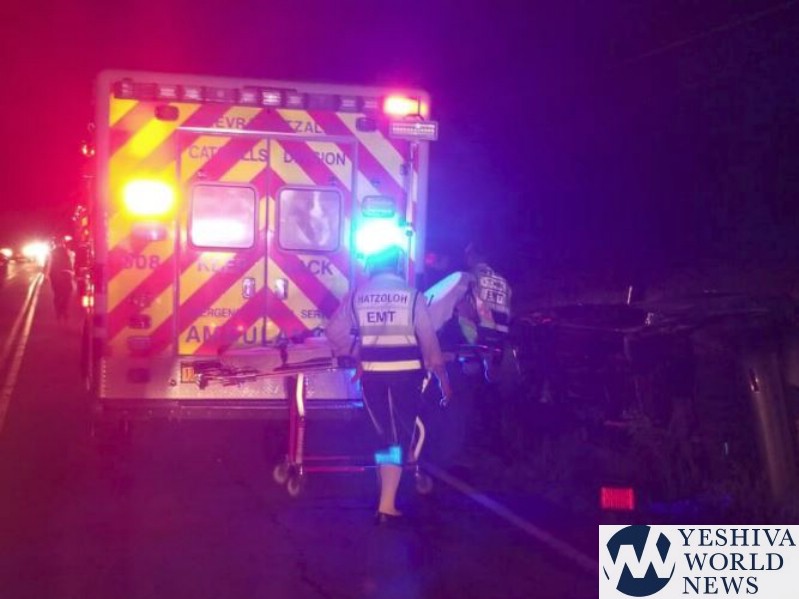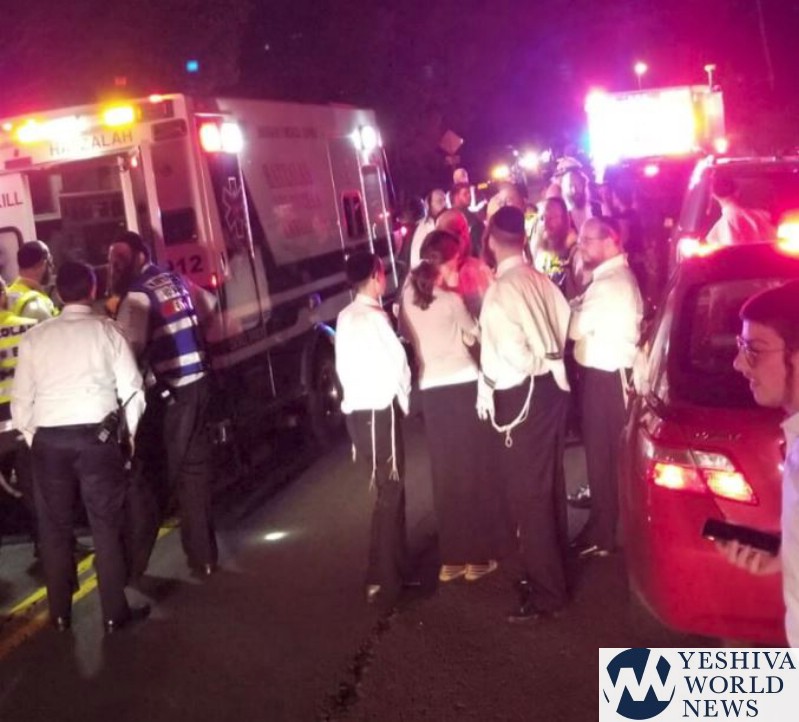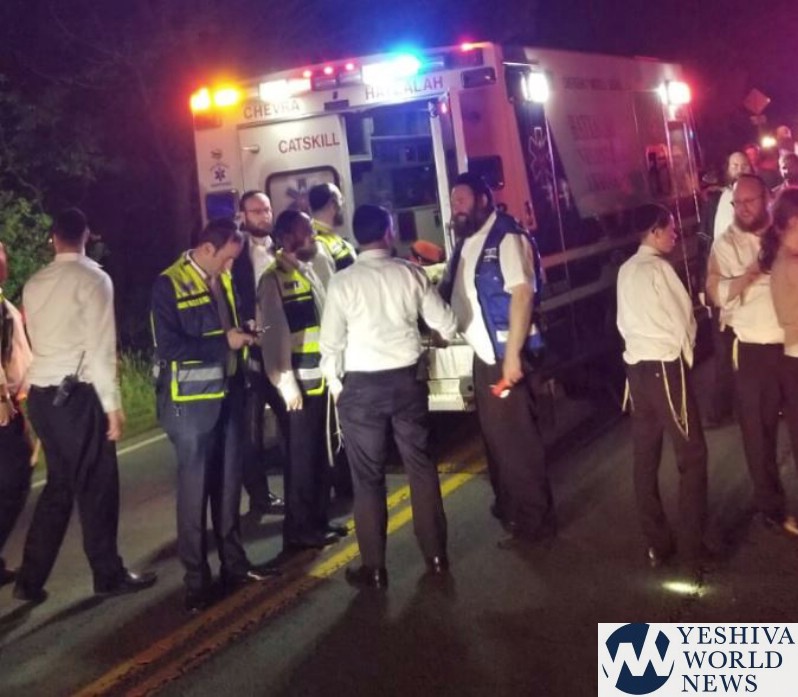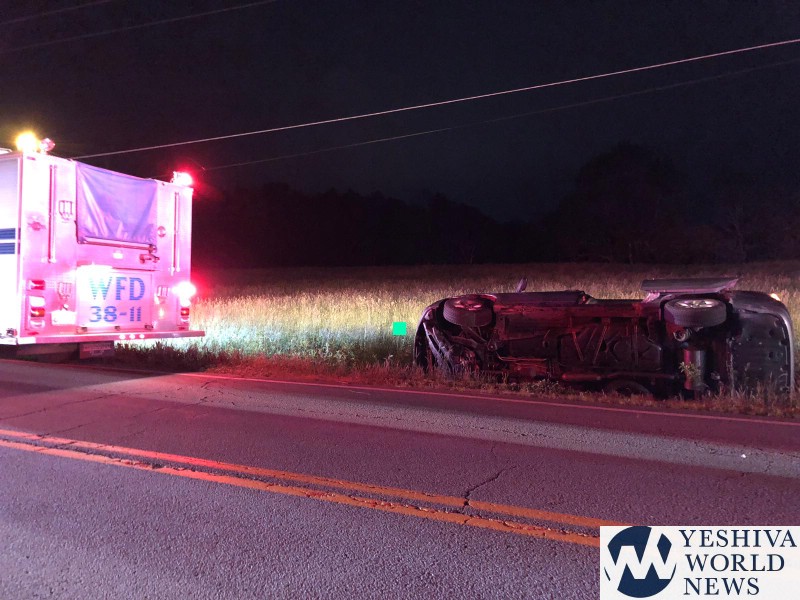 (YWN World Headquarters – NYC)