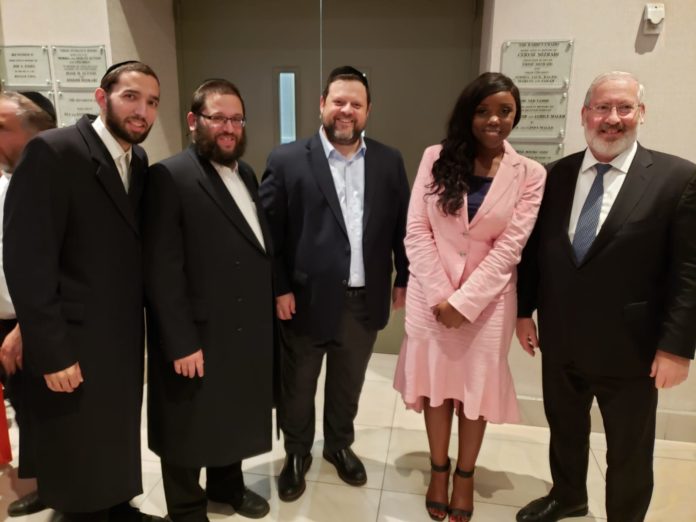 The race for the NYC City Council seat vacated in May by Jumaane Williams is over – for the second time. And he and his hater candidate have been defeated – for the second time.
The winner is Farah Louis, the Deputy Chief of Staff and Budget Director for Williams before he was elected Public Advocate on March 20.
Louis won her Central Brooklyn seat in a special election on May 14 to replace Williams, but just a few short weeks after being sworn into office she already had to run for re-election.
Nearly every Frum community leader backed Louis. Many Rabbonim felt there was much at stake in this election and all backed Louis. Councilman Chaim Deutsch and Councilman Kalman Yeger did the same. They, along with many community activists such as Chaskel Bennet worked around the clock to get the vote out for Louis. Their hard work paid off, and assisted in handing Louis a victory.
Monique Chandler-Waterman who was backed by Williams ran a race of hate and outright antisemitic fear-mongering. She along with Williams called Flatbush Jews "Trump-voting Republicans, Slumlords, Real Estate Developers".
Thankfully, hate was defeated in Flatbush tonight.
The 45th council district covers East Flatbush, Flatbush, Flatlands, Marine Park, and Midwood. More than 188,000 people live in the district.
The candidates in the race were:
Farah Louis
Monique Chandler-Waterman
L. Rickie Tulloch
Xamayla Rose
Jovia A. Radix
Anthony Alexis
Victor Jordan
Adina Sash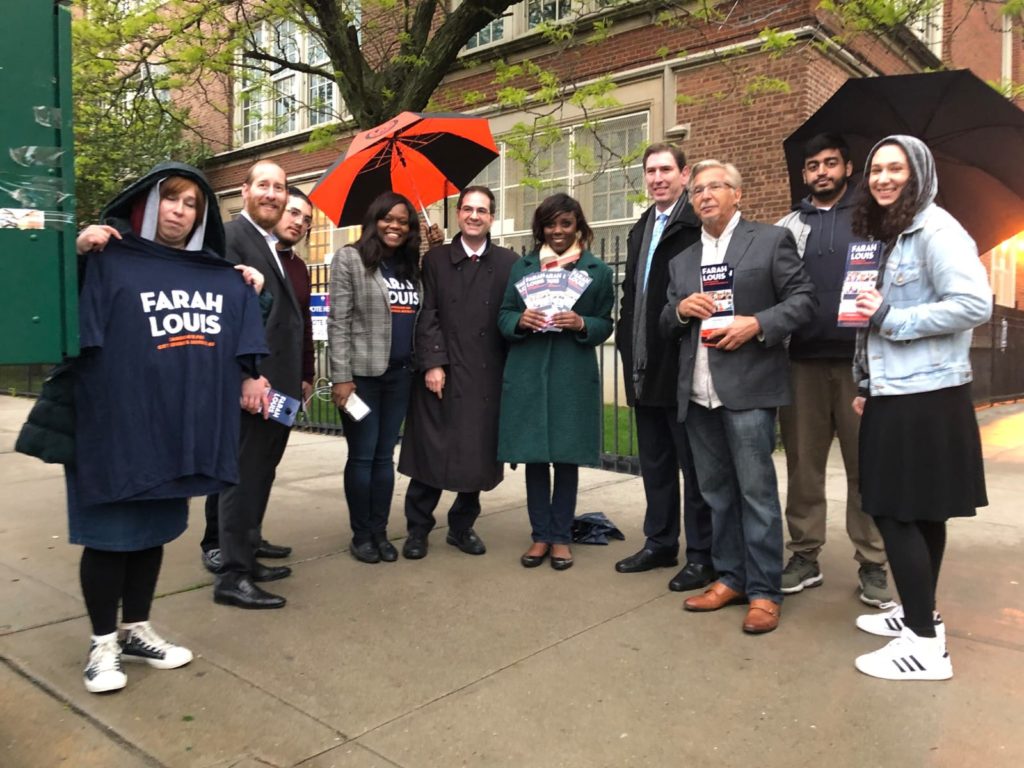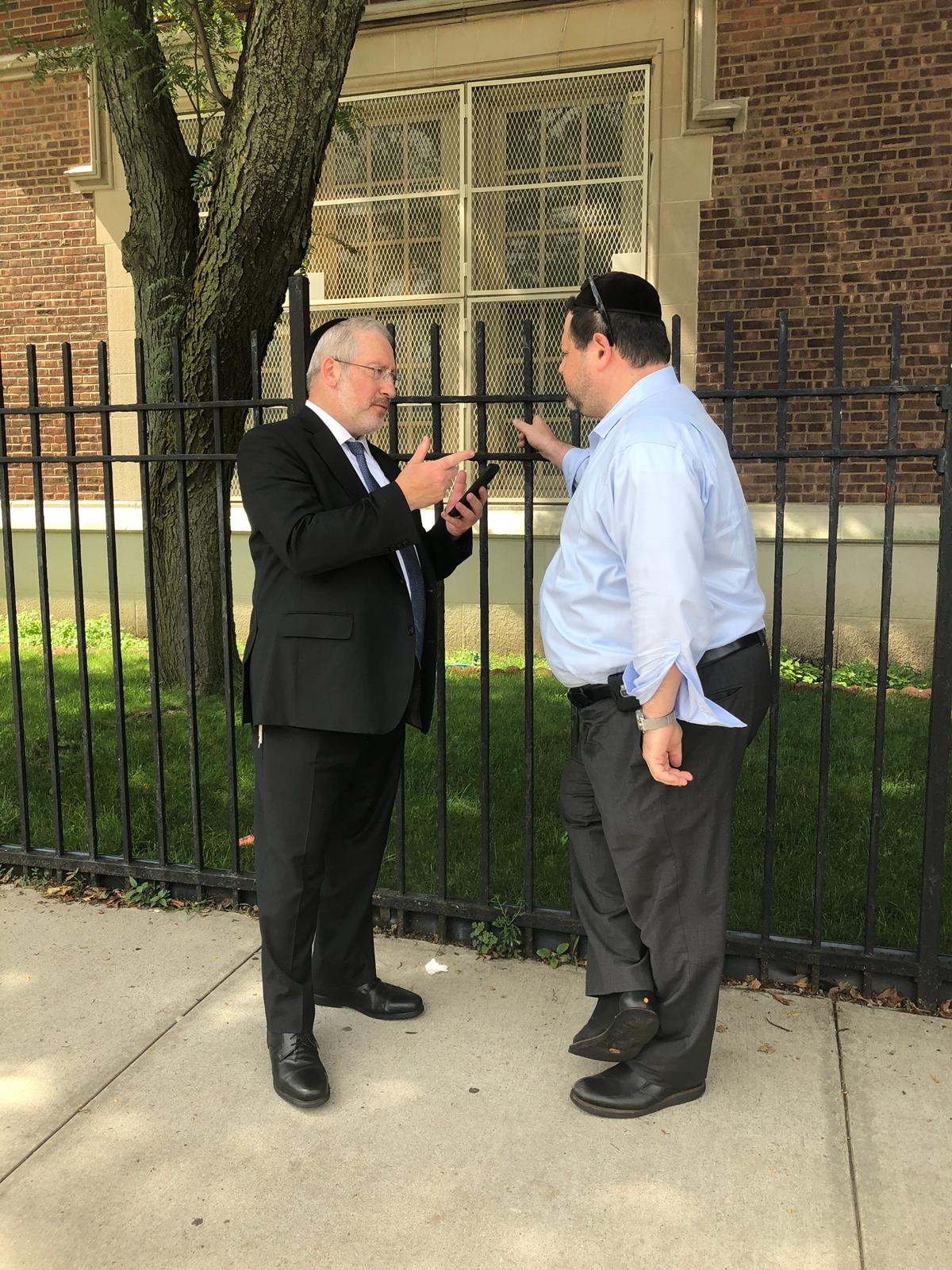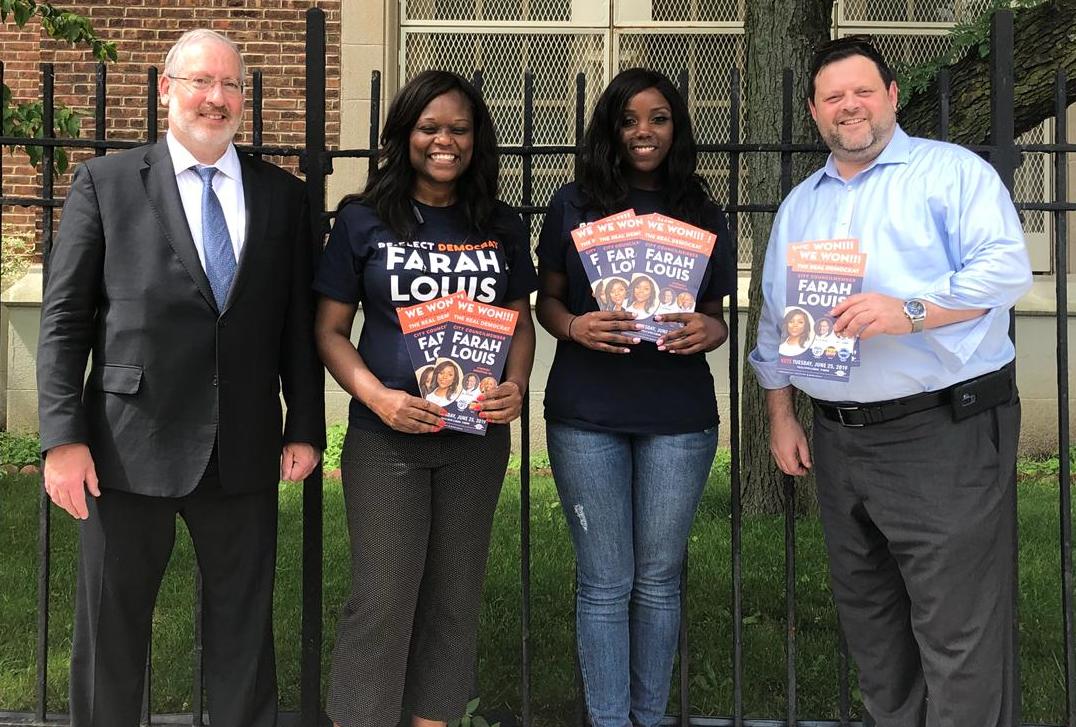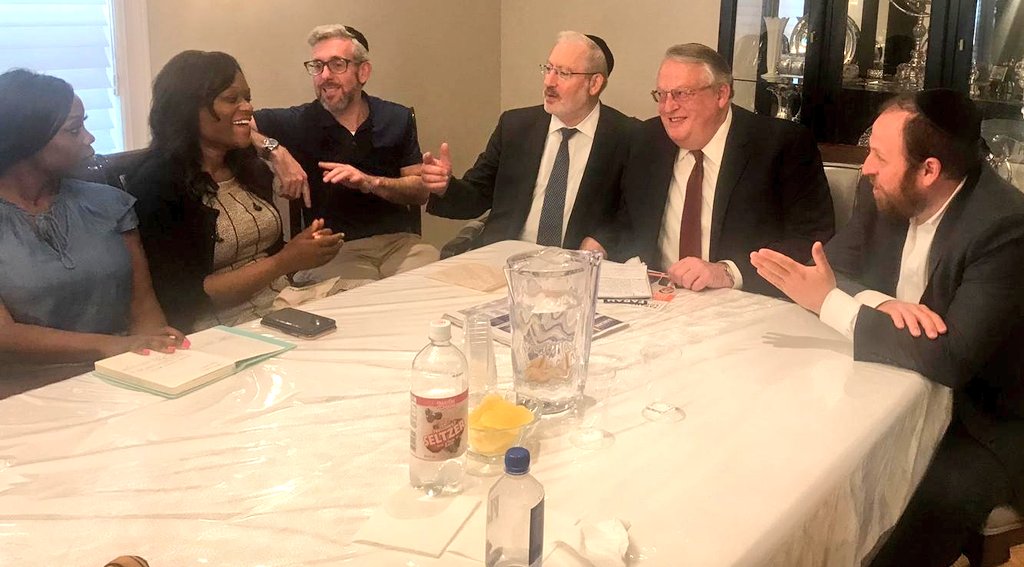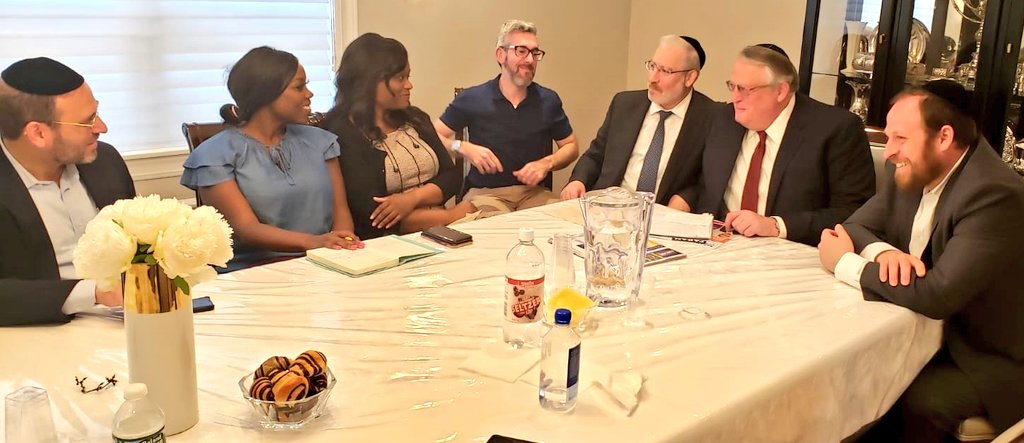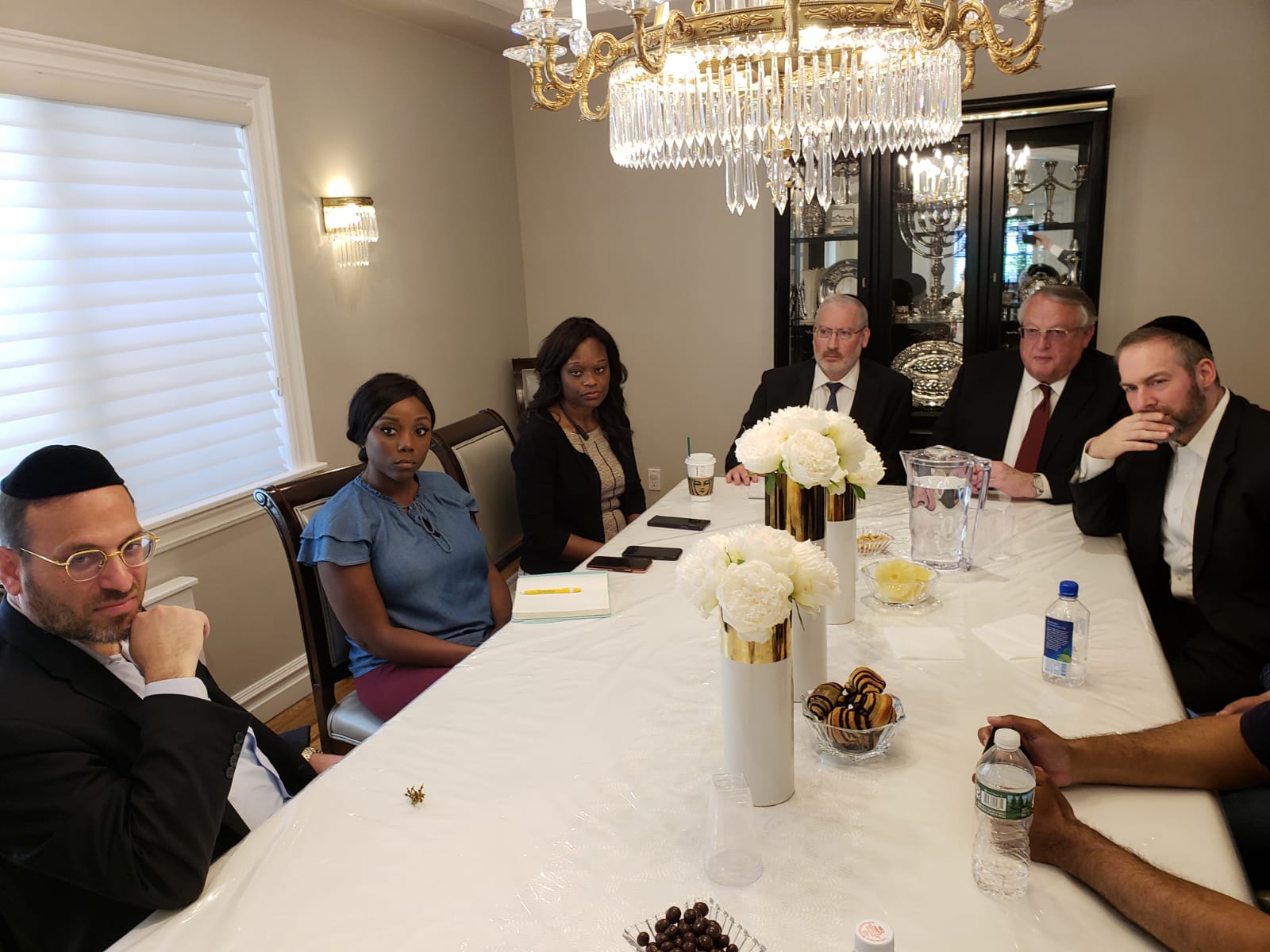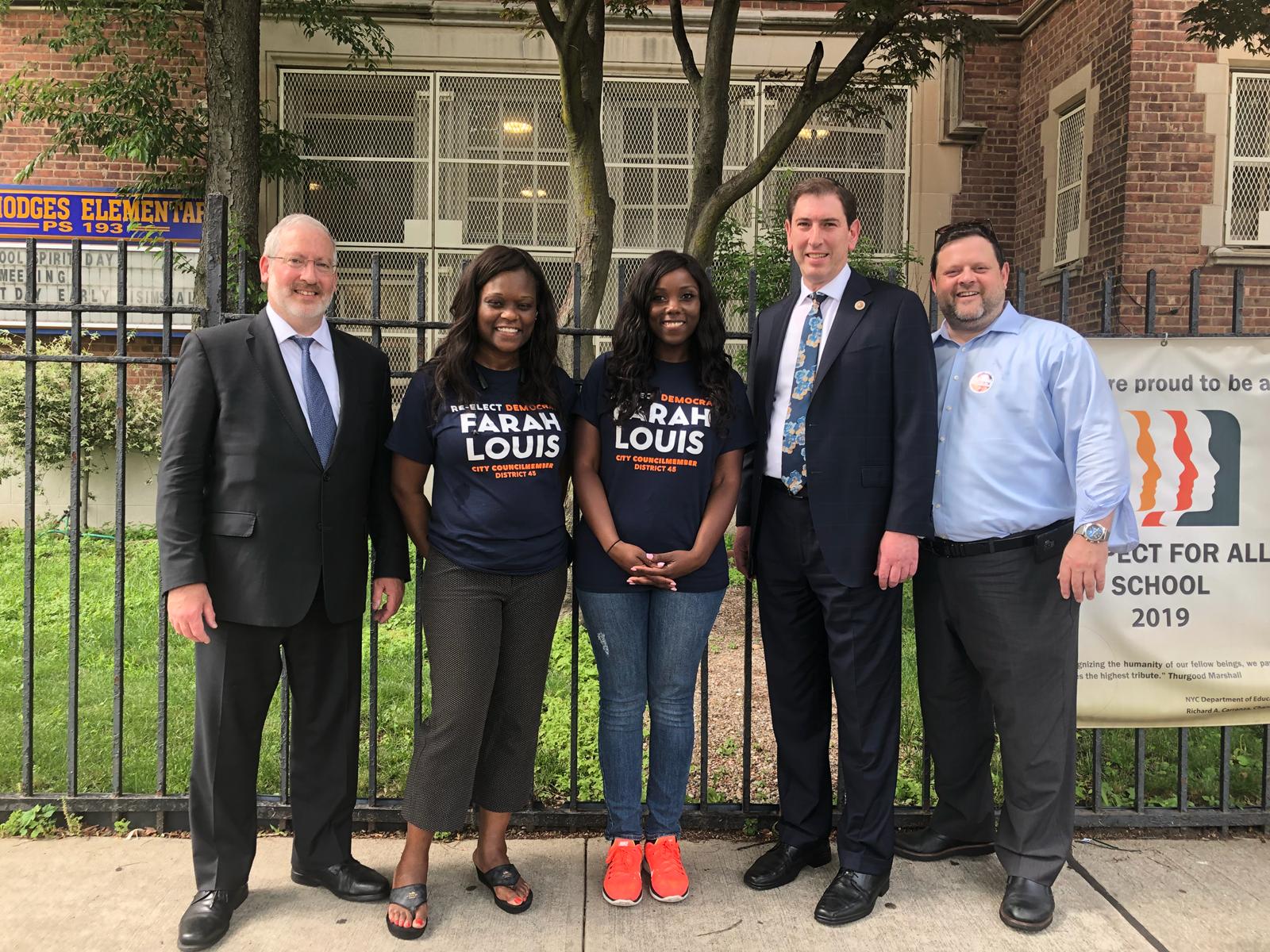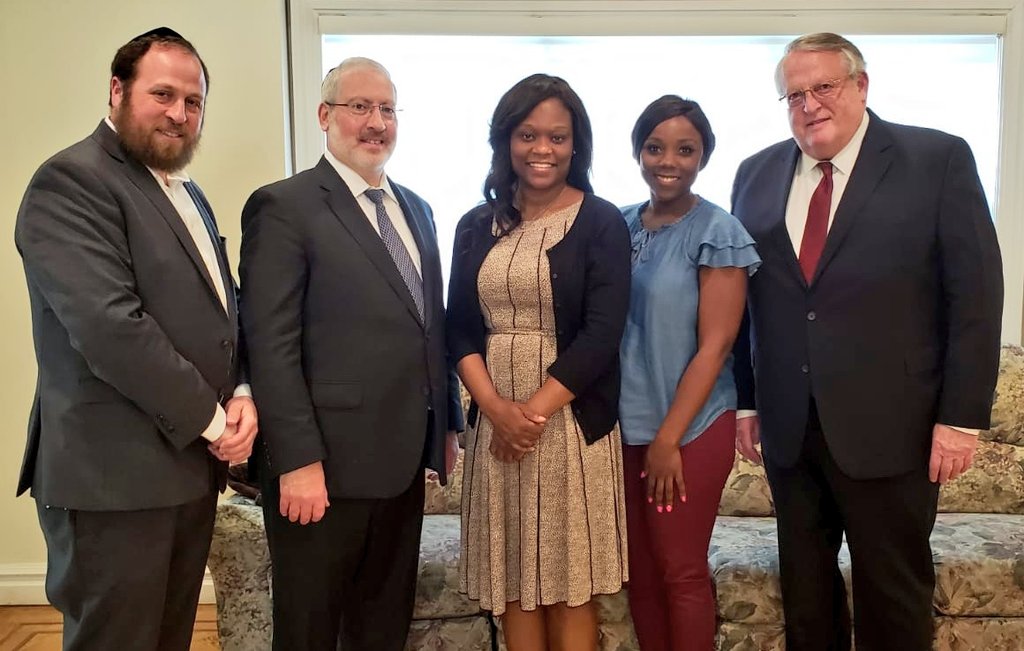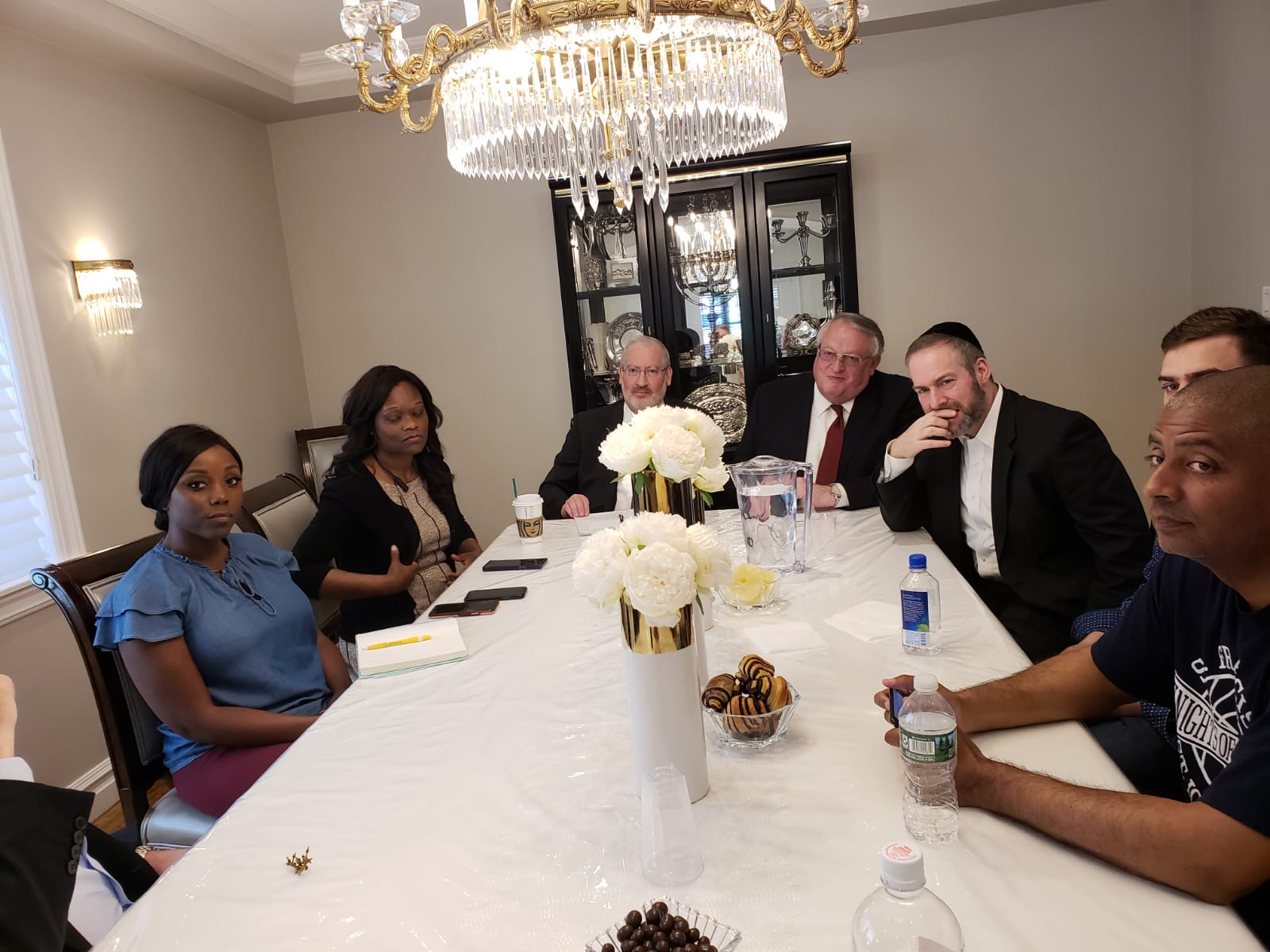 (YWN World Headquarters – NYC)