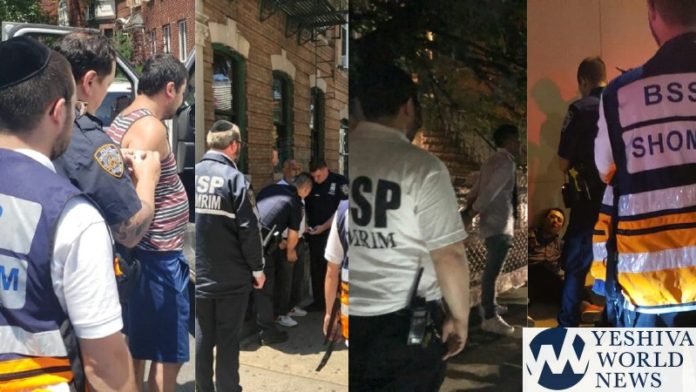 In just 12 hours, volunteers from Boro Park Shomrim successfully assisted in apprehending four criminals off the streets of Boro Park.
The arrest rally began at around midnight (Thursday morning), when Shomrim received a hotline call reporting a man shoplifting At Shoprite on Avenue I and McDonald. The NYPD was contacted and the suspect was taken into custody.
Early Thursday morning, at around 3:00AM, Boro Park Shomirm volunteers on patrol witnessed a suspicious man walking in the vicinity of Fort Hamilton Parkway near 42 Street. Just minutes later, they watched him break into a home nearby. The NYPD's 66 Precinct responded, and the suspect was taken into custody.
At around 12:00PM on Thursday, Shomrim received a call reporting that a delivery man had stolen $600 cash while making a delivery from a home near 59 Street and 16 Avenue. The suspect was watched from a distance until the NYPD arrived and the man was taken into custody.
And finally, on Thursday afternoon, at around 1:00PM, a van belonging to a landscaping company was stolen at 51 St and 13 Ave in Boro Park. The owner called the Shomrim hotline and thanks to fast acting Shomrim volunteers, the van was tracked and the suspect was arrested by the NYPD at 3rd Avenue near 49 Street.
Boro Park Shomrim remind residents to always call 911 and then immediately contact Shomrim on their 24 hour emergency hotline at 718-871-6666.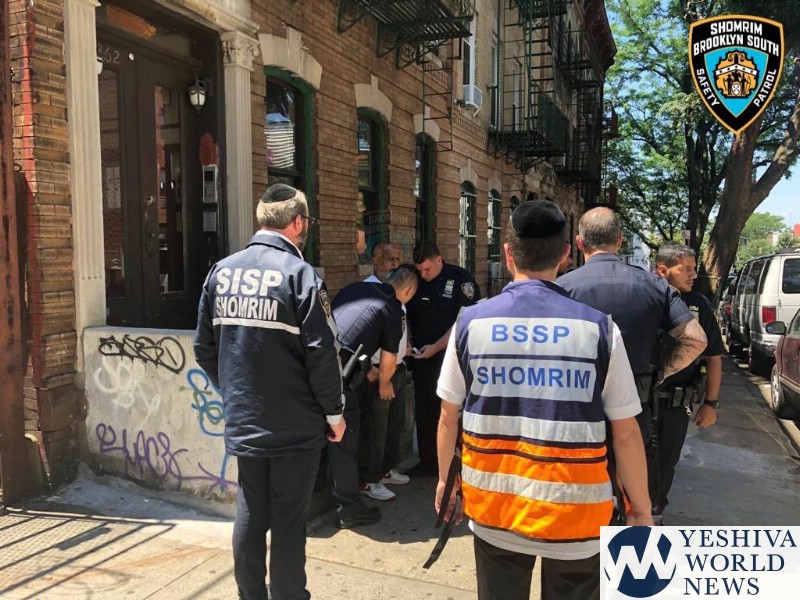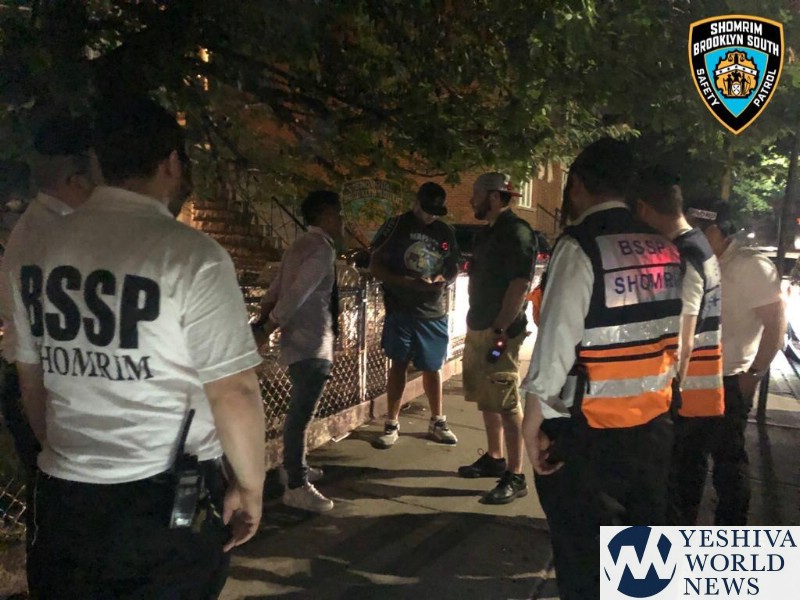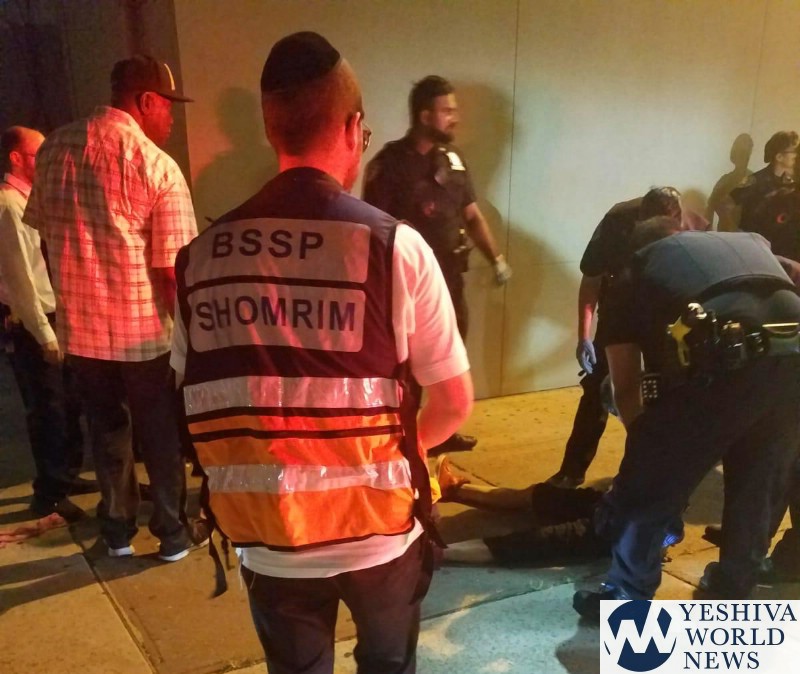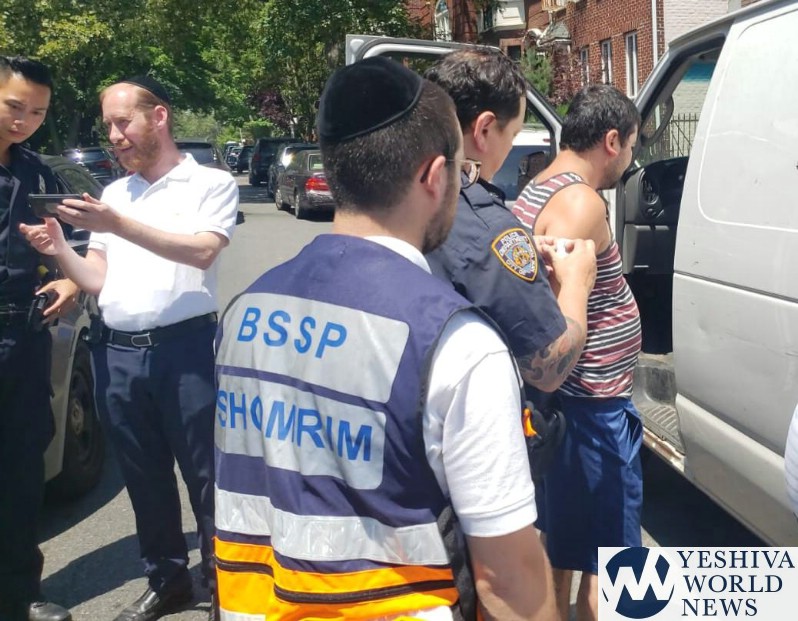 (YWN World Headquarters – NYC)