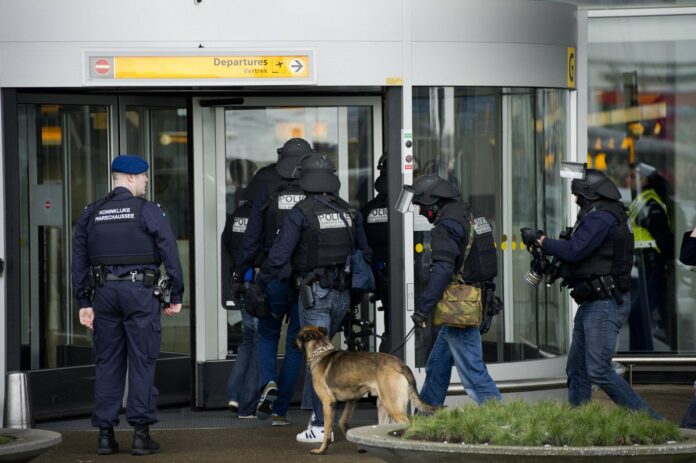 There is a massive police response at Amsterdam Airport Schiphol. Officials are calling the incident a "suspicious situation."
The incident took place on board Air Europa flight UX1094 to Madrid that had been due to take off this evening.
Shortly after 8.30PM, the military police issued a new message stating that the passengers and crew were safely out out of the plane.
It then soon was reported that that the incident was a false alarm and that the pilot had pressed the emergency button by accident. In line with airport protocol, the emergency services were then alerted.
"We deeply apologize", Air Europa said on Twitter.
Among the rumours circulating on social media were that three men armed with knives were on the plane, that heavily-armed special service police officers had boarded the plane to evacuate the passengers and that Utrecht central railway station had also been evacuated because of a security issue.
*****SIGN UP NOW —- GET YOUR NEWS IN RECORD TIME***** Make sure you are one of the more than 22,000 that signed up to YWN WhatsApp Status to receive news in live time. Click this link – or send a message to 1-888-4-YW-NEWS (888-499-6397) – to see our status posts*****
The Royal Netherlands Marechaussee is currently investigating a situation on board of a plane at Amsterdam Airport Schiphol. We keep you posted. https://t.co/AxwMZ7CZtT

— Schiphol (@Schiphol) November 6, 2019