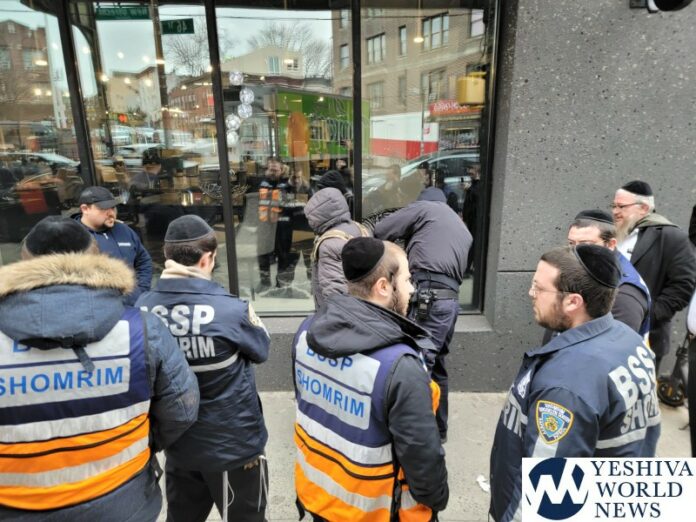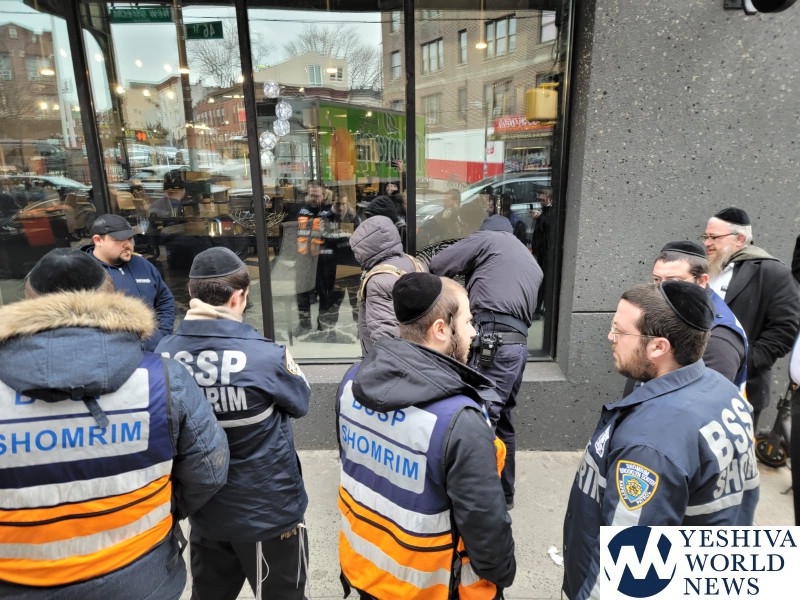 Thanks to the fast response by Boro Park Shomrim, a man who inappropriately touched a women in Boro park was arrested.
Boro Park Shomrim tells YWN that awoman walking near Utrecht Avenue and 46th Street in Boro Park was forcibly touched by a suspect who then fled on foot.
Boro Park Shomrim were at the scene less than a minute after receiving the call, tracking down the suspect just a block away and activating the NYPD, who arrested the offending male.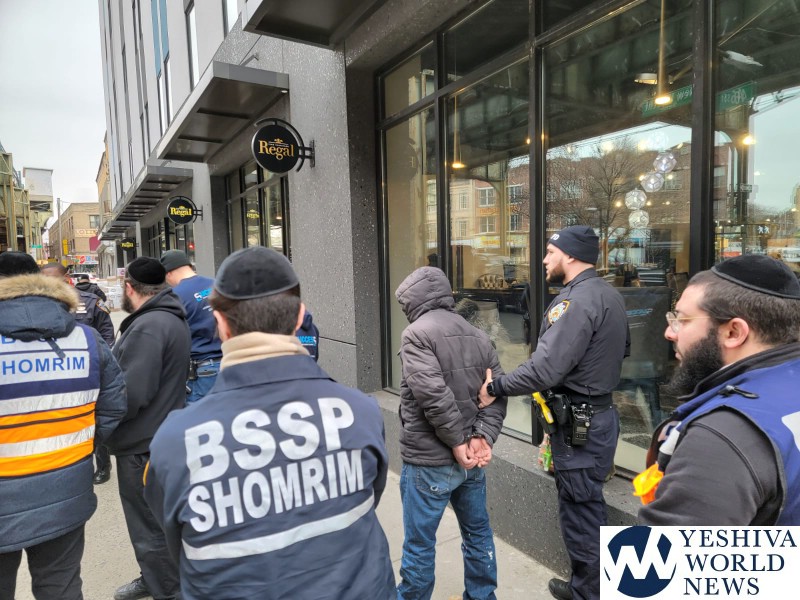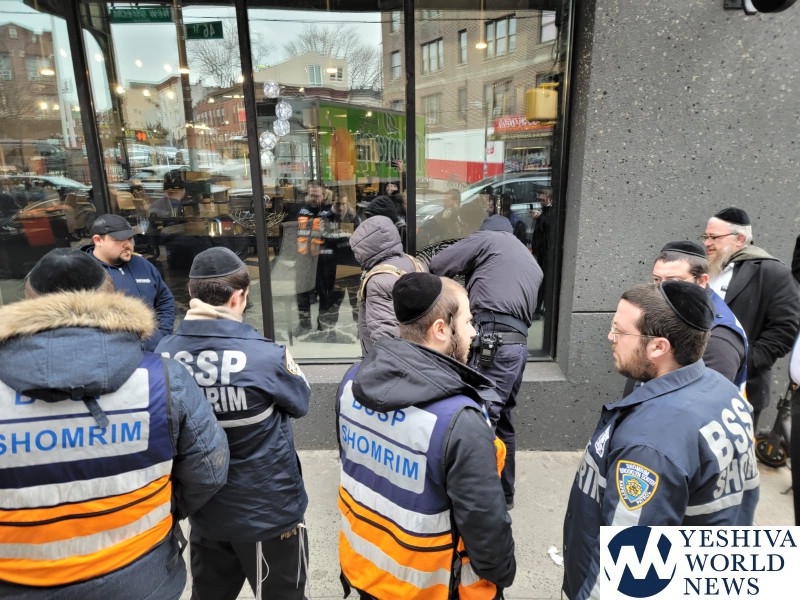 (YWN World Headquarters – NYC)