A swastika was found scrawled on a Jewish home in Golders Green, London, over Shabbos.
A Spokesperson for Shomrim North West London told YWN: "It is incidents like these which bring the issue of anti-Semitism into sharp focus.
This is the second incident reported to Shomrim in the last week of anti Semitic graffiti daubed in Golders Green. Shomrim are committed to supporting victims of all hate crime.
We urge any victims of Antisemitism to come forward and we will support you in reporting these incidents to police, and provide you with the necessary support."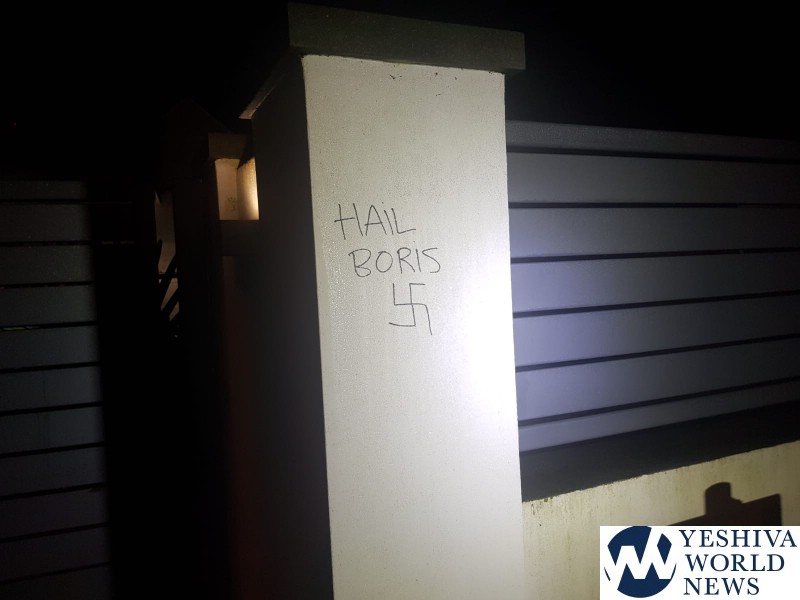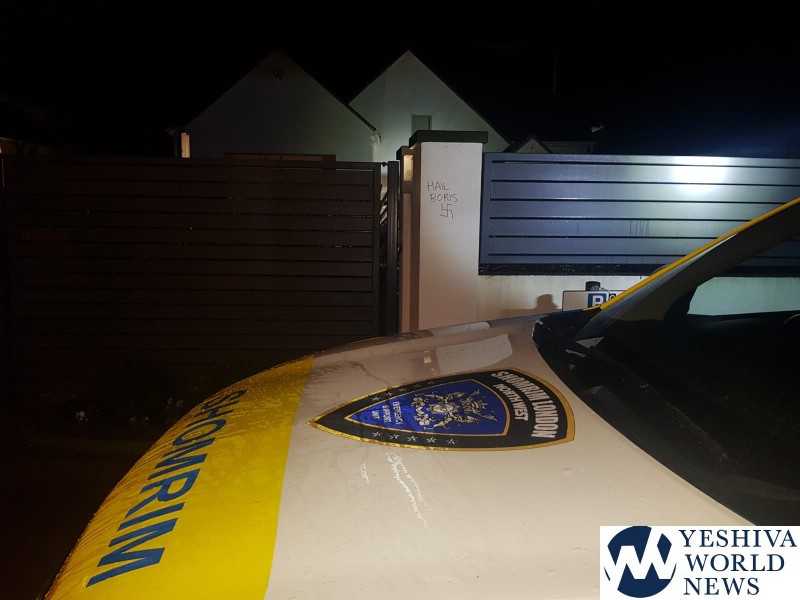 (YWN World Headquarters – NYC)