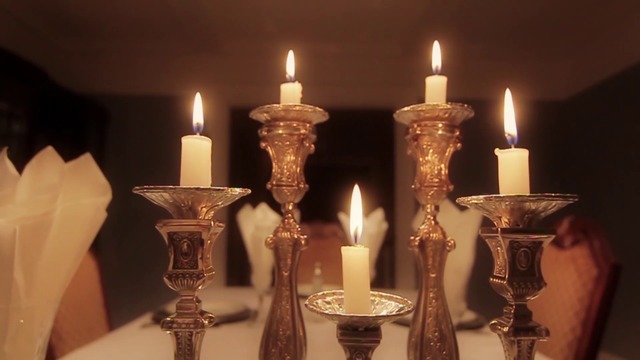 The Tel Aviv District Court issued an injunction on Monday, 7 Teves, against Givatayim City Hall and Mayor Ron Connick, prohibiting discussion at the next meeting of amending city regulations to permit opening businesses on Shabbos. Justice Chaggai Brenner issued the temporary order, instructing the city to respond within two days to petitions filed against the city by members of the city coalition, the 'Shabbos Shivyon' organization and the local business merchants' association.
The petition, filed by attorney Uri Yisrael Paz alleges that the Municipalities Ordinance orders the submission of an invitation to a meeting of the Council that will discuss an amendment to the bylaws at least 10 days before the day of the meeting, whereas here the mayor attempted to undermine this procedure than 24 hours after the Knesset's Internal Affairs Committee deliberated the Shabbos Bill for preparation for second and third readings. The mayor is working against the clock, hoping to create Chilul Shabbos realities before the Shabbos Bill is passed into law, which may sabotage his plans to operate stores on Shabbos in his city.
The petition further states that the municipality cannot amend the municipal bylaws without consulting with organizations of small and medium-sized businesses, which may be harmed by the amendment of the bylaw on the levels of infringement of property rights, freedom of occupation, fair competition, the principle of equality and other basic rights.
For now, the mayors of Holon, Ramat Gan, Herzliya, Modi'in, and Rishon L'Tzion are planning the same move R"L, as Givatayim, hoping to permit stores to operate in their cities on Shabbos, drastically changing the Shabbos status quo.
(YWN – Israel Desk, Jerusalem)