(PHOTOS IN EXTENDED ARTICLE)
Who is behind the vandalism attack against the new mikvah in Moshav Burgata in Emek Chefer?
The residents of Moshav Burgata in the Chefer Valley were astonished to find that the new mikvah was significantly damaged just days away from the planned dedication ceremony. It appears the attack took place on Shabbos. When workers arrived at the site, they were shocked to see the situation. The head of the local religious council, Yair Batito, has filed an official complaint with police.
"The characteristic of the human mosaic of those who chose to live in Emek Chefer is the unity and the ability to contain different opinions and ideas. The majority of the public is not religious, but the issues of religion are carried out in full cooperation between the chairman of the regional council and members of the council and the religious council and council rabbis. Promoting spiritual activity in a pleasant manner, " explains Batito.
In light of the attack, Minister of Religious Services David Azoulai has turned to his colleagues, Minister of Public Security Gilad Erdan, asking him to make certain police act on the complaint filed by Batito.
Oded Flus, Director-General of the Ministry of Religious Services, has nothing but praise for Batito and his successful efforts to advance religious services; citing he has built three mikvaos and refurbished five older ones. In addition, six shuls were built in kibbutzim, some which were previous void of Yiddishkheit.
In a related matter, MK (Shas) Dan Saida has spoken with Batito, and he has submitted a query to Minister Erdan, seeking to learn how many vandalism attacks have taken place against religious structures in 2016-2017 and how is Israel Police moving ahead with investigations against such attacks.
Moshav Burgata, also Burgeta, is a moshav in central Israel. Located in the Sharon plain on Highway 57 between Netanya and Tulkarem, it falls under the jurisdiction of Emek Chefer Regional Council. In 2016 it had a population of 1,123.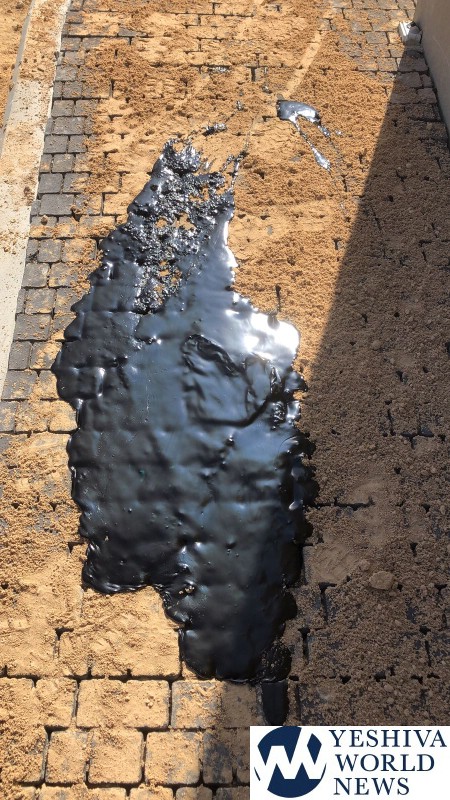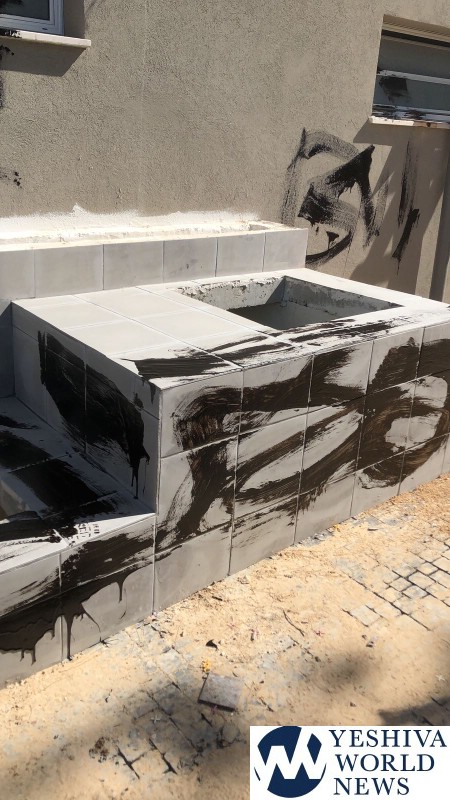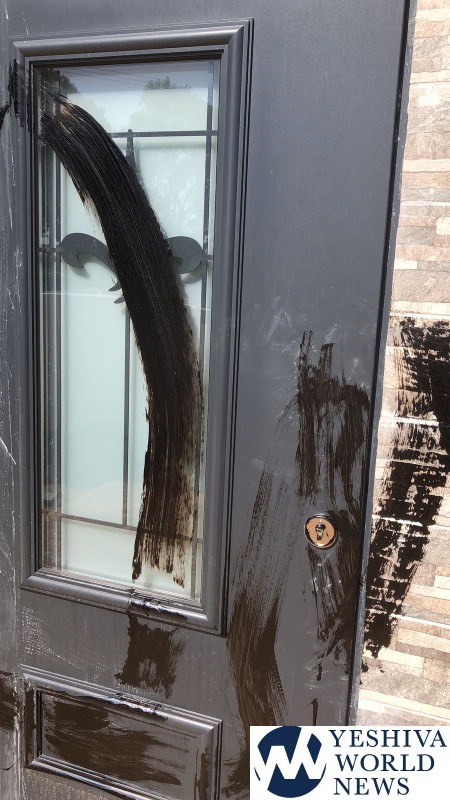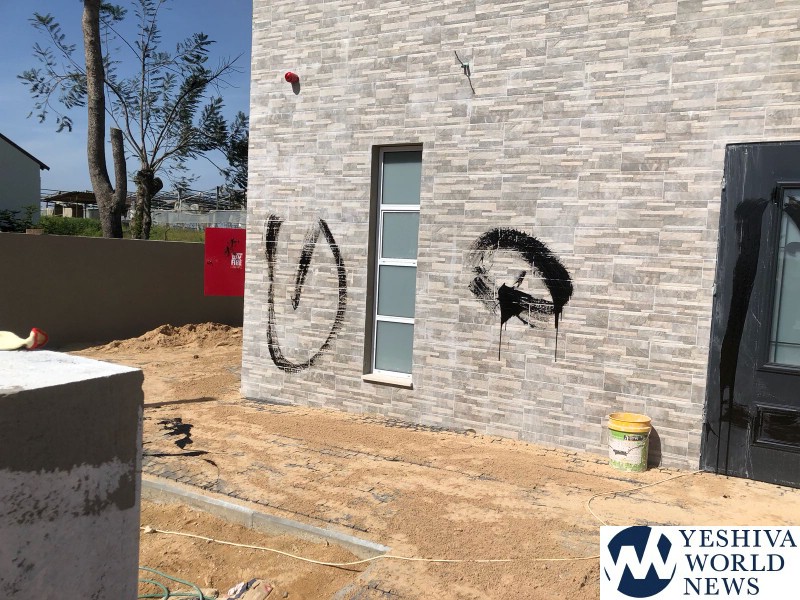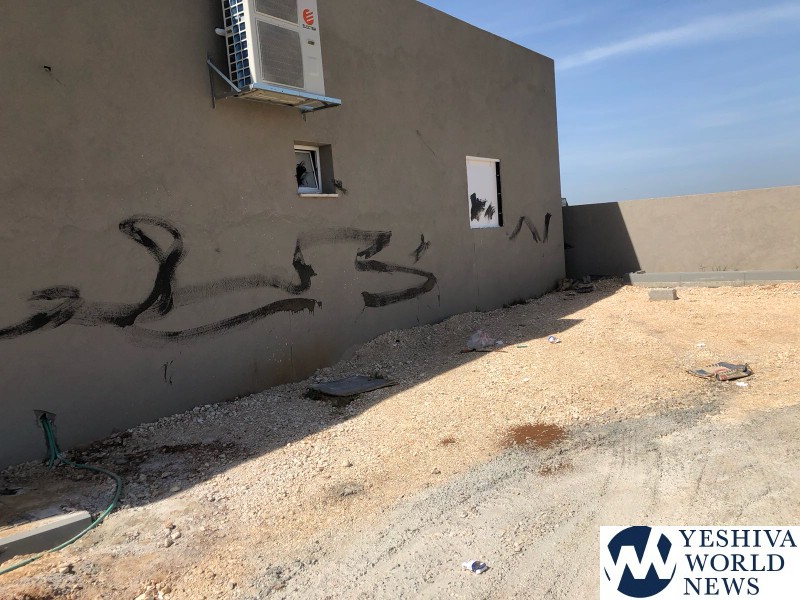 (YWN Israel Desk – Jerusalem)