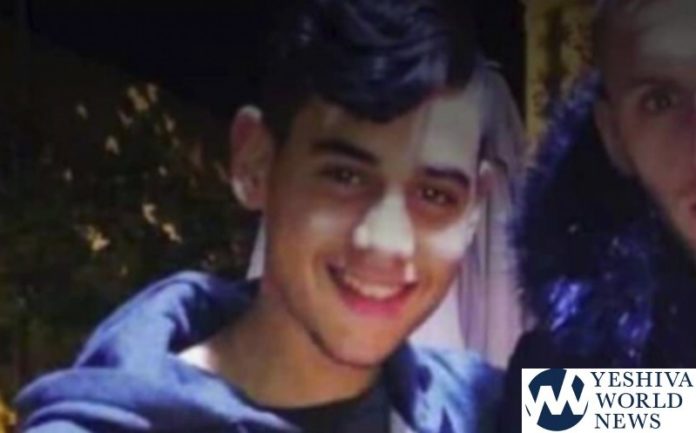 Yitzchak Elchanan ben Shmuel z"l, 17, a resident of Modi'in Illit, who drowned on 8 Shavuos in the Kinneret, was niftar on Friday night in Poriah Hospital in Tiveria.
He remained in critical condition since his arrival in the hospital, with the family calling on the tzibur to be mispallel for his recovery.
Yitzchak drowned on 8 Sivan at about noon, near the Yigal Alon Boardwalk. He was in cardiac arrest when rescuers extricated him from the water.
The levaya was held on motzei Shabbos in the Yarkon Cemetery. The family is sitting shiva at 7 Chazon David Street in Kiryat Sefer.
(YWN Israel Desk – Jerusalem/Photo from Facebook page)