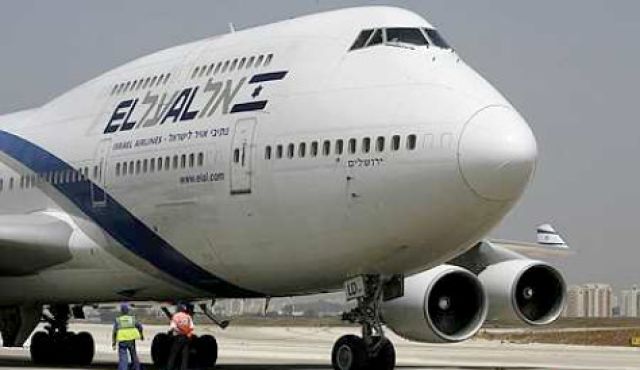 Over 100,000 passengers passed through Ben-Gurion International Airport on Thursday, on one of 610 commercial flights, making it one of the busiest days of the year.
August will end by setting a new record for the number of travelers coming and going via the airport, with almost three million travelers passing through during the month. This makes it the busiest month on record for the airport.
During august, there will have been 15,966 international commercial flights, representing an 11% increase from the same time period a year ago.
The popular destinations include Greece, Turkey [as a stopover], France, Italy and the United States.
It is estimated that September will break last year's record as well, as it is a busy month due to the Tishrei Yomim Tovim and the vacation from schools and universities.
(YWN Israel Desk – Jerusalem)