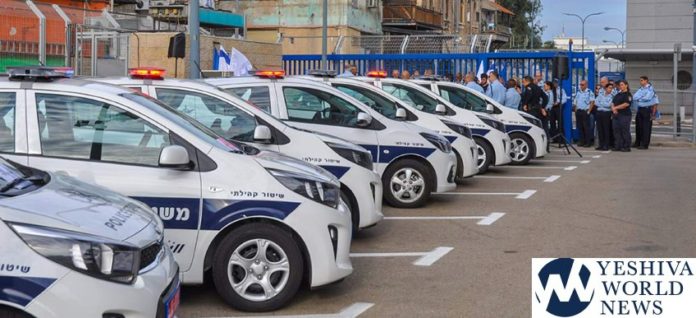 (PHOTOS IN EXTENDED ARTICLE)
The Haifa District of the Israel Police is moving its community patrols from scooters to mini vehicles. Two of the eight members of the new mini fleet arrived in Haifa and the remaining six will be assigned to other Coastal District stations.
The first community patrol vehicles are assigned to the Kiryat Spinzak area of Haifa, beginning this week. The members of the community patrols focus on maintaining their presence in smaller neighborhoods, hospitals and other areas towards improving ties with residents and police.
In the meantime, the community police have been using a scooter so far, which improved the mobility and availability of policemen to a neighborhood, but was deficient in safety and the ability to take more people/equipment. In addition, the scooters had limitations on rainy days.
The Commander of the District Police, Peretz Amar and his deputy, Yossi Chamo, presided over a ceremony for the receipt of eight primary vehicles. The district commander and his deputy congratulated the police, expressing their confidence that upon receiving the vehicles they would be able to provide better service and wished careful driving for police officers.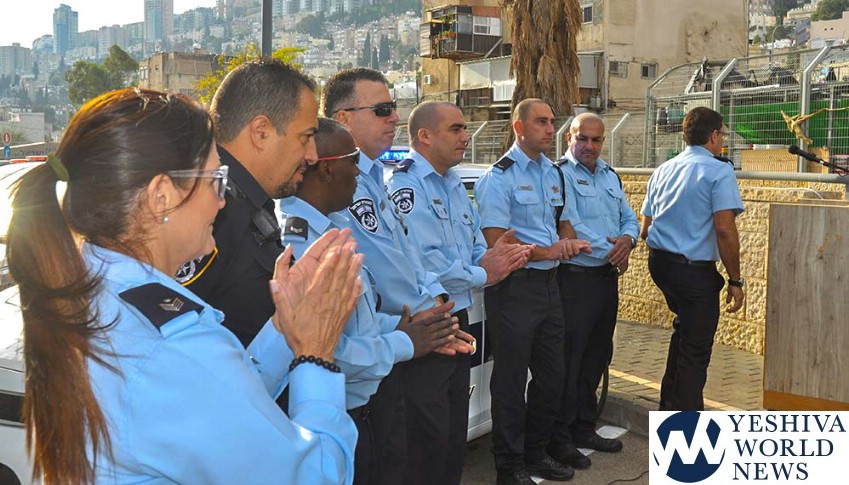 (YWN Israel Desk – Jerusalem)