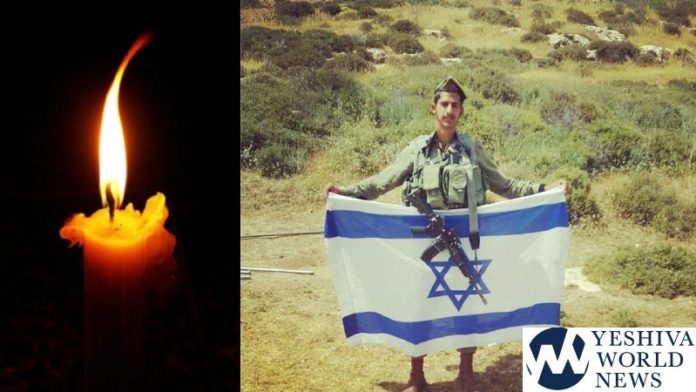 IDF Corporal Avitar Yosefi z"l, a member of the Paratroop Brigade from Givat Shmuel, was R"L killed during a navigational training exercise at Nachal Chilazon in northern Israel.
It appears Avitar, 20, was knocked down and swept away by a flash flood, as they were operating near Carmiel in the Galil.
The niftar was learning navigation and on assignment together with another soldier at around 5:00AM. The other soldier succeeded in crossing the nachal, but Avitar fell and was swept away.
The Israel Air Force's elite 669 airborne rescue unit was involved in the search, using a chopper.
Search teams located the soldier early Monday morning, reporting his condition as critical. He was Niftar shortly after.
Avitar was a talmid of the Bnei Akiva Yeshiva in the Kiryat Herzog section of Bnei Brak, and also learned in the "Nahar D'eah" Hesder Yeshiva in Nahariya.
The commander of IDF Ground Forces, Major-General Kobi Barak, has called for an immediate halt of navigational training pending the outcome of an investigation into the events leading to the soldier's death.
A special team headed by Colonel Oren Simcha has been formed to investigate the events surrounding and leading up to the soldier's death.
Nachal Chilazon is a stream that drains the rain from the Beit HaKerem Valley and the drainage water from the streets of Carmiel. It flows westward until it is poured into the sea in the Akko area. Carmiel is a northern community located in the Beit HaKerem Valley, which divides the Upper and Lower Galil.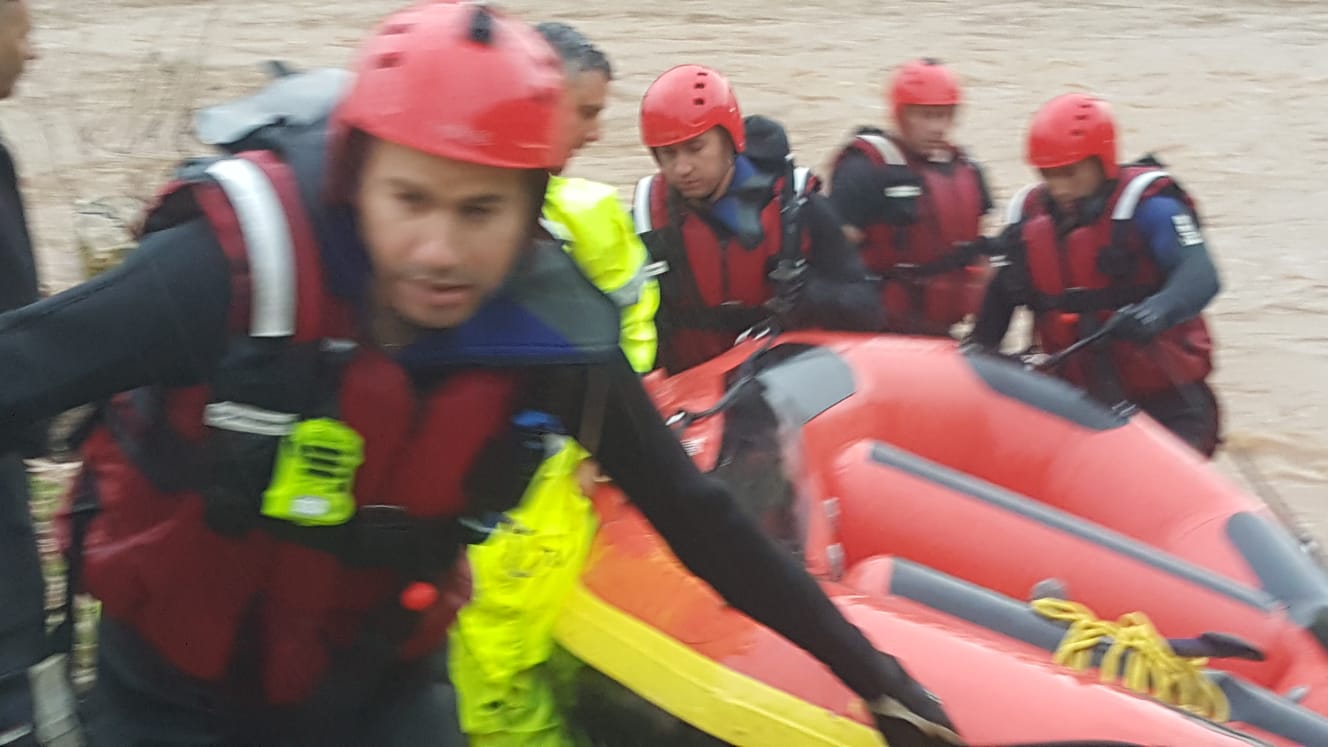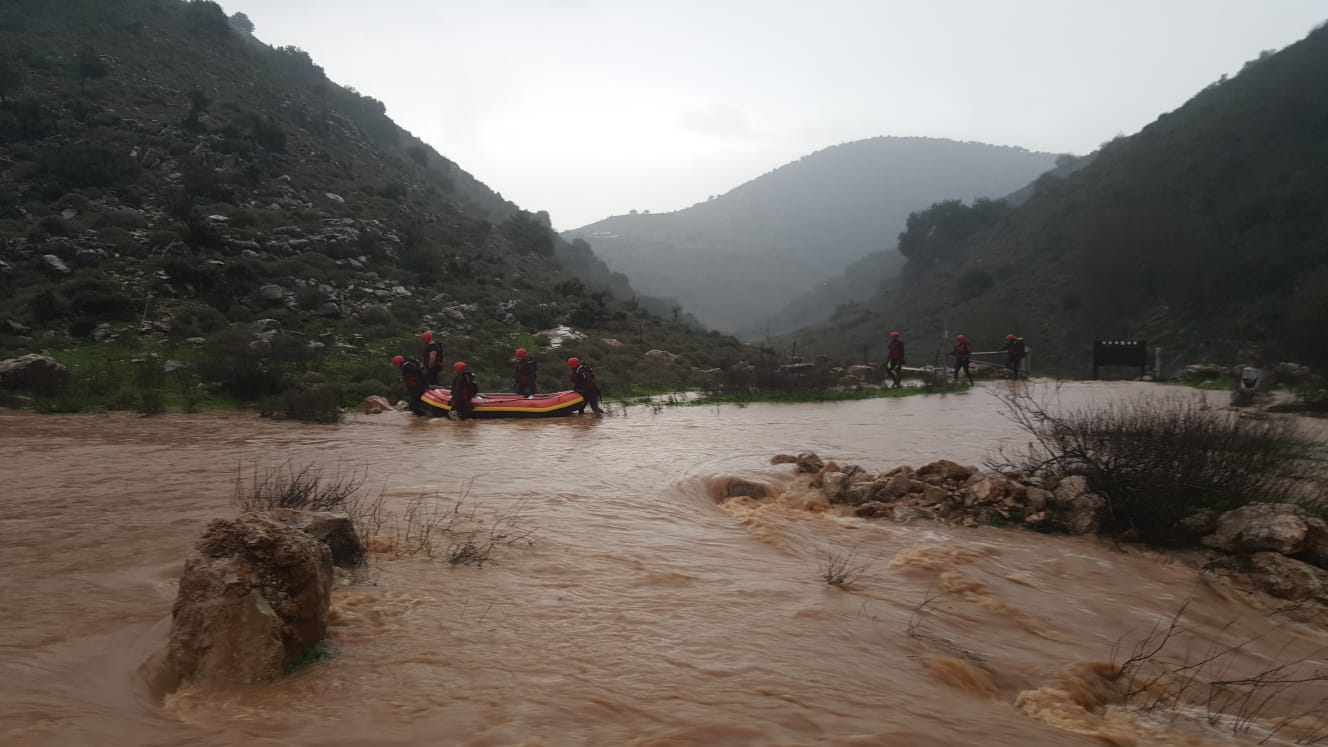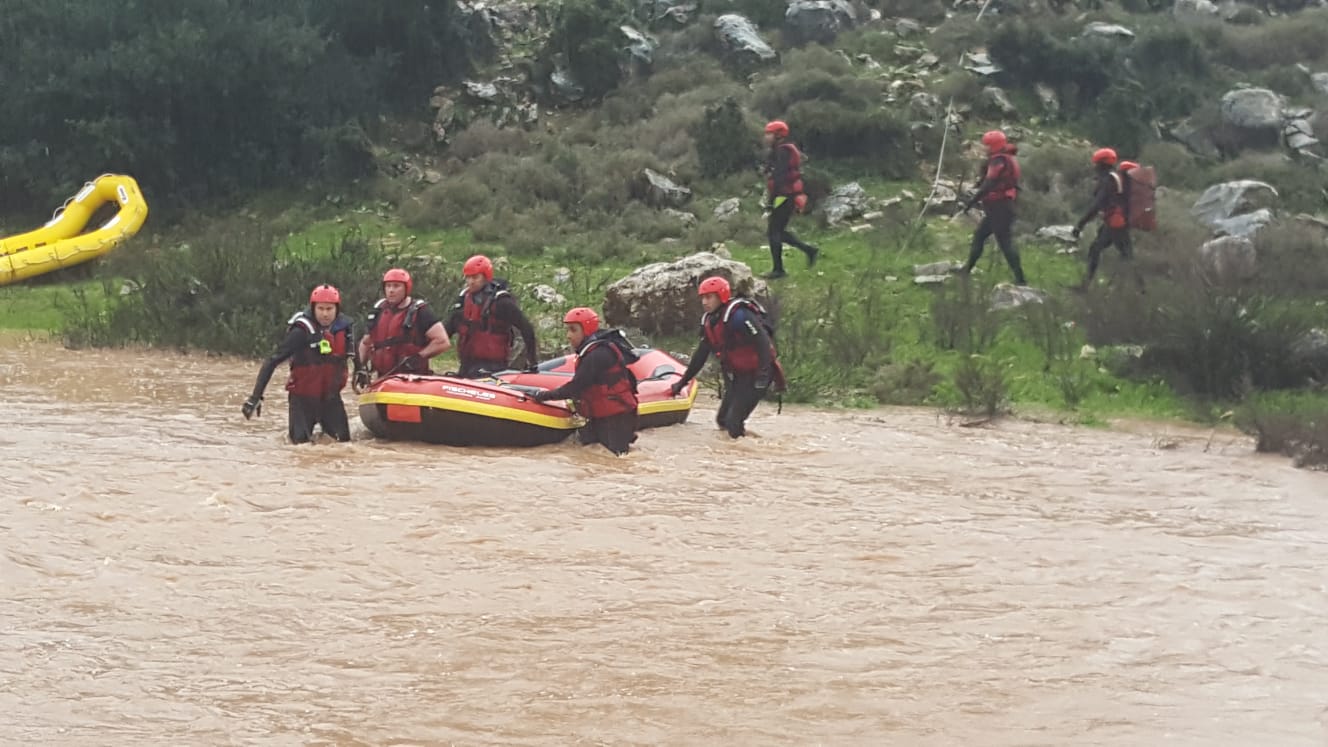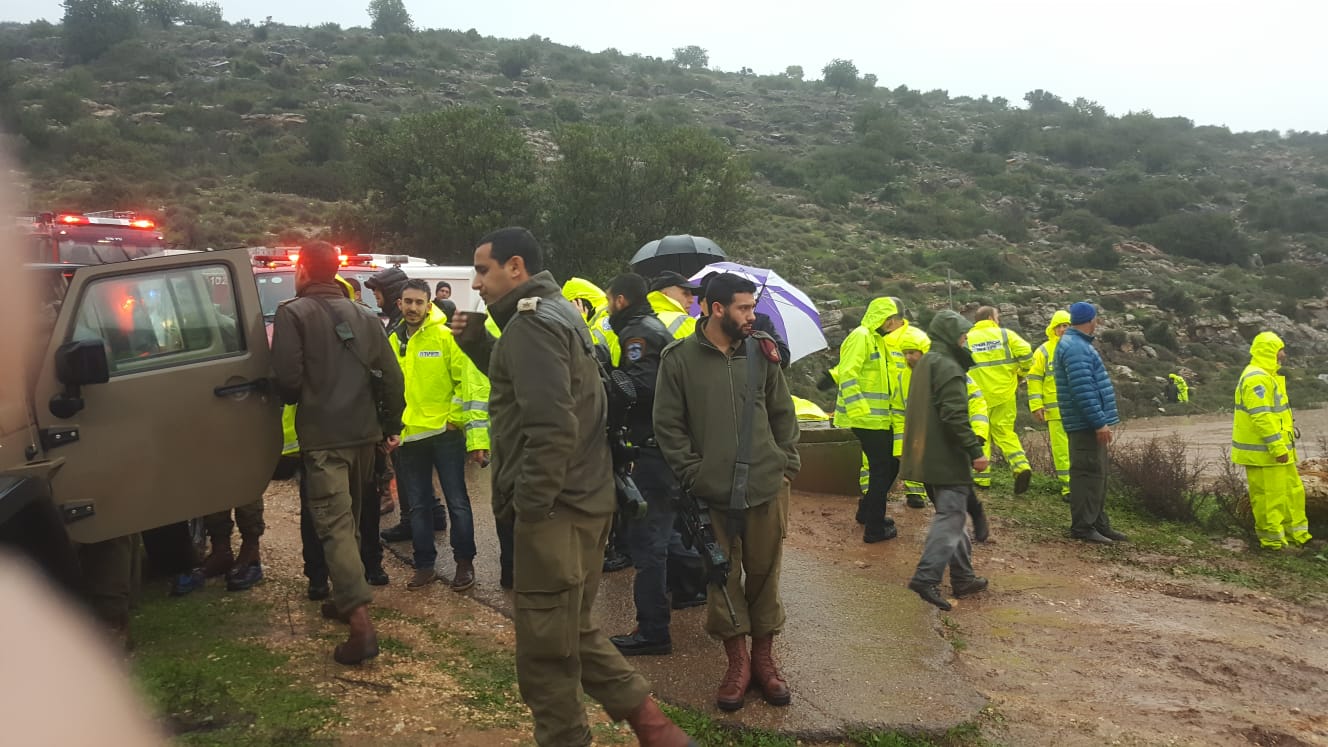 (YWN Israel Desk – Jerusalem/Photo Credit: כבאות והצלה מחוז צפון)