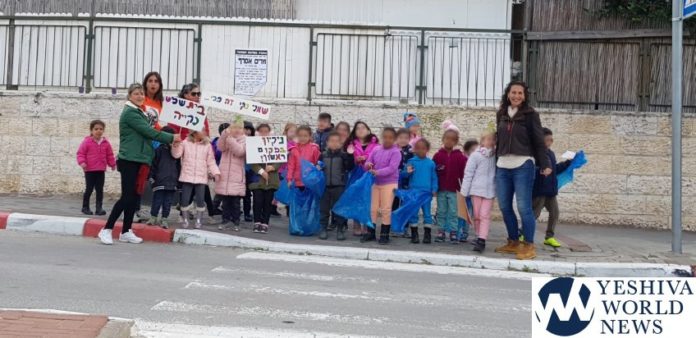 Under the leadership of Mayor Aliza Bloch, city employees and residents of Beit Shemesh came out for a general cleaning operation throughout the city. In the operation, which began at 9:00AM and ended after dark, the children of the city in kindergartens and schools from the various sectors – state, dati leumi and independent chareidi schools also participated. Also participating were firefighters, rescue volunteers, workers, factory employees, community center employees and many volunteers from among the city's residents.
35 stations were set up throughout the city, in which bags and garbage collection equipment were distributed, as well as hats and certificates of appreciation to the volunteers who participated in the operation. Mayor Aliza Bloch moved among the volunteer groups, thanking them personally and participated actively in collecting dirt from sidewalks, roads and open spaces.
Many residents expressed their surprise to Bloch, as well as their admiration for the city's enlistment in favor of quality of life in the city after many years of neglect. "I'm proud to live in a city like this," was a phrase that came back again and again. Bloch noted that she saw light in the eyes of excited students, and this was not only because they were getting out of school. Many students said that participating in the campaign makes them feel more connected and have a responsibility for the quality of life and cleanliness of the city.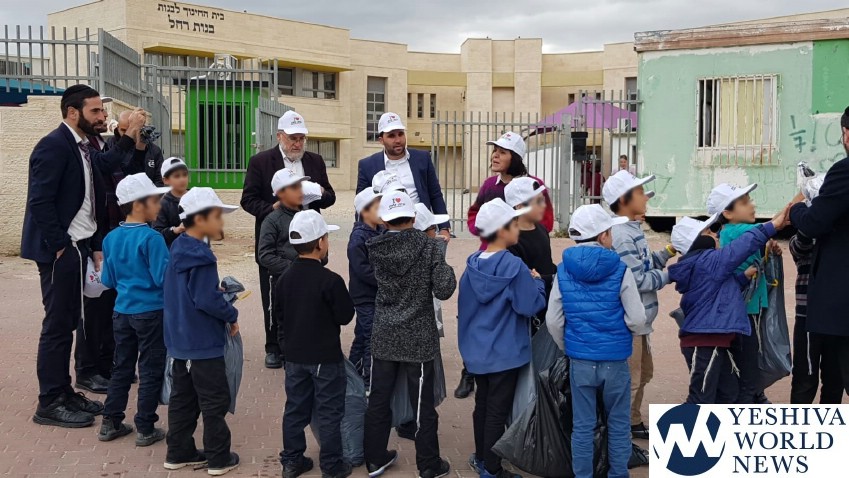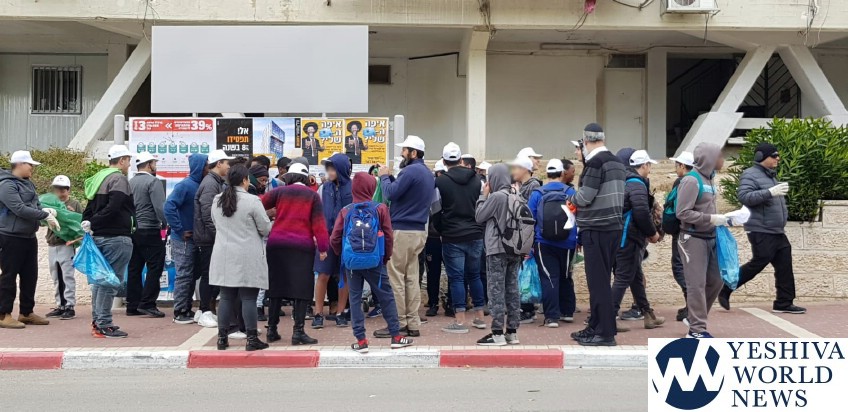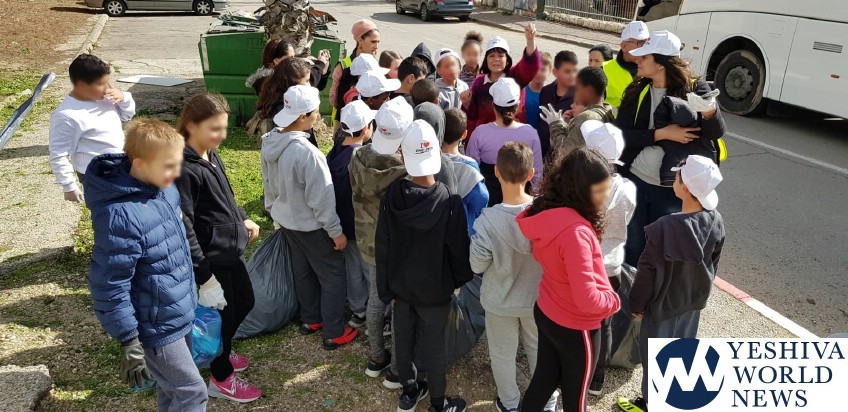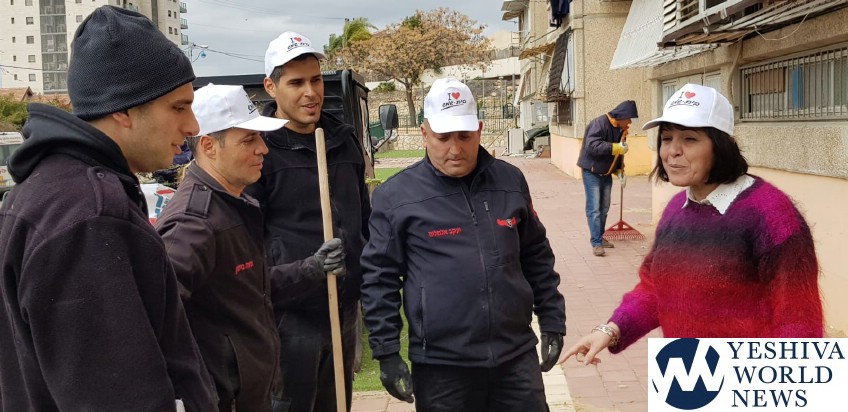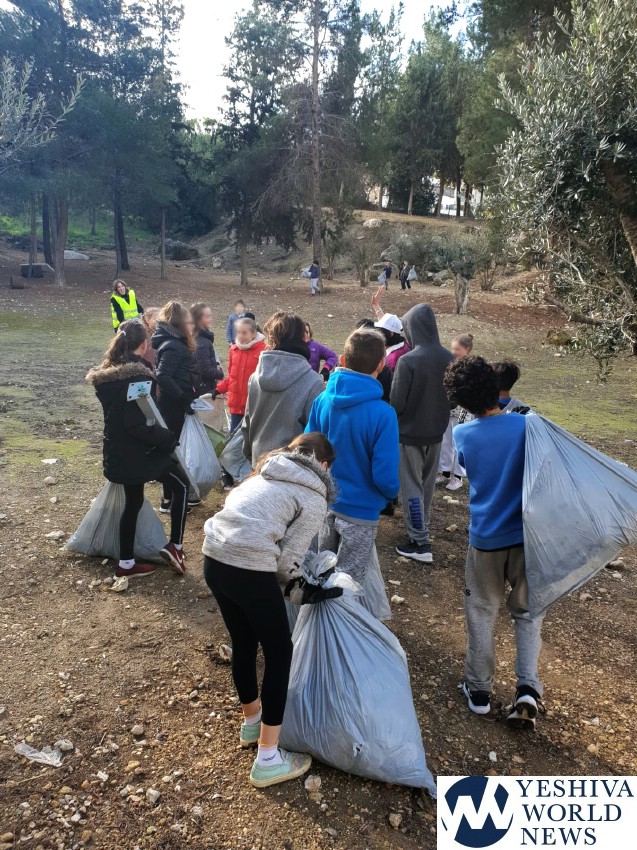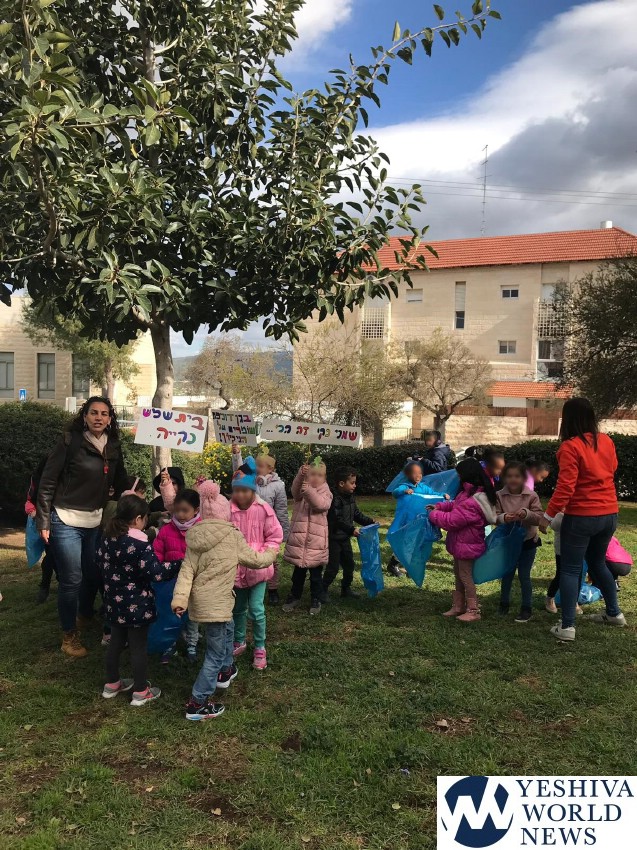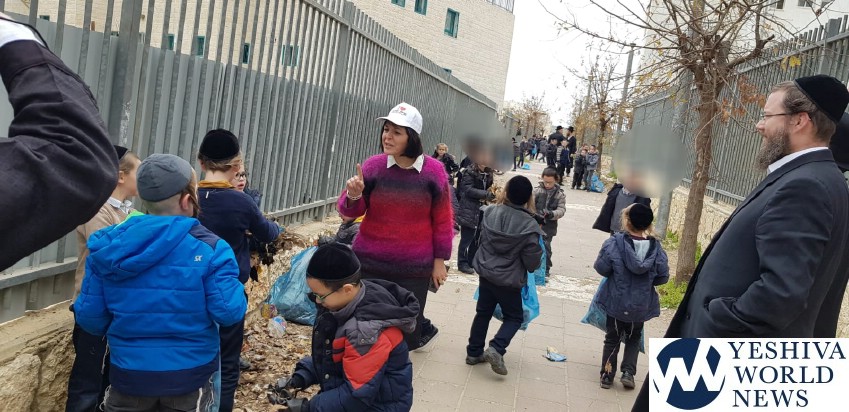 (YWN Israel Desk – Jerusalem/Photo Credit: קבוצת רוטרניק)