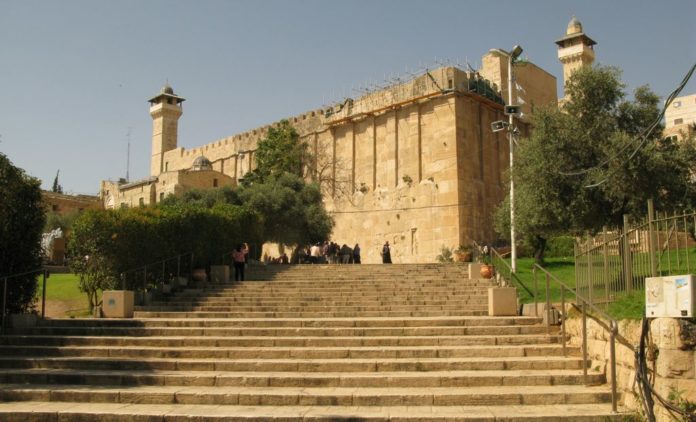 Border Police officers arrested a Palestinian juvenile offender who was caught attempting to enter Ma'aras Hamachpela with a knife.
The Border Police noticed the teen acting suspiciously while trying to go through one of the gates staffed by the officers. The officers who searched the young boy, carried out a more thorough search due to the suspicious movements of the teen. During the routine check, they found a kitchen knife on the boy's person.
The Palestinian boy is 16-years-old and is a resident of the town of Yata. He is being taken for questioning by security services.
A police spokesperson also said that the unit in the region received intelligence information a few days ago alerting them that a suspect would attempt to carry out a terror attack at the Ma'arah and thus over the past few days officers on duty in the area were at a heightened state of awareness.
(YWN Israel Desk – Jerusalem)