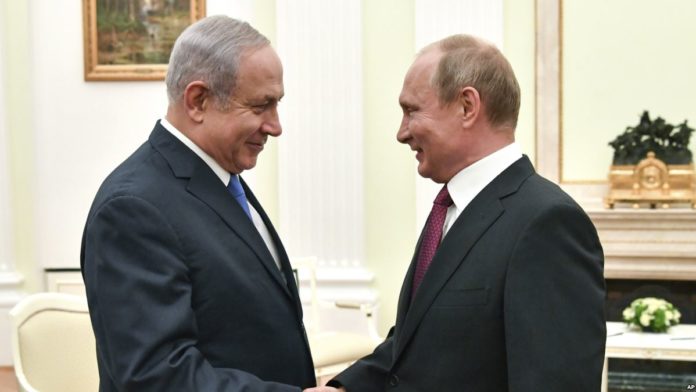 Prime Minister Binyamin Netanyahu extended an invitation to Russian President Vladimir Putin in Moscow on Wednesday to attend and participate in an upcoming inauguration of a monument in Israel that will commemorate all the victims in the siege of Leningrad.
"We will soon inaugurate a monument in Jerusalem in memory of those who fell in the siege of Leningrad," Netanyahu told Putin during their meeting in Moscow on Wednesday. "I want to invite you as our guest of honor there in Jerusalem" adding, "no one is worthier than you." Putin replied saying, "I will come."
The memorial will be erected in the center of Jerusalem and not far from the President's Residence. Its exact location is currently under discussion and awaiting approval from Jerusalem's mayor Moshe Leon. The plan to build the monument was initiated by former Member of Knesset, Leon Litinetsky and funded by the Euro-Asian Jewish Congress (EAJC), an organization that represents dozens of Jewish communities in eastern Europe and Eurasia. The project was first presented to Putin and Netanyahu in January of 2017 at an event dedicated to International Holocaust Remembrance Day at the Jewish Museum & Tolerance Center in Moscow. The monument's inauguration is scheduled for May of 2019.
The central element of the monument made of steel is its stele shape, which was traditionally used in the ancient world and has a height greater than its width. Symbols of the state of Israel and of Leningrad will appear on the monument as well as captions detailing the heroism of the besieged and dead victims. In the center of the stele will be a bronze "memorial candle" that will be lit at night. The monument will weigh 680 kilograms and have a height of 8.5 meters.
The project is being carried out in cooperation between the municipalities of Jerusalem and St. Petersburg.
"The project of the monument is the world's first of its size outside of Russia and the former Soviet Union," noted former MK Litinetsky. "The monument was designed to commemorate the heroism of the Red Army fighters and the people of Leningrad against the Nazis, which included 70,000 Jewish fighters who fell during the siege. The idea of inaugurating the monument came from both sides—from us and St. Petersburg's government, which once again points to the historical issues that are common to both Israel and Russia."
"I am proud to promote the project together with partners along the way, first and foremost the Euro-Asian Jewish Congress, former mayor of Jerusalem, Nir Barkat, the current mayor of Jerusalem, Moshe Leon and CEO of Jerusalem's Development Authority, Eyal Haimovsky," Litinetsky continued. "I believe this project will be another significant and historic factor that will contribute towards strengthening the ties between Israel and Russia. The monument will serve as an official venue in Jerusalem, the capital of Israel, for celebrating the victory over the Nazis."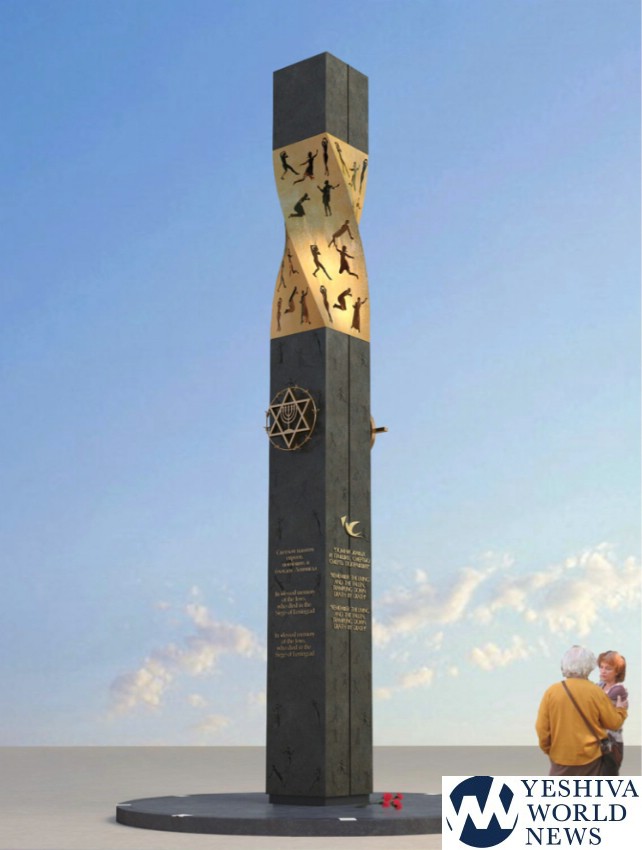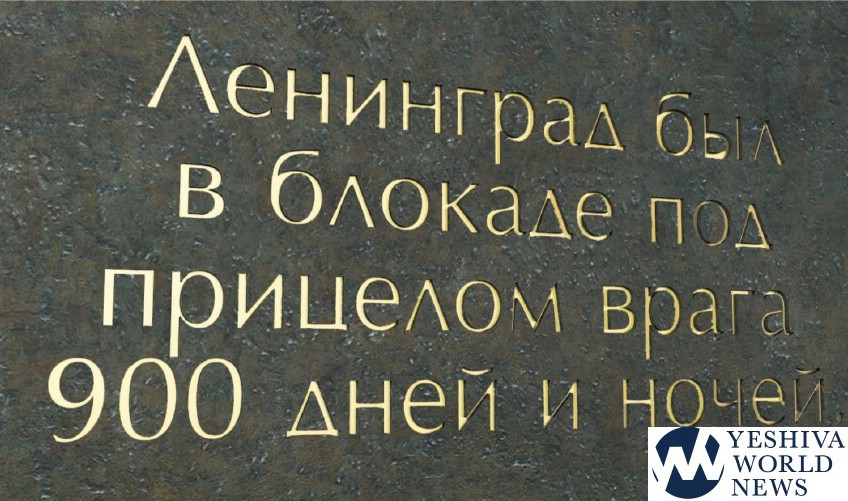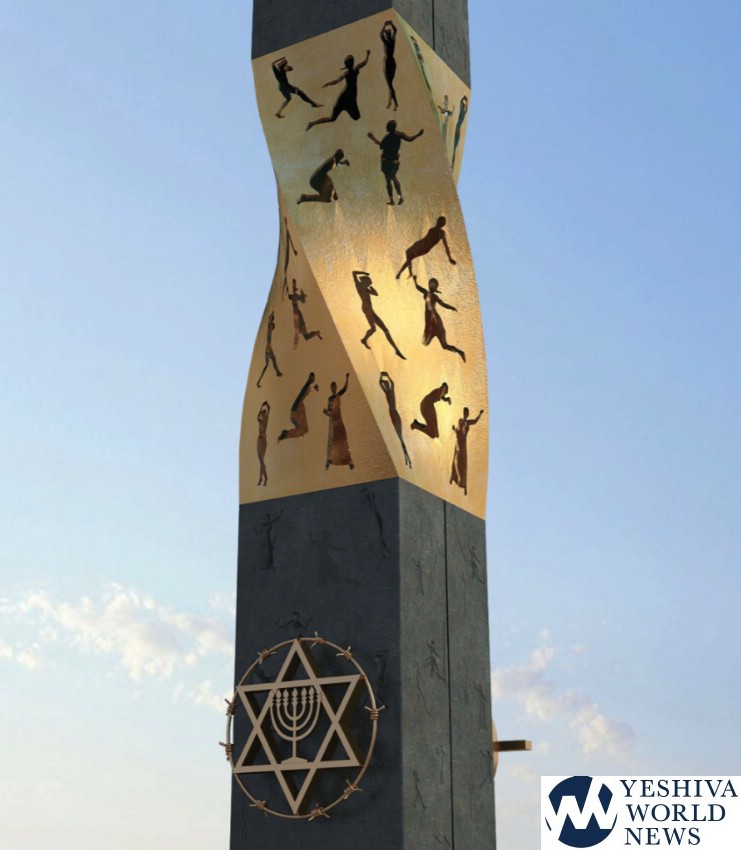 (YWN Israel Desk – Jerusalem/ Photo Credit: Euro-Asian Jewish Congress (EAJC))