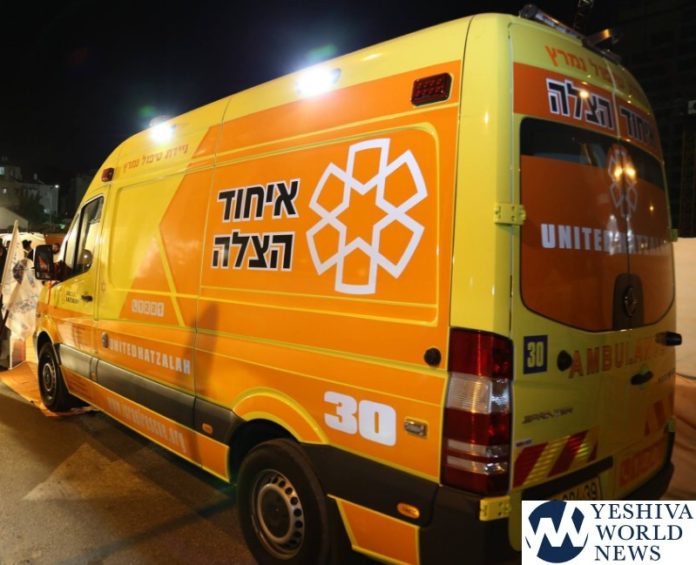 The finger of an 8-year-old boy was avulsed on Sunday morning April 14, 2019 after a door was closed on it in his home in Bnei Brak.
The volunteers of United Hatzalah gave the child initial treatment, which included bandaging the amputation in the hope surgeons will reattach it, and then rushed to the hospital, where the doctors would try to save the finger.
Benny Greinman, an EMT at the United Hatzalah, said: "Unfortunately, part of the child's finger was cut off completely as a result of a door on him.
(YWN Israel Desk – Jerusalem)