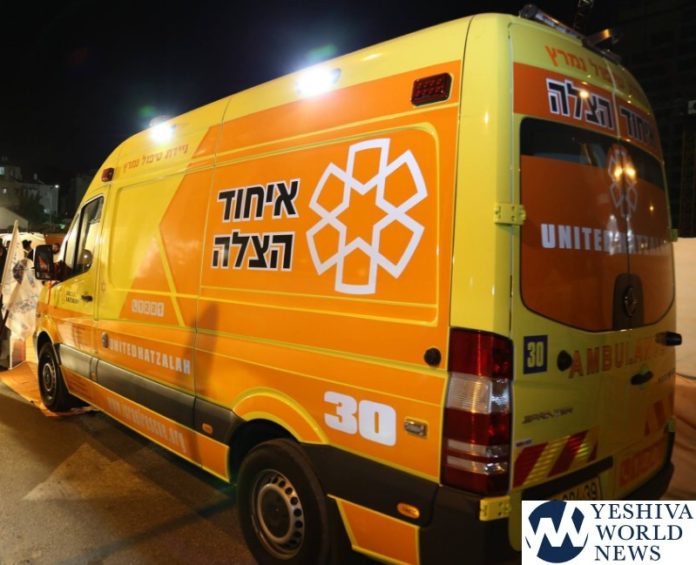 A 3-year-old boy was scalded by boiling soup on Sunday afternoon in his home in Elad. United Hatzalah volunteers rushed to the scene of the emergency and began medical treatment on the young boy whow as screaming from agony.
The boy was n moderate condition and suffered burns to his limbs. He was transported to the hospital for further treatment.
United Hatzalah volunteer EMT Yair Porush who was the first on the scene and treated the boy said: "The boy was suffering from burns on his limbs after a pot of boiling soup splashed on him. He was transported to hospital in moderate condition."
The organization's Spokesperson's Department issued a statement after the incident reminding  parents to keep children away from stoves and oven during times when cooking is happening and to never leave a child unattended in a kitchen.
(YWN Israel Desk, Jerusalem)