The IDF has destroyed the apartment in which terrorist Saleh Barghouti lived, in the PA (Palestinian Authority) village of Kobar, in the Binyamin District.
Israeli forces bulldozed the home early Wednesday. Barghouti was killed in a raid earlier this year as part of a manhunt in which Israel arrested more than 100 Palestinians.
Barghouti, along with his brother Aasem, perpetrated the drive-by shooting attack at the entrance of Yishuv Ofra last December that wounded seven people, including a pregnant woman whose baby later died after being delivered prematurely.
Aasem Barghouti was arrested, and his home was demolished as well.
In a related matter, IDF forces working with border police and ISA (Israel Security Agency/Shin Bet) agents during the night arrested nine PA residents suspected of involvement in terrorist attacks and/or violent confrontations with Israeli security forces. They were taken for interrogation. In the PA area of Hebron, tens of thousands of shekels in cash, terrorist funds, was confiscated.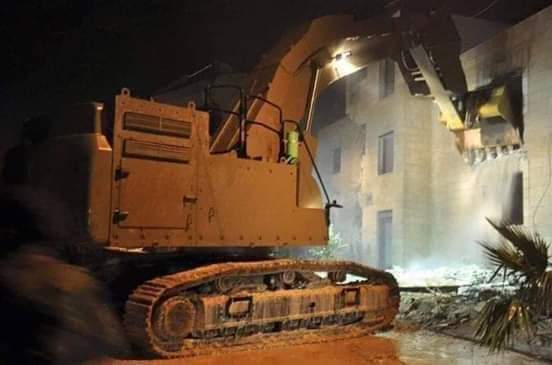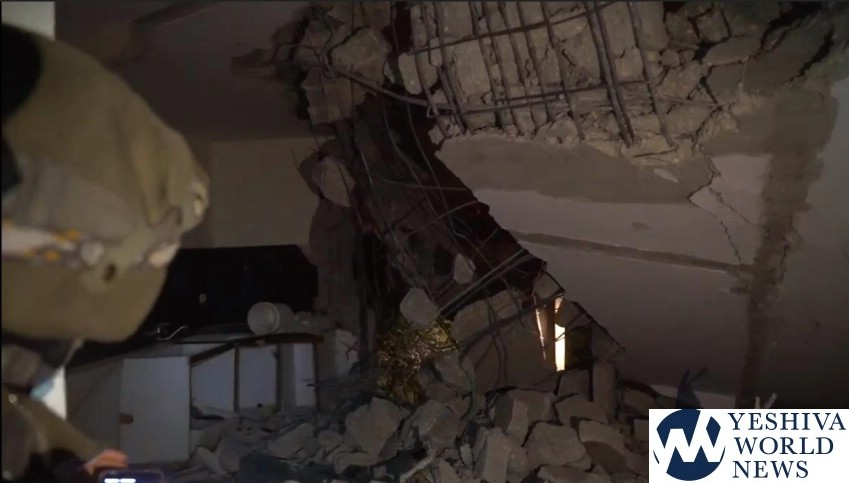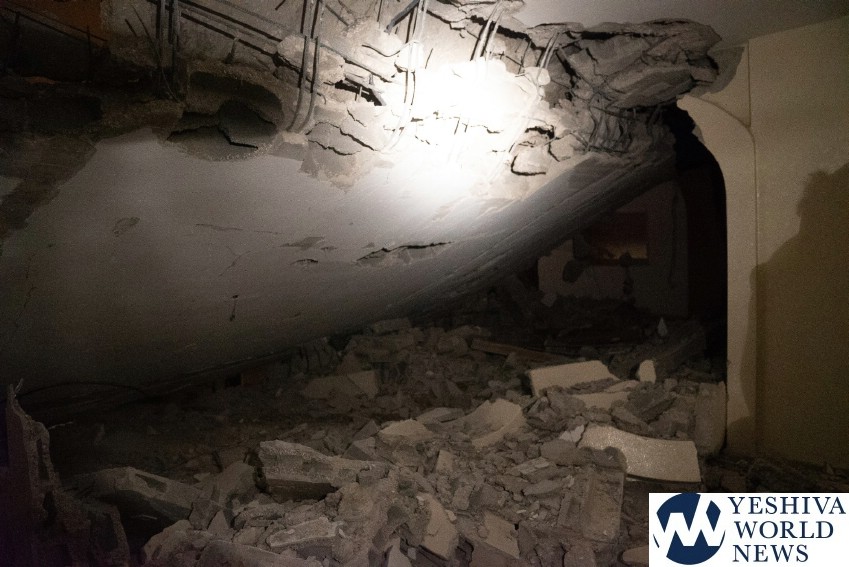 In Dec 2018, Salih Barghouti carried out a shooting attack in Ofra Junction, killing a baby and injuring 7 others.
This morning, we demolished his residence.

We will continue to fight terror. pic.twitter.com/6Ev9oaWDPL

— Israel Defense Forces (@IDF) April 17, 2019
(YWN Israel Desk – Jerusalem)