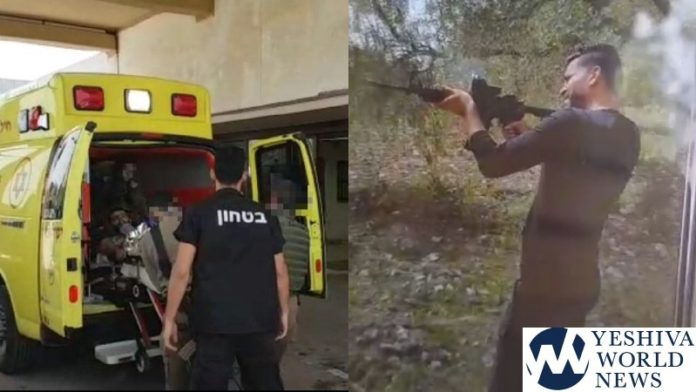 Palestinian terrorists filmed themselves opening fire on a group of Israeli hikers, Monday afternoon, but fast-acting Israeli Soldiers from Netzach Yehuda (Nachal Chareidi) returned fire, hitting one of them.
The group of Israelis were hiking near the Tel Dotan archaeological site, west of the Palestinian village of Qabatiya, when the terrorist fired shots at the group. Soldiers who were guarding the tour bus that the hikers arrived in, returned fire. One terrorist was struck and taken into custody.
The second terrorist fled and a massive manhunt was launched, but he later turned himself into security forces, after video and photos of him went viral.
The attached video was found on the phone of one of the terrorists, as the second one filmed the shooter attempting to murder Israelis in cold blood.
Bichasdei Hasehm, no Israelis were injured.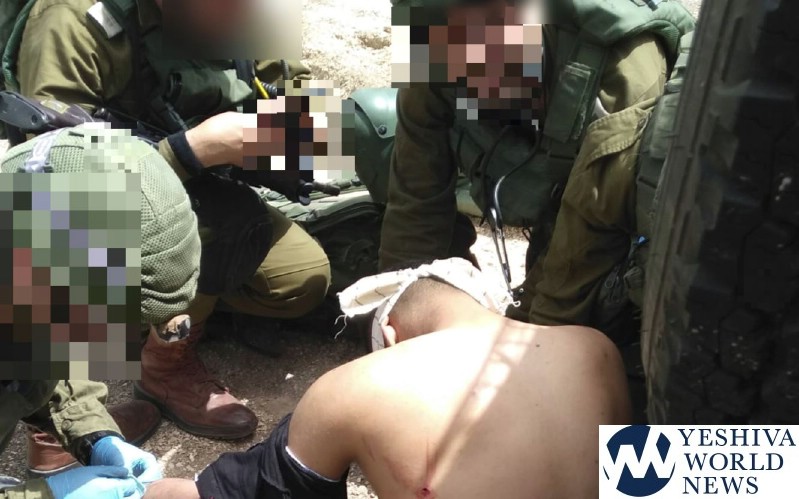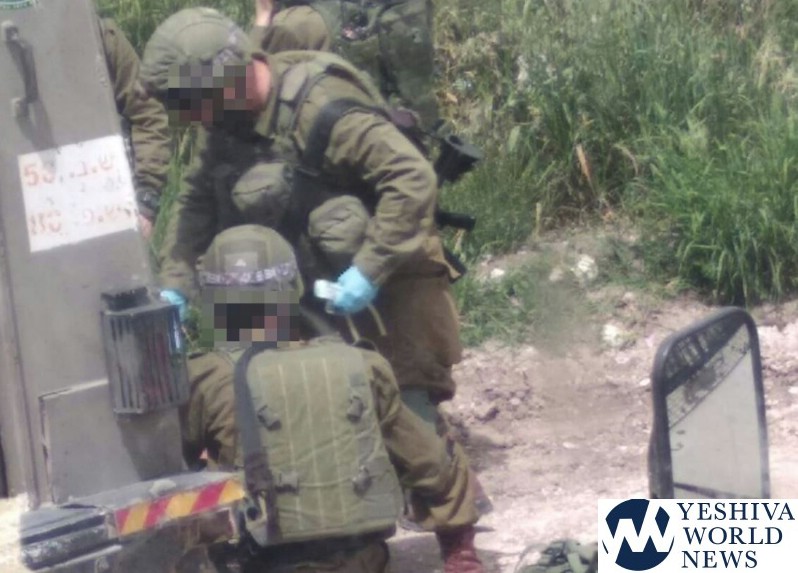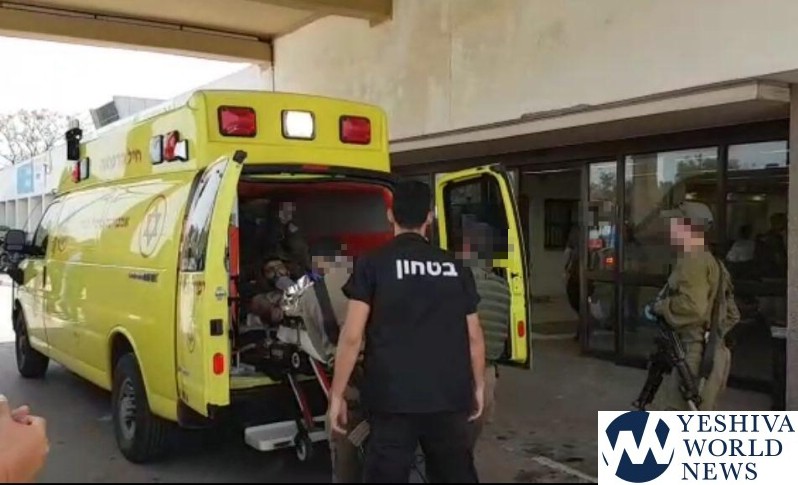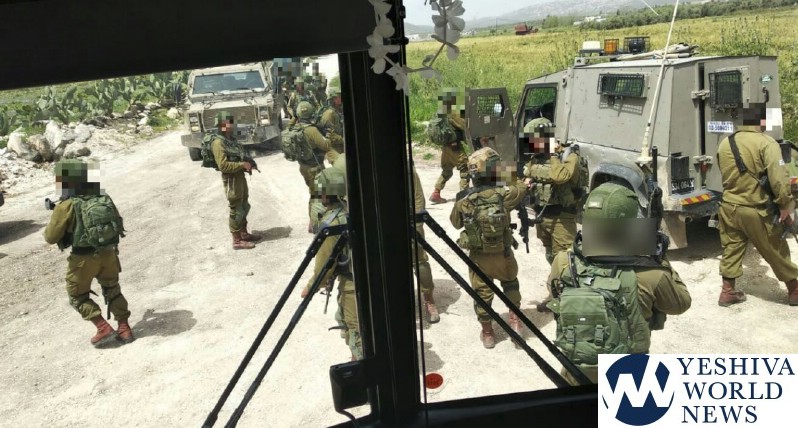 (YWN Israel Desk – Jerusalem)