It appears that targeted strikes are underway, as the IAF has hit a black Toyota Corolla vehicle in a neighborhood in Gaza City, with Gaza source reporting there are two persons dead in the strike. This is the first targeted strike on terrorists in over four years.
Earlier, the IAF struck the home of a senior terrorist commander in Gaza, but he was not at home, apparently in hiding as the senior commanders are known to be doing.
It is reported that the target in this hit was Hamed Hamdan al-Khodari and the second person is reported to be Rohi Mashtahi. News13 reports al-Khodari is the terrorist who was not at home earlier and Mashtahi is also a senior Hamas commander. al-Khodari according to the ISA was 'the' main money man for both Hamas and the Islamic Jihad, working with Iran and others to fund ongoing terrorist activities in Gaza, primarily for the Islamic Jihad. The targeted strike and identity of al-Khodari is being confirmed by the IDF Spokesman's Office.
According to the IDF, al-Khodari owned a number of money exchanges in the Gaza Strip and used them to bring in large amounts of cash into the coastal enclave for Hamas, Palestinian Islamic Jihad and other terror groups.
***NOTE: YWN is covering the terror in Israel and posting pictures and videos in live time on our WhatsApp status. Click this link – or send a message to 1-888-4-YW-NEWS (888-499-6397) – to see our status posts****
Such strikes are usually carried out based on quality intelligence information pointing to the vehicle and occupants inside Gaza.
There is no official statement from the IDF at this time as the explosions are heard continuously with rocket fire from Gaza continuing with interruption.
The targeted strike comes after the IDF confirmed that a vehicle targeted earlier by rocket fire near Kibbutz Yad Mordechai was indeed hit by a Coronet anti-tank rocket as suspected. The use of the anti-tank rocket has IDF commanders most concerned and the attack has resulted in the closure of area roads. The attack is likely to also result in an interruption in area train service.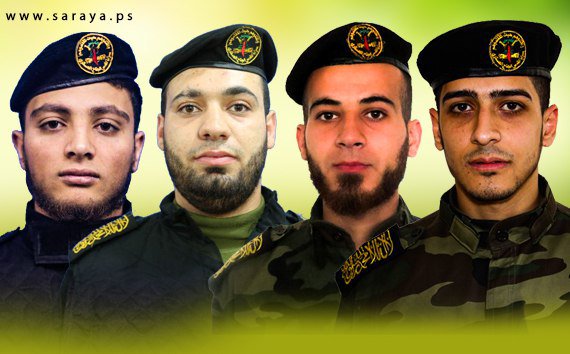 We just targeted Hamed Ahmed Khudari, a Gazan terrorist responsible for transferring Iranian funds to Hamas & PIJ in Gaza, helping fund their rocket fire at Israelis.

Transferring Iranian money to Hamas & the PIJ doesn't make you a businessman. It makes you a terrorist. pic.twitter.com/WvGEB16r4h

— Israel Defense Forces (@IDF) May 5, 2019
PRECISION STRIKE: Earlier today, we targeted Hamed Ahmed Khudari in Gaza. He was responsible for transferring Iranian money to Hamas and Islamic Jihad. The funds were used to build the hundreds of rockets recently fired at Israel. Iran will need to find a new money man in Gaza. pic.twitter.com/2mv1oXLaB7

— Israel Defense Forces (@IDF) May 5, 2019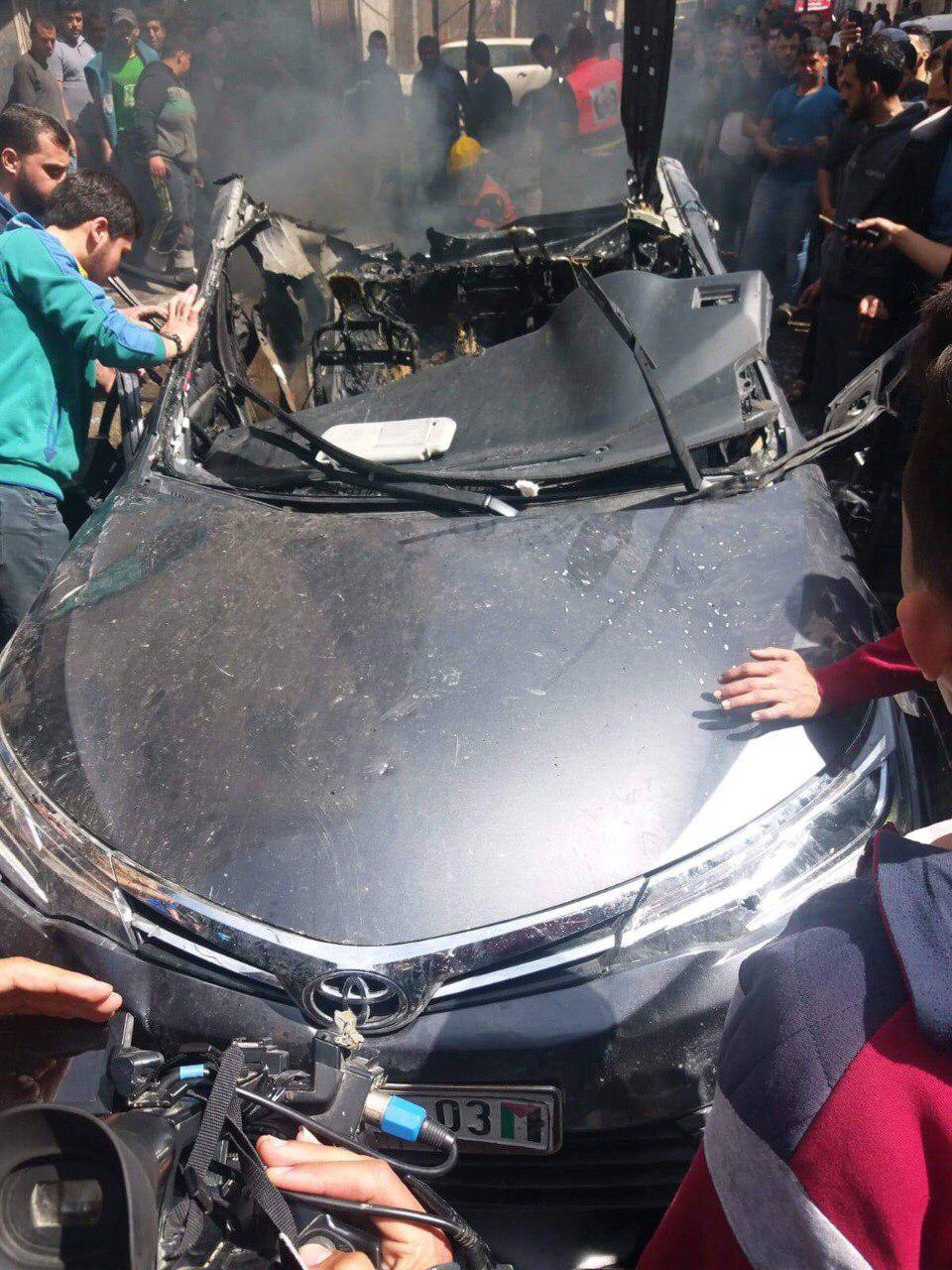 (YWN Israel Desk – Jerusalem)