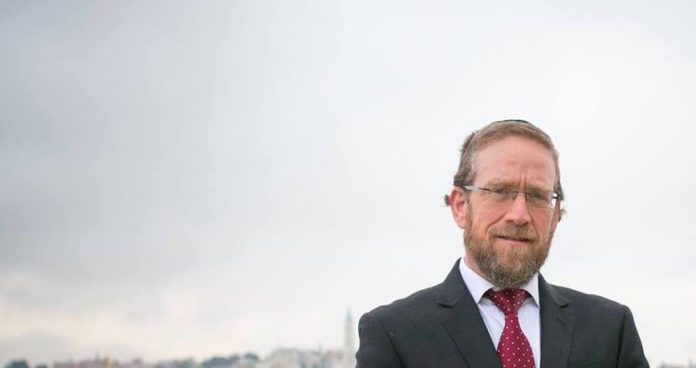 The High Court of Justice has seen the evidence presented by petitioner Amit Halevi, who is challenging Yahadut Hatorah's eighth seat. The court on Tuesday instructed the Central Election Committee to respond to Halevi's documentation pertaining to alleged chareidi election tampering.
As reported by YWN-Israel, Halevi, who holds the 36th slot on the Likud ticket, claims there was chareidi election fraud and his documents prove the eighth seat that was given to Yahadut Hatorah was in fact supposed to be the Likud's 36th seat. The court on Tuesday ordered the Central Election Committee to provide his additional evidence by next Thursday, May 16, 2019.
If Halevi, who is represented by attorney Simcha Rothman, is successful, then Pindrus will find himself unemployed and Halevi will be sworn in as the Likud's 36th MK.
(YWN Israel Desk – Jerusalem)