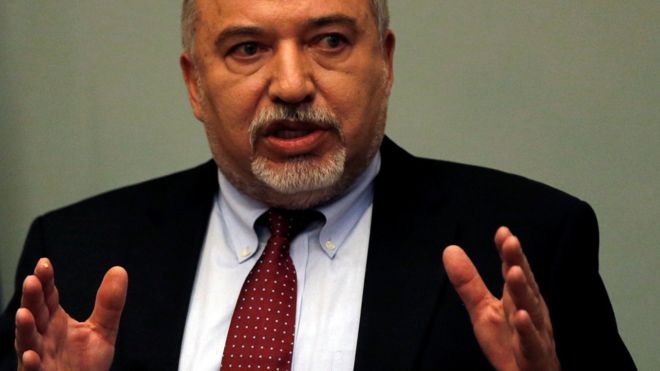 Chairman of the Yisrael Beitenu party MK Avigdor Liberman has announced he is breaking off coalition talks with Likud at this time.
According to a Tuesday morning KAN News report, Lieberman announced scheduled talks are being frozen, sending a message that there is no point in sitting and talking until Likud exhibits a willingness to accept the party's demands.
Lieberman told the media earlier in the week that he is unwilling to once again serve as Minister of Defense if Prime Minister Binyamin Netanyahu will undermine his authority when it comes to acting contrary to his vision. He wants a free hand in the senior post, and this is one of the critical issues delaying talks. There is also the matter of the chareidi parties and the new draft law. Lieberman remains adamant in his demands that the draft law be pass 'as is' without amending it, even slightly.
The reports on Tuesday quote Lieberman insisting he is unwilling to compromise, telling Likud "take it or leave it", signaling he is willing to remain in the seats of the opposition parties.
(YWN Israel Desk – Jerusalem)