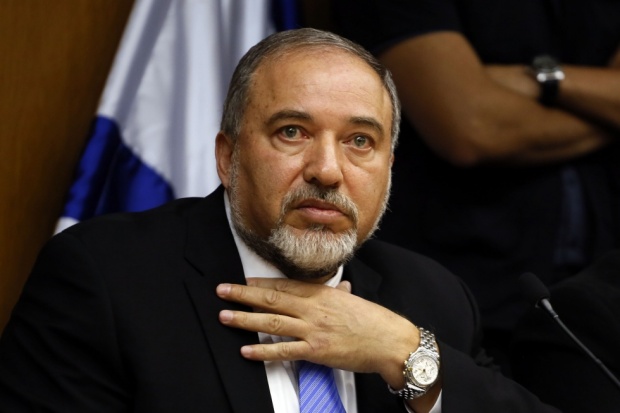 Head of Yisrael Beiteinu Avigdor Lieberman clarified that without the IDF Draft Law in place in its entirety, the party would prefer to go to elections rather than join a government.
"During the elections as well as after the elections we clarified, that we will not budge one millimeter from the original text of the conscription law as it passed in its first reading in the Knesset. The Yisrael Beiteinu party believes in the philosophy of "live and let live". We are for a Jewish State but against a Halachic State. Therefore, accept our proposal. If not, we will go to another round of elections. The nation will determine whether they want a right-wing government or a Chareidi government."
With just three days to go until the May 28 deadline for Netanyahu to form a government, Liberman urged Likud to accept its demands.
"The people will decide whether they want a right-wing government or an ultra-Orthodox government," Lieberman wrote.
He did offer a suggestion for resolving the standoff, however, suggesting that Charieid MK's could leave the Knesset plenum if and when the draft law was finally approved, "just as they did when it passed its first reading" in the last Knesset.
(YWN Israel Desk – Jerusalem)