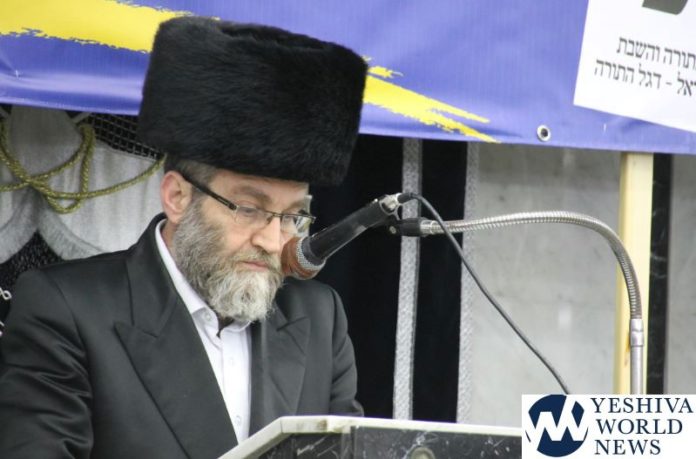 MK Moshe Gafne, who chairs the Degel Hatorah faction of the Yahadut Hatorah party, has recently received dozens of requests from concerned parents, principals and MKs pertaining to convening the Knesset Finance Committee, which he chairs, to address parents' tuition for afternoon programs for the little ones as well as other pressing school-related issues.
With the Knesset in recess and the absence of an education minister, the only Knesset committee that can address the matter is the Knesset Finance Committee.
Due to this committee's overloaded agenda, Gafne turned to Knesset Speaker Yuli Edelstein with a request, to establish an interim Education Committee that would convene prior to the opening of the new school year to address critical issues. Edelstein accepted the request and decided to establish the interim committee.
(YWN Israel Desk – Jerusalem)