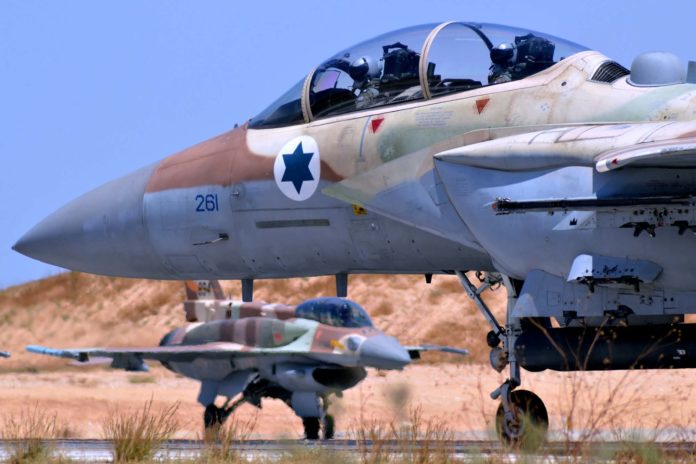 Gaza-based terrorists continue efforts to spark renewed warfare as rockets were fired at southern Israel after midnight. The Iron Dome responded to intercept the attack. Earlier in the day, on Wednesday, incendiary balloons were sent into southern Israel.
The Red Alert warning was sounded at 12:15AM in the Eshkol Regional Council as a rocket launch was detected. B'chasdei Hashem, the Iron Dome defense system intercepted the rocket and there were no injuries as impact was in an open field. The IDF Spokesman's Office confirmed there was rocket fire.
During the early morning predawn hours, IAF fighter planes targeted terrorists in Gaza in a retaliatory strike, hitting an underground military facility.
(YWN Israel Desk – Jerusalem)