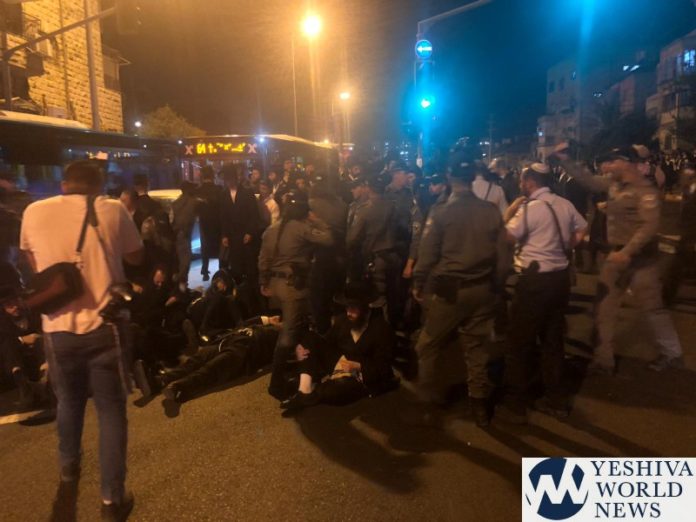 For the second time today, rowdy Hafganos were held in Yerushalyim. At around 8:30PM, hundreds gathered At Bar Illan near Shmuel Hanavi, and protested in the street – bringing traffic to a halt.
The protest prompted a massive response by police, including riot police. Police had been stationed near Kikar Shabbos, where they were bracing a second round of protests. Instead, it was decided to protest at Bar Illan and Shmuel Hanavi.
As of this post, there were already nine protesters arrested at the Bar Illan intersection.
As YWN reported, early Monday afternoon, Jerusalem's Kikar Shabbos was the venue of a stormy chareidi protest, following the arrest by military police of two chareidi sisters from Ramot. While such protests usually begin towards late afternoon and night, this one occurred ahead of the norm, resulting in a swift and stern police response.
Police 'Yassam' tactical forces were there along with mounted units, and there was little tolerance for the usually placing of garbage bins in the roadway and the sitting in the middle of the major intersection to block private vehicles and buses alike.
Police moved the protesters aside and cleared the way for buses. At least nine of the protesters were arrested. At least one person, a protester, required medical care for what appeared to be a non-serious head injury. There were no reported injuries among police.
The two chareidi sisters were arrested last Thursday at the Kosel as they were trying to collect money. They were not carrying identity cards at the time of their arrests and refused to cooperate and give police their identities. They were released from custody on Sunday night after their mother came and identified them.
However, a short time after arriving home in the Ramot area of Jerusalem, they were once again arrested, this time by military police.
The extremists heard of their arrests and promised to once again take to the streets to demand their release. Hence, the protests were held in Kikar Shabbos.
According to a Kikar Shabbos News report, police took revenge against the girls for failing to cooperate and identify themselves for several days, calling military police to report them.
Each girl had to pay a NIS 2000 bond in order to be released, in addition to signing that they will appear in court or to police if requested to do so.
The court stated that while police acted properly, there was no justification for extending their remand, ordering their release with the above conditions.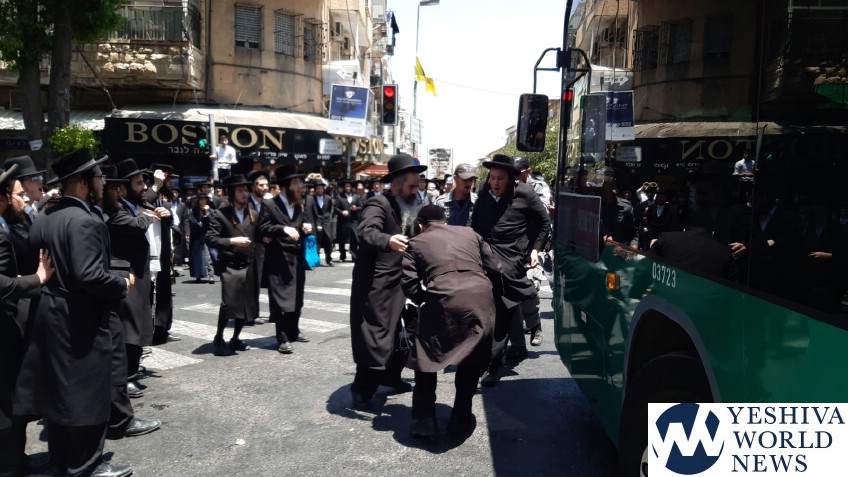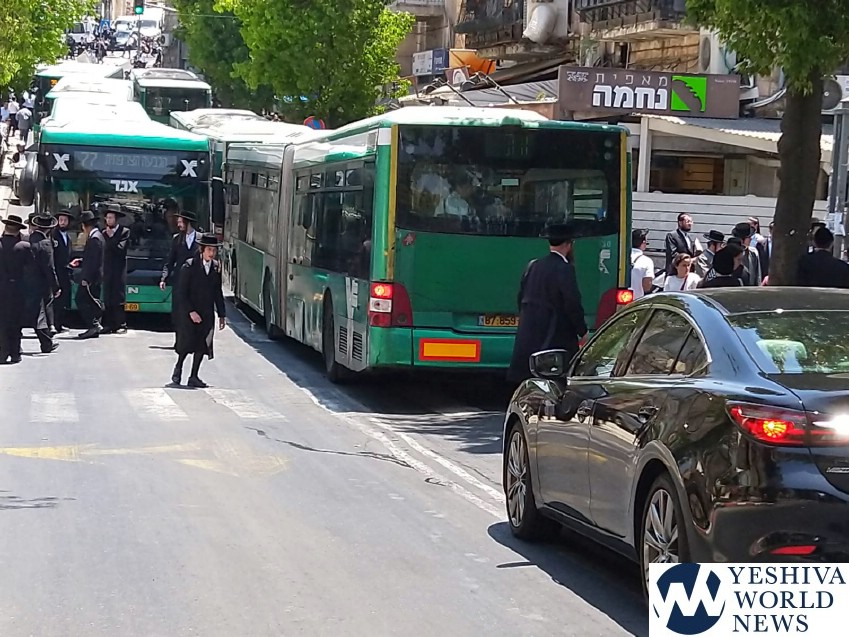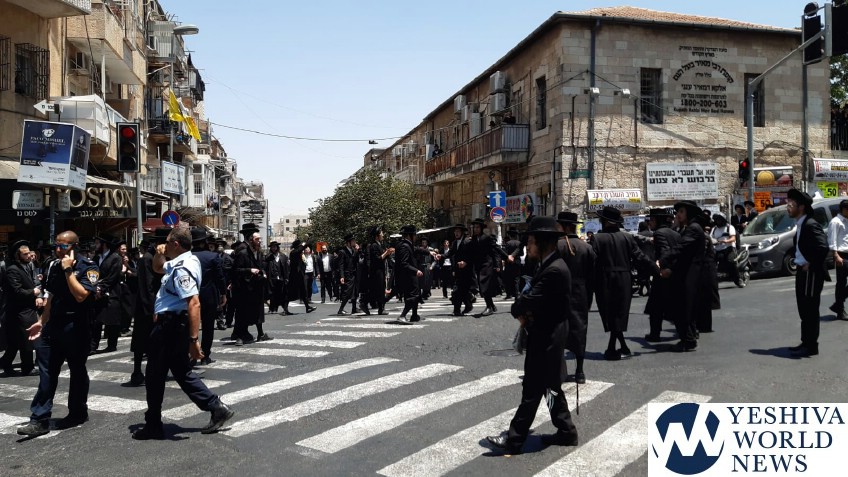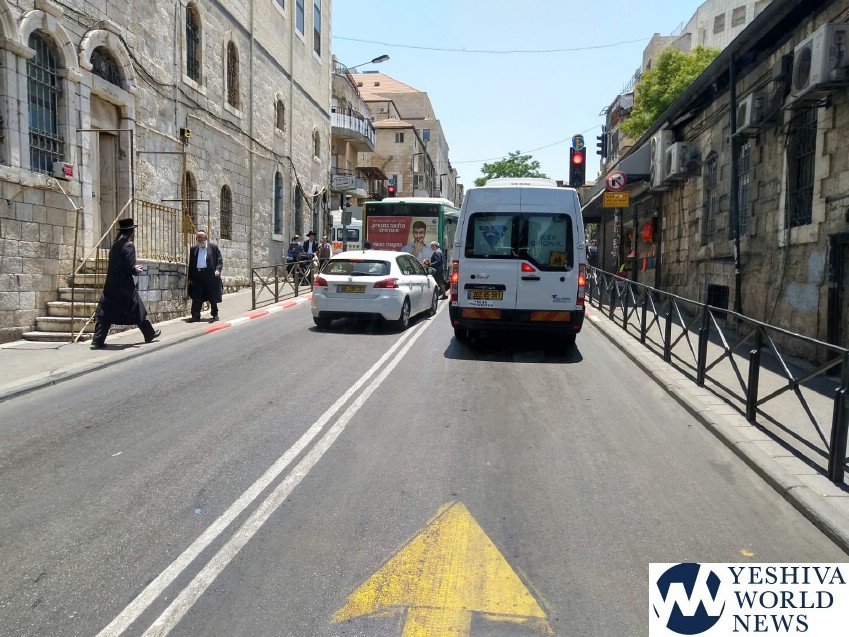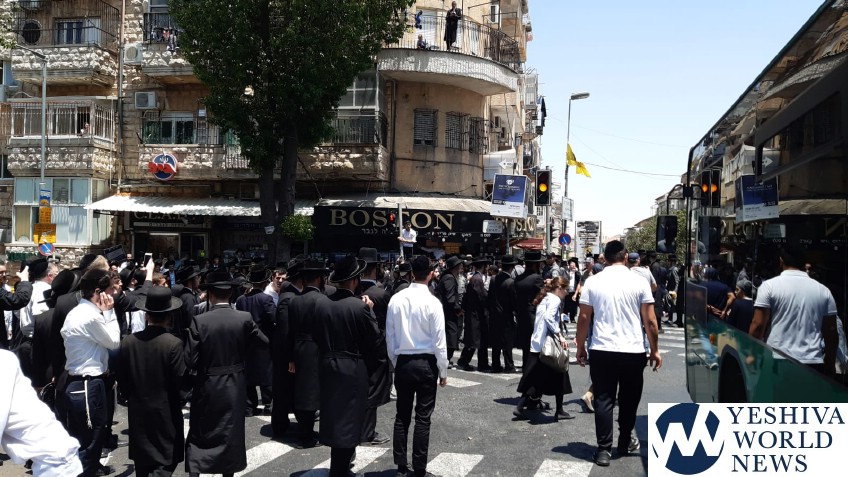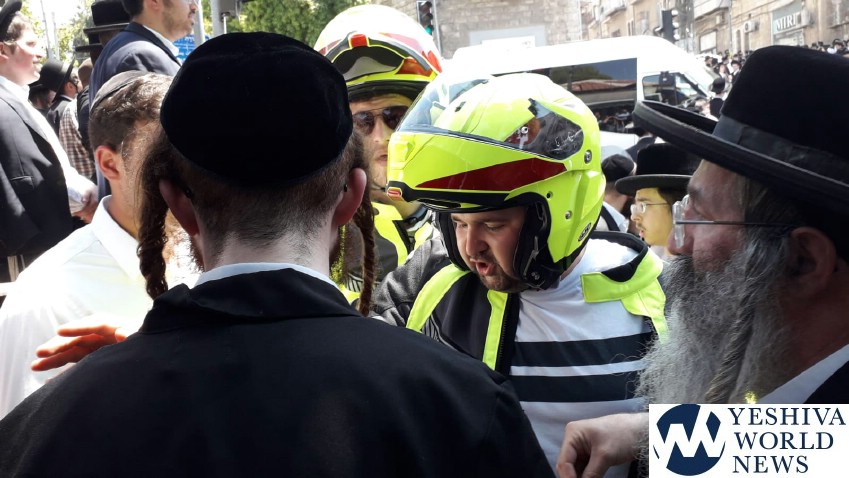 (YWN Israel Desk – Jerusalem/Photo Credit:" "מחאות החרדים הקיצונים)