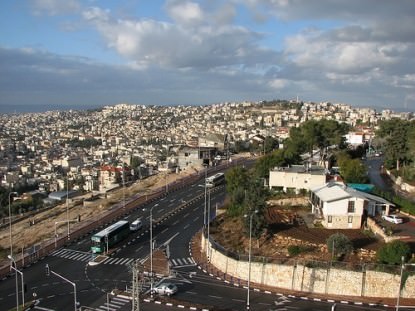 Interior Minister Aryeh Deri on Wednesday, June 26, 2019, approved changing the name of Natzrat Illit (Upper Nazareth) to Nof HaGalil.
Mayor Ronen Flut conducted a referendum among residents of the city regarding a name change. Most residents voted in favor of the name Nof HaGalil.
The process of officially changing the name began with approval of the government Name Changing Committee and ended with approval of Interior Minister Aryeh Deri.
Deri stated on Tuesday, "I am certain that the city of Nof HaGalil will continue to prosper and develop for the betterment of its residents".
(YWN Israel Desk – Jerusalem)