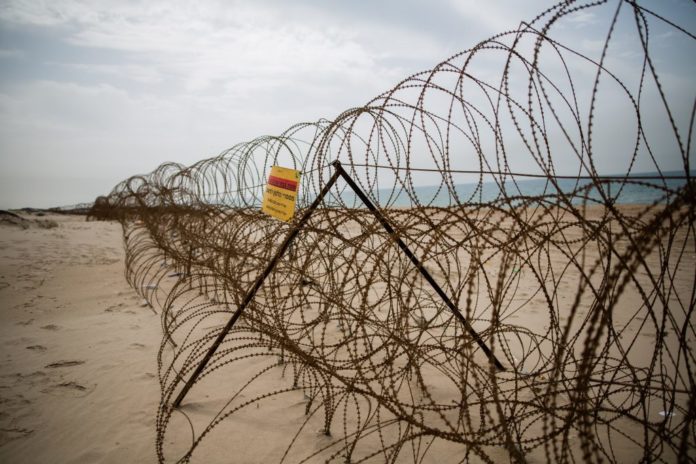 IDF soldiers on Thursday detected two armed gunmen approaching the Gaza border in the northern Gaza area. They [the soldiers] opened fire at them, the IDF Spokesman's Office reports.
Hours after the shooting, the Israeli military said that soldiers had spotted two Palestinians near the border fence and "misidentified" a member of the Hamas unit that maintains calm along the frontier.
"In retrospect, it appears that the IDF troops who arrived at the location misidentified the Hamas restraint operative to be an armed terrorist and fired as a result of this misunderstanding," the army said. It said the incident was being reviewed.
Earlier, Hamas accused the army of "deliberately" firing at one of its members, 28-year-old Mahmoud al-Adham, in the town of Beit Hanoun. The Islamic terrorist group, which rules Gaza, vowed to retaliate.
(YWN Israel Desk – Jerusalem)