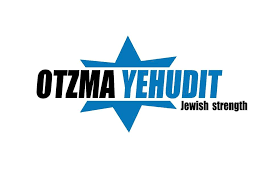 A veteran right-wing activist in the Otzma Yehudit party was asked to leave the party and cut ties after it was learned he is maintaining a relationship with a non-Jewish woman R"L, Carmel Dangur of KAN News11 reported.
It is an ironic story as one of the leaders of the party is Bentzion Gupstein, who heads the Lehava organization battling intermarriage.
Party officials report that out of respect for one's privacy, it will not respond to the report.
(YWN Israel Desk – Jerusalem)