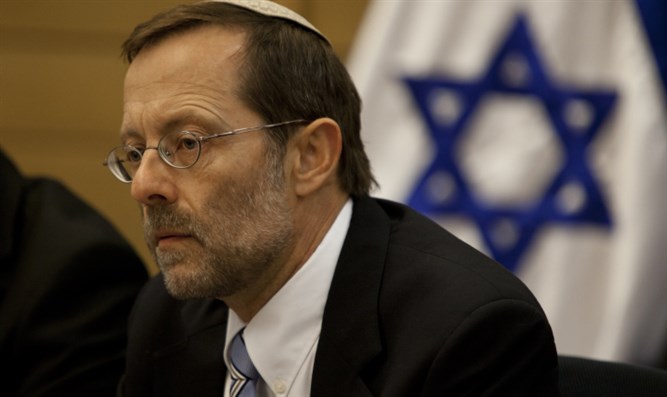 After a number of days of negotiations, Prime Minister Binyamin Netanyahu will hold a press conference with the chairman of the Zehut party, Moshe Feiglin, at which time Feiglin will announce his party is dropping out of the race for 22nd Knesset.
Feiglin was a member of Likud in the past, serving as one of the Deputy Knesset Speakers. He left and launched the Zehut party, which failed to meet the minimum election threshold in the last election, in April 2018. PM Netanyahu has been negotiating with Feiglin in the hope of persuading him from dropping out of the race to avoid wasting right-wing votes.
As a result, this leaves the Noam and Otzma Yehudit parties, as the former is a new party and the latter preexisting, another party that failed to meet the minimum threshold in the April 2019 election.
The joint press conference is set for 5:00PM Israel time.
(YWN Israel Desk – Jerusalem)