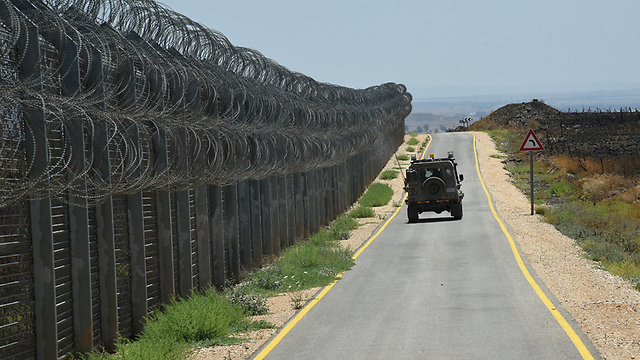 Authorities prevented tens of men from leaving Israel to visit a hostile nation, Syria, attempting to travel via Jordan.
Israel Police working with security agencies, conducted a covert investigation during recent months, learning of a planned Druze community delegation from Galil and Carmel area communities, planning to travel to a hostile nation, Syria, hoping to meet with government representatives – a violation of the law.
When security officials learned of the planned delegation, and that the destination was Syria, they continued monitoring the group and the group was prevented from leaving Israel via the HaHar HaYarden (Sheikh Hussein) Crossing to Jordan, and from there, planning to cross into Syria. Security officials halted several private vehicles and a bus at the border crossing, as dozens were planning to take part in the delegation.
(YWN Israel Desk – Jerusalem)