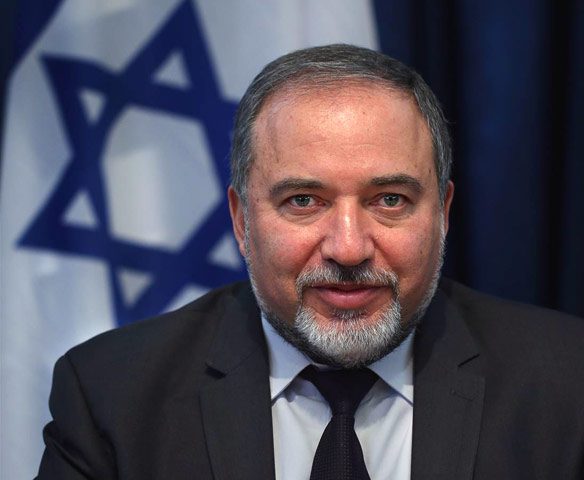 Responding to reports that he may be willing to compromise regarding issues of religion and state towards becoming a part of a right-wing/chareidi coalition, MK Avigdor Lieberman dispels the accuracy of those reports.
Liberman, who is the chairman of the Yisrael Beitenu party, announced there is no basis in truth regarding the reports, and that he remains firm in his belief that changes in the nation vis-à-vis religion and state are imperative.
In recent days, MK Ayelet Shaked indicated there may be room for Lieberman and the chareidim to join the same coalition as they are willing to compromise towards avoiding a third round of elections. MK Moshe Gafne, who heads Degel Hatorah, has already announced there will be no compromise regarding matters of Shabbos and religion. His statements, albeit from the opposite side, were now mimicked by Lieberman.
Lieberman on Tuesday explained "I read nonsense" regarding statements of his willingness to compromise on matters of religion of state, dispelling any thoughts in that direction, explaining he remains committed to his platform of implementing change in this area. He blames the media for releasing "irresponsible statements" in his name.
(YWN Israel Desk – Jerusalem)