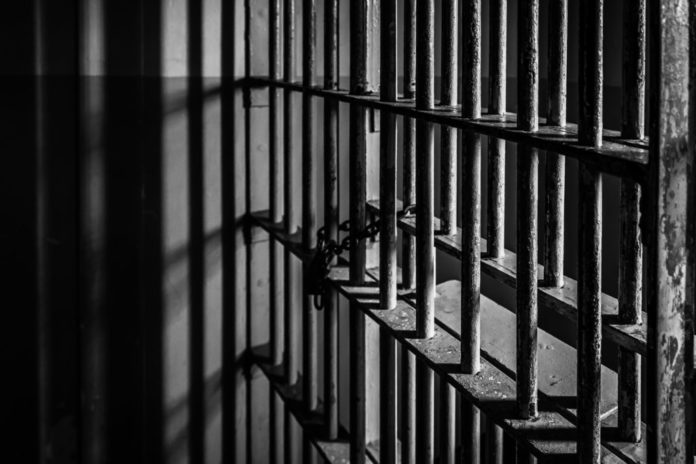 The Jerusalem District Court rejected an appeal filed by police and ordered the release of Neriah Zarog of Yitzhar, who was arrested a number of days ago for violating an administrative order compelling him to leave the yishuv.
Lod District Court Judge Chaggai Tarsi dismissed the police appeal and ordered the release of administrative detainee Neriah Zarog from detention. At the request of the prosecution, the release will be delayed until erev Shabbos to permit the state to appeal to the High Court of Justice.
The court upheld the Magistrate Court's decision, citing there was no justification for the arrest until the conclusion of proceedings against him. The court ordered Neriah to report to a police station once weekly.
Honenu attorney Avi Kedar explains the court rejected the state's appeal and expressed criticism of the arrest, citing there is no precedent. He calls on the IDF Central District Commander to cancel the administrative order preventing Neriah from remaining in his home.
(YWN Israel Desk – Jerusalem)