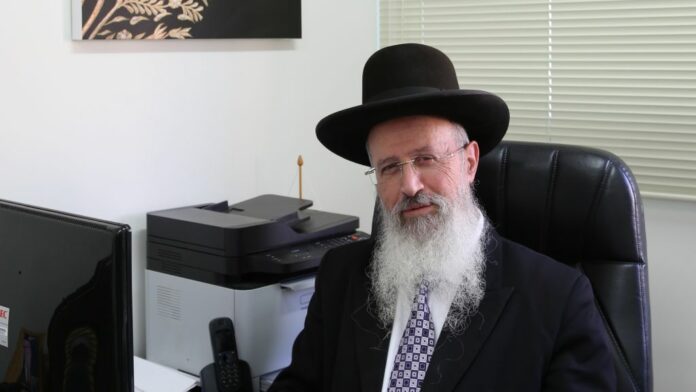 Former Holon Chief Rabbi HaGaon HaRav Avraham Yosef Shlita was invited to give a lecture in IDF Base 20, Tzrifin. However, the lecture was not cleared with the IDF Chief Rabbinate. This led to censuring a senior official in the IDF Rabbinate.
According to an Arutz-7 report, the lecture was given on last Sunday, as Rav Yosef was invited by the Chareidi Unit of the IDF in contravention of an order requiring coordination with the IDF Rabbinate for every invitation by a cleric to the IDF.
Rabbi Colonel Chaggai Volosky censured the head of the Chareidi Unit for failing to coordinate as required.
(YWN Israel Desk – Jerusalem)