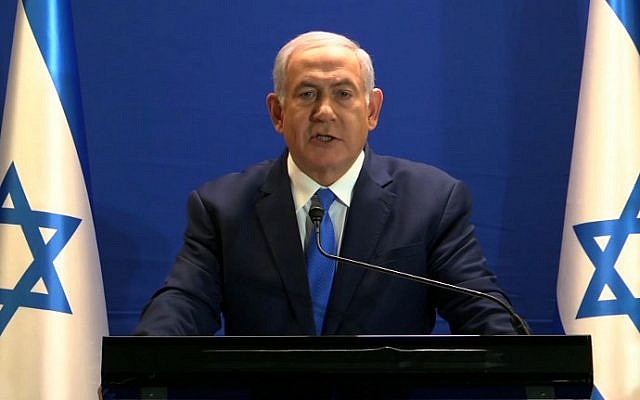 With less than a week remaining until the Knesset is dissolved and elections declared, Prime Minister Binyamin Netanyahu is not giving up. That said, on Wednesday, December 11, 2019, the 21-day period to present a government will expire and elections declared.
In what may be a last ditch effort, PM Netanyahu has now turned to the Labor party with an offer, but the party remains firm in its position, not to enter into a coalition headed by PM Netanyahu.
According to a report released by Daphne Lial of Israel News12, Netanyahu turned to MK Amir Peretz, the Labor party leader, hoping he would be willing to entertain an officer to join a coalition government. However, Peretz is not, explaining his party announced it would not enter into a Netanyahu-led coalition and it stands by this position.
Netanyahu made a generous offer, that he would serve as prime minister for six months, at which time he would declare himself "incapacitated" and step down, clearing the way for Blue & White to enter the coalition and continue running the nation together with the Labor party.
For the Labor/Gesher party, with six seats, the offer is quite generous, but the personalities involved prefer to remain adamant in their refusal to cooperate with Mr. Netanyahu.
Likud responded, stating there are no negotiations with Labor as Amir Peretz rejected the offer "without blinking an eye."
(YWN Israel Desk – Jerusalem)