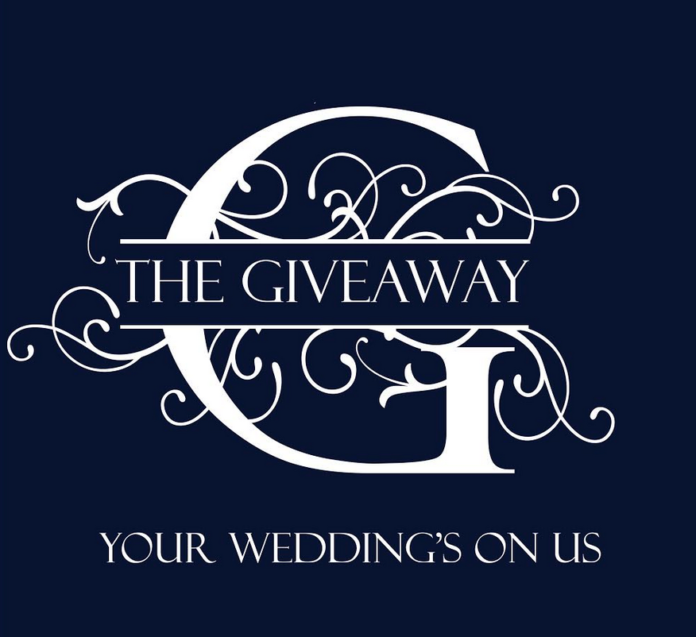 Win $50,000 Toward Your Dream Chasuna!
Mazal tov! There's perhaps no greater pride than watching your child embark upon the beautiful journey of marriage – ready and prepared to build another bayis neeman b'yisroel.
But it's no secret – as exciting as a wedding is to plan, the financial strain associated with the event can place a tremendous burden on any family.
What if there was a way to mitigate this stress and only focus on the simcha? Now, this can be your new reality.
The Children's Scholarship Fund of Bais Reuven Kamenitz is raffling off a $50,000 complete wedding package!
Make sure your simcha remains just that – a time of joy, instead of stress and worry. After all, don't you want to give your child the wedding they've always dreamed of?
Enter at TheWeddingGiveaway.org for a chance to win $50,000 toward a beautiful chasuna!
All proceeds benefit The Children's Scholarship Fund of Cheder Bais Reuven Kamenitz. Bais Reuven Kamenitz is a school founded on the belief that every child has the right to the highest standards of education, regardless of financial means. The Children Scholarship is dedicated to providing scholarship funding to the students from low-income households, allowing them access to quality education.