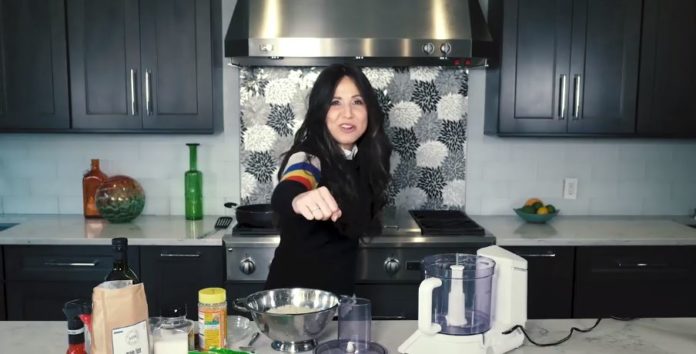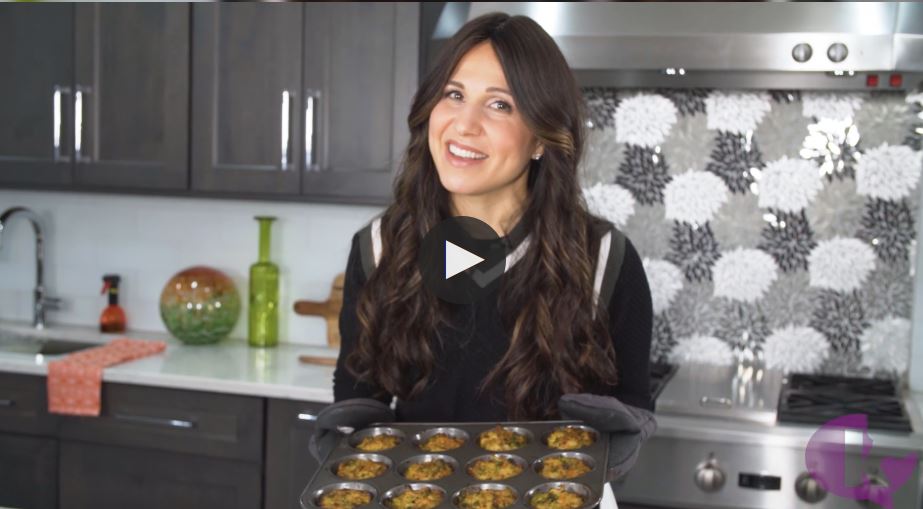 Finally, Pesach Noodles that are actually healthy! Try the new Heaven & Earth Veggie Spirals!
Try this delicious, low-carb Pesach recipe now: Vegetable Kugel Bites
On Pesach, we're often looking for delicious recipes that don't take a long time to make, and yet aren't just potato after potato after potato.
Spiralizing vegetables is a huge trend right now, but it takes time to prep enough to serve your whole family. Veggie Spirals are a great shortcut to get you the results you want right away so you can head off on your chol hamoed trip.
Plus, it's frozen so you can buy it ahead of time and use it whenever you need it.
• Available in Carrot and Zucchini
• Fat Free & Low Calorie
• Gluten Free
• Zero Carbs
• Vegan
• Great Pasta Alternative
• Perfect for Passover
• Trendy!
Get started with this great Vegetable Kugelettes recipe by Rorie Weisberg of @fullnfree! Click here to watch the video!
About Heaven & Earth
Heaven & Earth is a new brand that develops "better for you" food products with real ingredients that cater to the health conscious, as well as the regular Mom who wants to serve her children (as well as herself) more wholesome products. H&E products are "All Natural" and will expand options for consumers looking to improve their healthy lifestyle. Looking forward to serve you a piece of Heaven and Earth! Cheers!