(PHOTOS IN EXTENDED ARTICLE)
Clearly, rocks thrown at vehicles are potentially deadly, as seen in the accompanying photos. In this case, B'chasdei Hashem, despite the fact a large stone tore through the front windshield of the vehicle, a woman only sustained light injuries.
When seeing the gaping hole torn into the window, one might have expected a far worse outcome but B'chasdei Hashem, in this case, the injuries were non-serious.
United Hatzalah responded to the call and treated the injured women.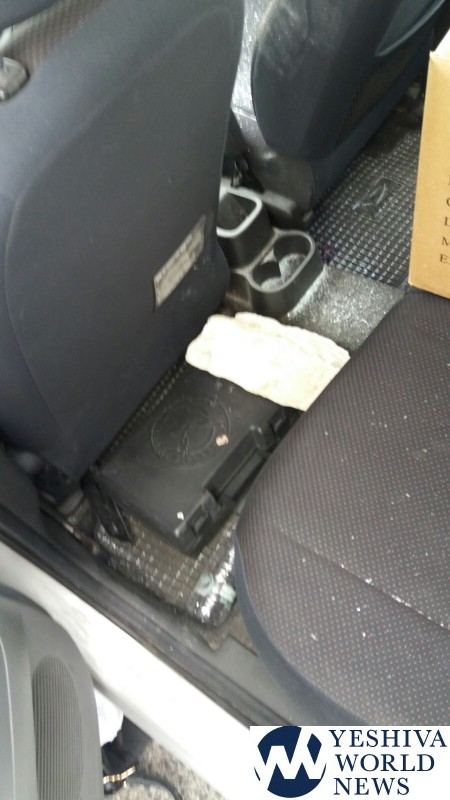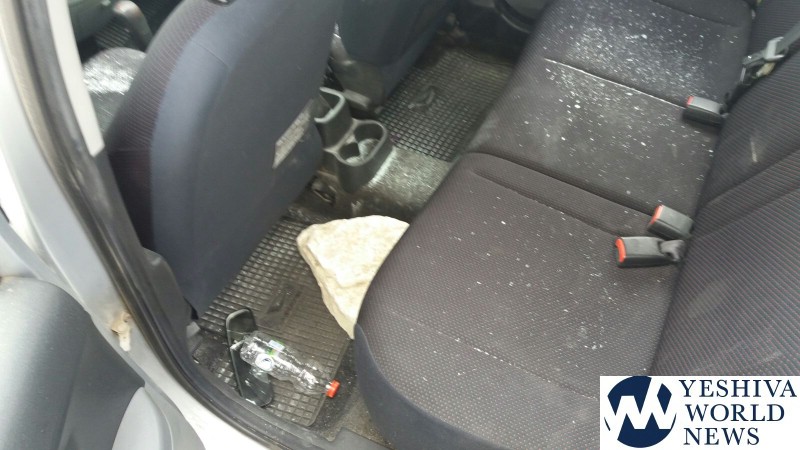 (YWN Israel Desk – Jerusalem/Photo Credit: United Hatzalah)