(PHOTOS IN EXTENDED ARTICLE)
B'chasdei Hashem, a shipment containing IDF uniforms was intercepted at the Kerem Shalom Crossing from southern Israel to Gaza. Security officials at the crossing found the uniforms on a truck this week.
According to a Bechadrei Chareidim News report, the driver was arrested for questioning after he raised the suspicion of the security personnel at the crossing – during which the items were found in the truck with the writing of IDF military units, fleece jackets, hats, bags and belts.
This week, mercury was caught in a shipment of medical equipment that was being sent to Gaza, but was not coordinated in advance with the security forces. The material, a multiple-use device that may be used for terrorist activities, was confiscated and transferred for further investigation by the security forces.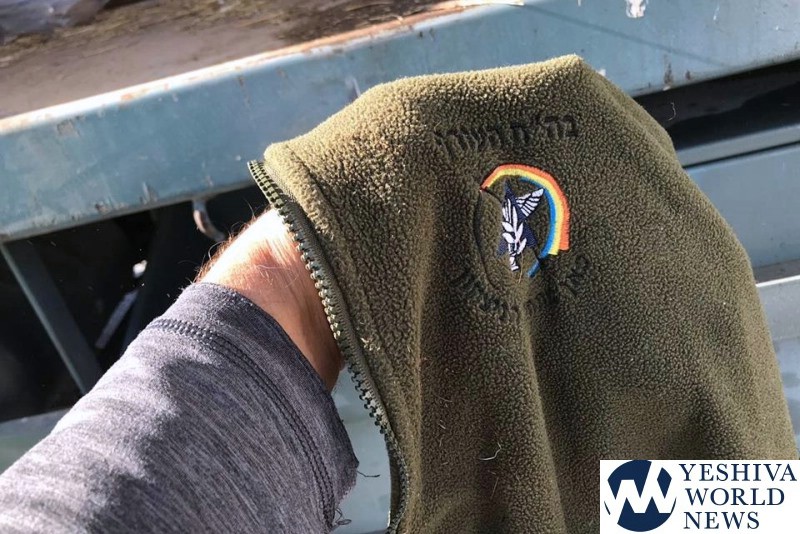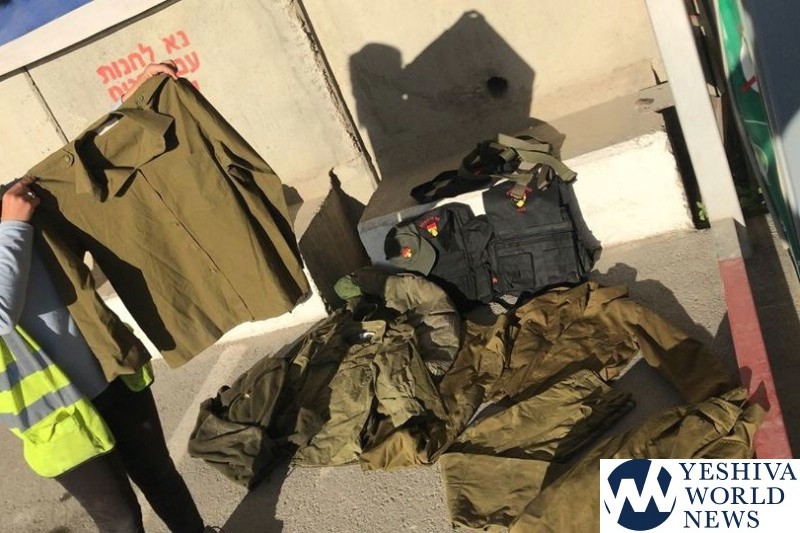 (YWN Israel Desk – Jerusalem)