(VIDEO AND PHOTOS IN EXTENDED ARTICLE)
A Palestinian driver reportedly hit four Israeli men with his car, killing two of them and seriously injuring the others, outside Mevo Dotan in the Shomron on Friday.
One of the victims was reportedly pronounced dead at the scene. A second died a short time later.
Th driver was arrested near the scene, along highway 585 outside the town.
The victims were all approximately 20 years old. They were taken to Beilinson Medical Center in Petach Tikva.
Palestinian groups had called for Friday to be a "day of rage," to mark exactly 100 days since US President Donald Trump's historic decison to recognize Jerusalem as Israel's capital, in December.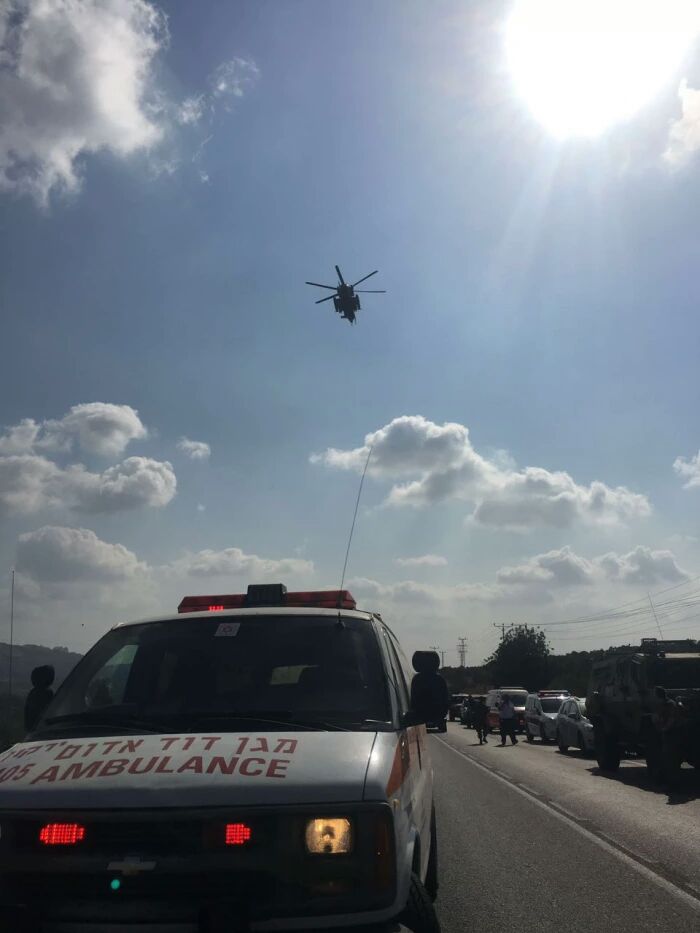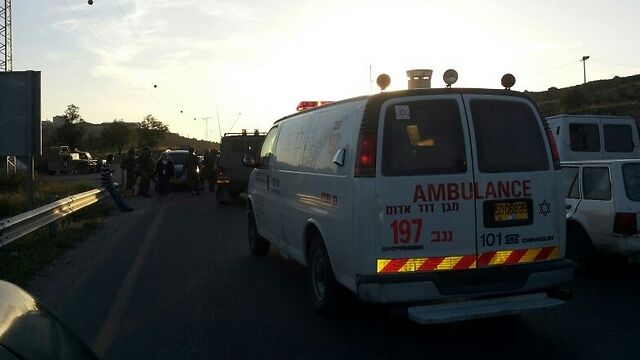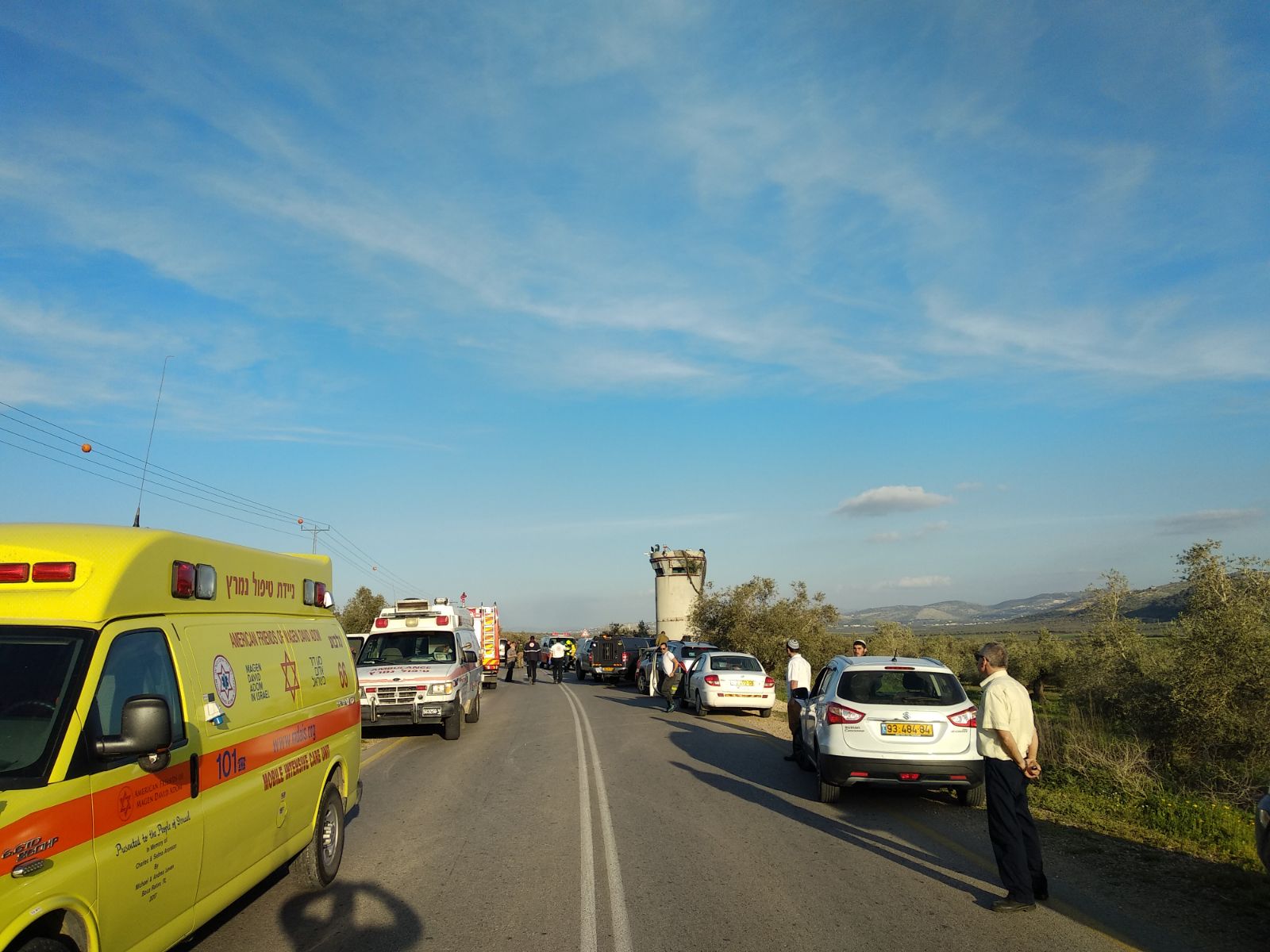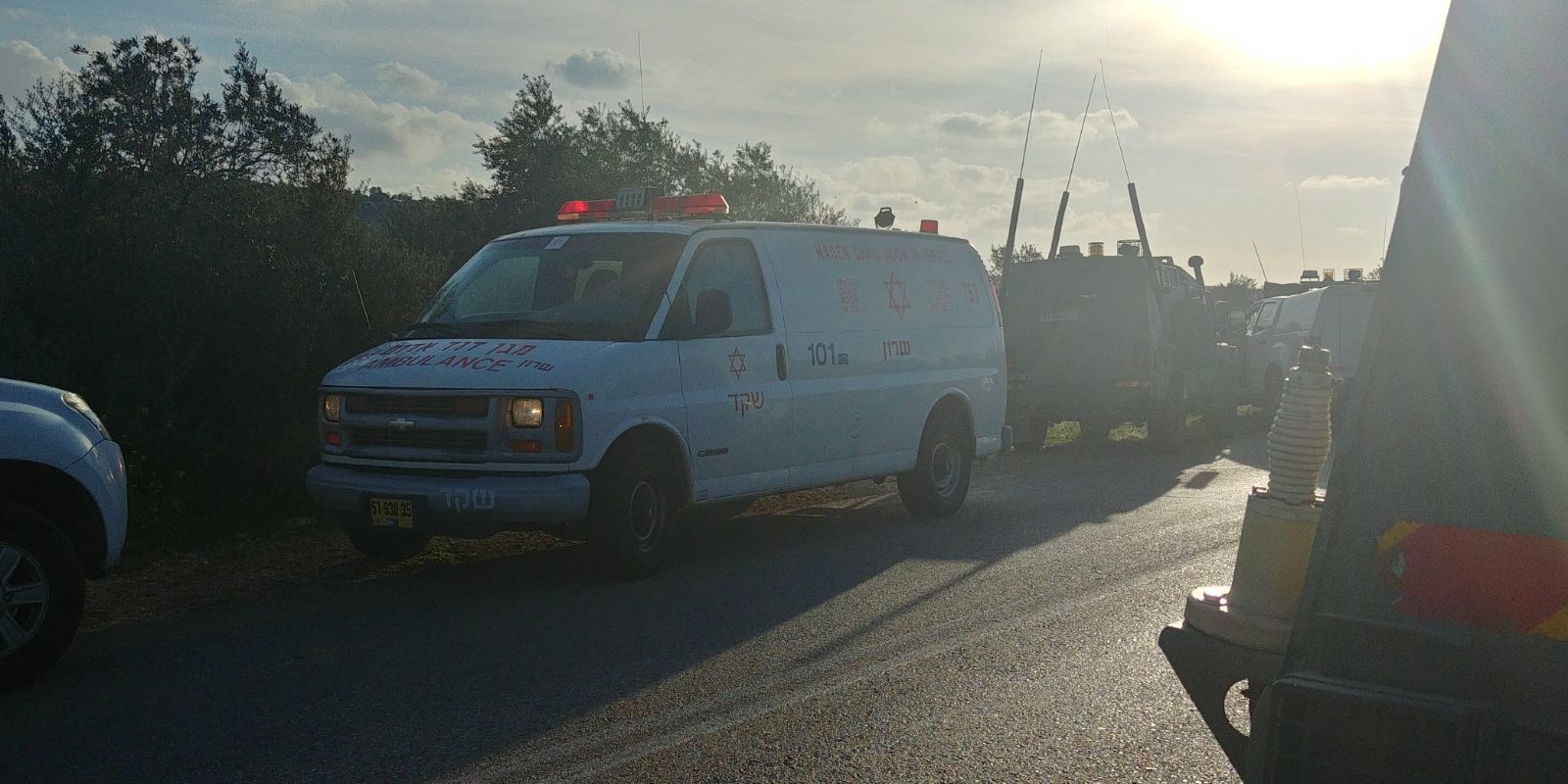 (Nat Golden – YWN)