Jerusalem fire stations on Tuesday, the first day of Chol Hamoed Sukkos in Eretz Yisrael, are preparing for stormy weather and resulting flood conditions. The stormy weather is expected to begin during the evening hours.
Jerusalem fire stations were ordered to increase manpower as District Commander Nissim Tuito ordered an increase of manpower in stations due to predicted inclement weather conditions beginning during the evening hours today, Tuesday, October 15, 2019, the first day of Chol Hamoed Sukkos in Eretz Yisrael.
The department is particularly concerned with areas which normally have excess water runoff, fearing drainage systems will not be capable of coping with the expected heavy rainfall during a short period of time.
The fire department informs anyone trapped by flowing and/or rising water to phone for assistance immediately and not attempt to address the situation by oneself.
As a result of the predicted stormy weather, some of the chol hamoed hiking paths in the area have been closed. The treks in Nachal Darga and Nachal Ohg are closed today and tomorrow, Wednesday; because of the expected inclement weather. One is strongly advised to check with officials at a site prior to heading out for a chol hamoed hike.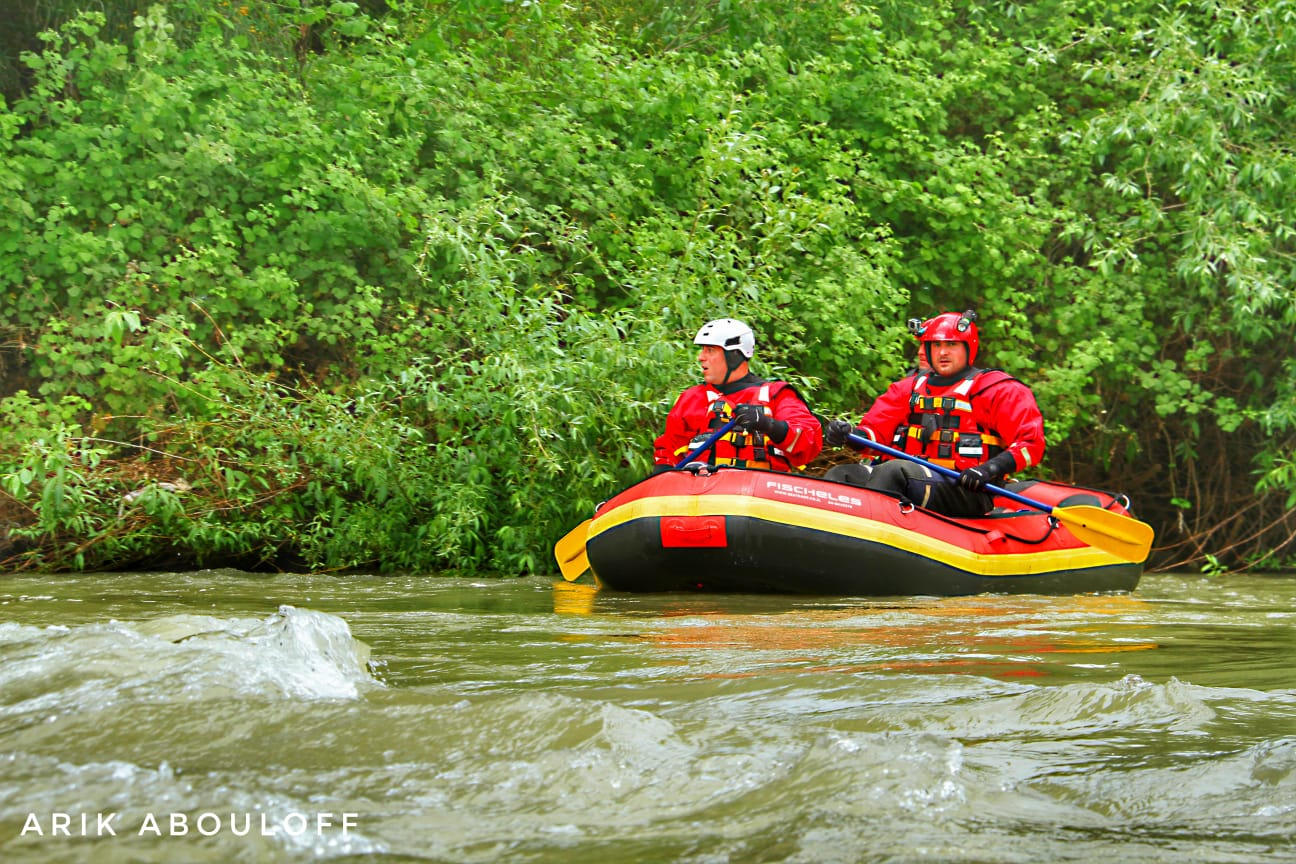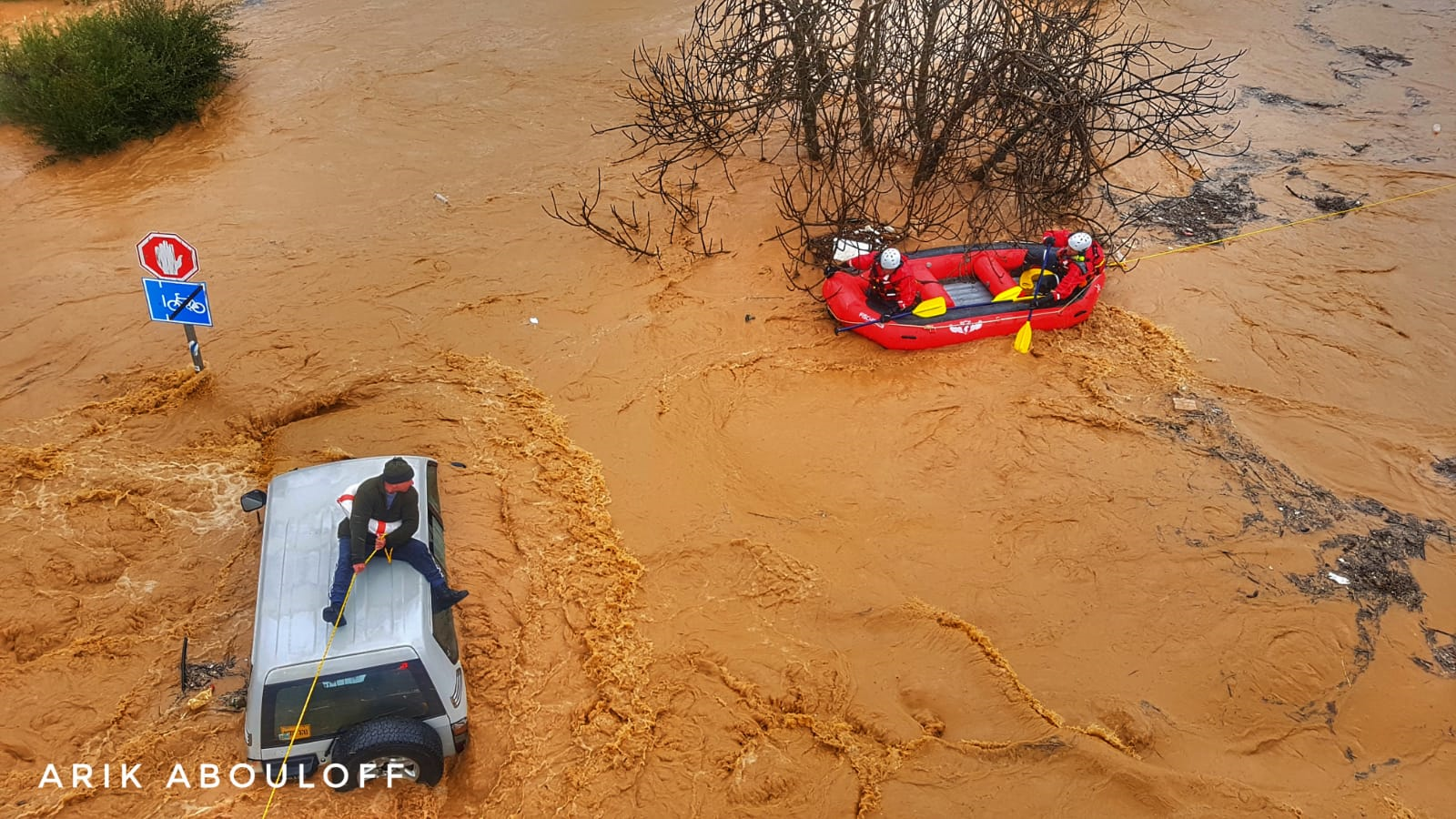 Published on the first day of Chol Hamoed Sukkos from Eretz Yisrael.
Video credit: Josh Aaronson
(YWN Israel Desk – Jerusalem/Photo Credit: & Jerusalem Fire Dept. Spokesman and Yosef Ze'evi)