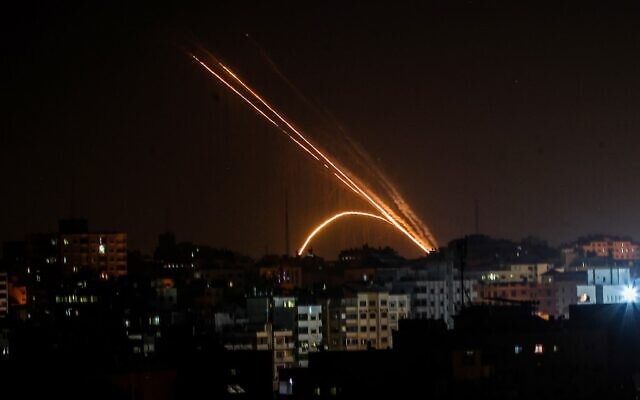 The Education Ministry announced on Wednesday that all schools, daycares, and kindergartens within a 40 km (25 miles) radius of the Gaza border will be closed on Thursday due to the ongoing rocket fire from Gaza. The announcement affects some 309,000 students who will not attend school for the third day in a row.
The Ministry said that should a cease-fire agreement be reached and hold, then they would reassess the situation. In addition, they added that there is also a possibility that the closure would expand beyond the 40 km radius should it be deemed necessary.
The closure causes havoc for parents who will need tם find alternate plans for their children or stay home with them, thus taking time off work, which in turn causes a major slowdown in productivity across the south and central regions of the country. Parents who bring their children with them to work will have to traverse roadways, which are considered dangerous as there is no protective shelter on the roads, thus endangering both themselves and their children.
Cities that are affected by the announcement of the Education Ministry and the Homefront Command include: Nes Tziona, Sderot, Kiryat Malachi, Ashdod, Ashkelon, Beer Sheva, Rahat, Hura, Yavneh, all of the towns in the regional councils of Sha'ar HaNegev, Sedot HaNegev, Eshkol, Merhavim, Gezer and Be'er Tuvia.
(YWN Israel Desk – Jerusalem)