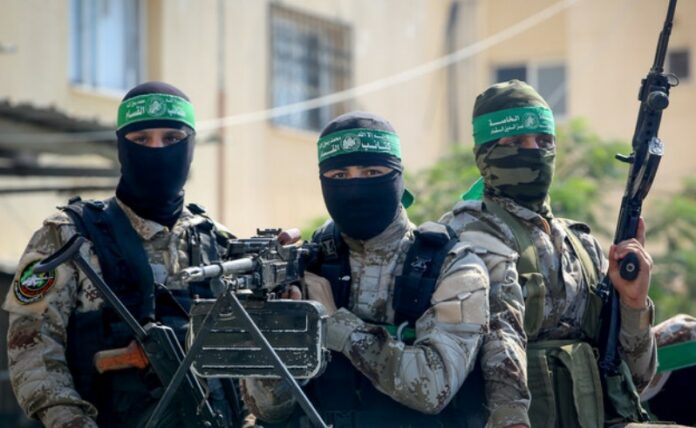 10:55AM IL: Explosions were heard a few minutes ago as Gaza-based terrorists resumed rocket fire into Gaza border communities, Negev and Netivot areas. A short few minutes later, a second volley of rocket fire occurred to the Gaza envelope area.
B'chasdei Hashem there are no reports of injuries.
While Israel never accepted the so-called Islamic Jihad ceasefire, it appears the terrorist organization does not feel compelled to adhere to it either.
מבצע "חגורה שחורה" | דובר צה"ל: "חמש רקטות שוגרו מרצועת עזה. כיפת ברזל יירטה שניים מהם" @OrHeller pic.twitter.com/K2f4i5niNu

— חדשות 13 (@newsisrael13) November 14, 2019
Earlier in the morning, Defense Minister Naftali Bennet announced that "quiet will be met with quiet", but added if terrorists resume firing rockets, the IDF will operate as required to restore quiet to the region.
In Netivot, at least one rocket landed in an open area. MDA is now reporting that there are no injuries being reported.
The government and IDF were under considerable pressure as parents demanded to permit the reopening of schools, but they remained close in Gaza border communities and the area. In Netivot however, the green light was given to open schools.
At least two rockets were intercepted over Netivot by the Iron Dome. The IDF at this time confirms at least five rockets were fired.
The IDF Homefront Command stresses that instructions for Gaza border communities' residents' have not changed, and they are still expected to remain adjacent to safe rooms.
Official Operational Recap: pic.twitter.com/ISoA5Z0HWX

— Israel Defense Forces (@IDF) November 14, 2019
(YWN Israel Desk – Jerusalem)