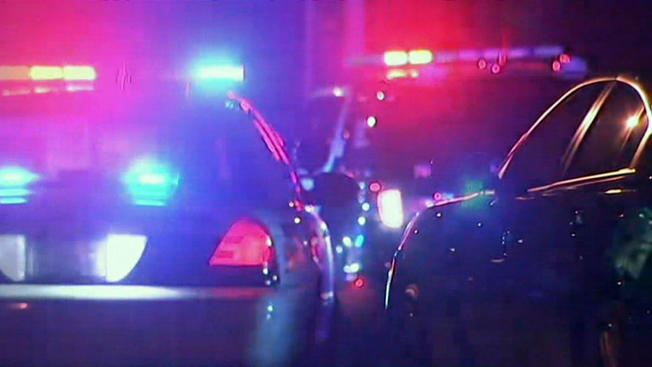 A person is in critical condition after they were struck by a vehicle in Spring Valley on Sunday night.
It happened at around 10:00PM at the intersection of Route 59 and Dutch Lane.
The victim, a midedle-aged female – was taken to the Westchester Trauma Center in Valhalla.
Rockland Hatzolah was not on the scene.
Police are investigating the incident, and the road was closed.
Additional information will be published when it becomes available to YWN.
(YWN World Headquarters – NYC)