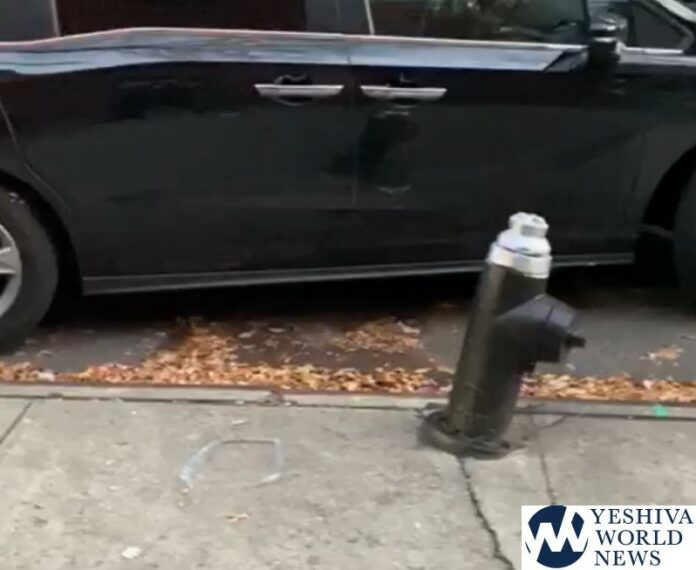 The attached video has gone viral on social media on Tuesday.
The viewer will see a vehicle blocking a fire hydrant, and an NYPD tow truck hooking up cables to tow the vehicle away.
The man can be heard telling his video audience that it is a "chutzpah" that the NYPD is enforcing no parking by fire hydrants by towing the vehicle.
YWN notes that according to Hagaon HaRav Chaim Kanievsky, if someone parks in a handicapped parking space and davens Shacharis, is "oiver" a "mitzvah ha'baah b'iaveira".
(YWN World Headquarters – NYC)