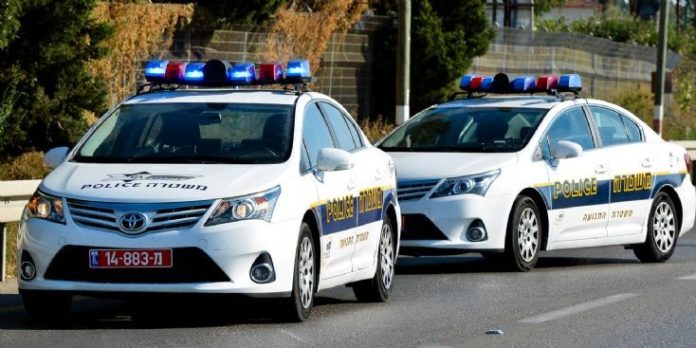 On Wednesday evening a targeted killing attempt took place in the Charedi neighborhood of Petach Tikvah. A series of gunshots rang out disturbed the normally quiet streets and scared the residents.
Anonymous gunmen opened fire on a local egg grocer on Rozovsky Street in the Ganei Hadar neighborhood. Luckily, no one was injured in the incident. Police have not yet determined the motive behind the shooting but they have opened a full investigation.
Curious residents poured out of their homes to observe the goings-on and police were forced to forcibly close the street to pedestrians in order to conduct their investigation. Residents told reporters that many people, including children, were on the street when the motorcycle drove by and opened fire.
(YWN Israel Desk – Jerusalem)