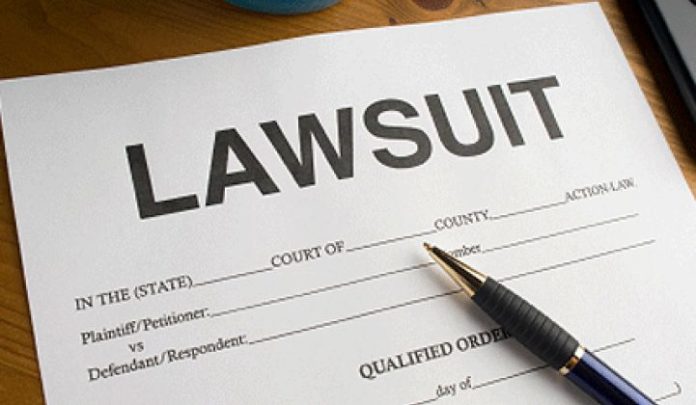 A Lakewood Rabbi has joined with a Priest in a lawsuit against NJ Gov Murphy for the ban on religious gatherings.
According to court documents, Rabbi Yisrael A. Knopfler of Lakewood has joined Rev. Kevin Robinson, a Catholic priest, of St. Anthony of Padua church in North Caldwell is suing Gov. Phil Murphy over the governor's stay-at-home directive. The lawsuit alleges that the state's prohibition of religious services during the coronavirus outbreak violates the U.S. Constitution.
The four-count complaint claims that churches and synagogues can easily accommodate the kind of social distancing that keeps some commercial businesses open.
Murphy issued the directive, Executive Order 107, on March 21, banning all gatherings of individuals with some exceptions, not including religious services.
CLICK HERE TO READ THE LAWSUIT
(YWN World Headquarters – NYC)