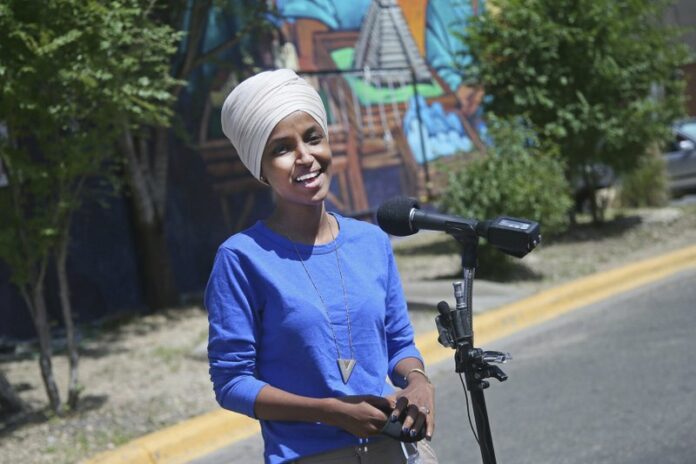 The Minneapolis Police Department is investigating claims by right-wing activist group Project Veritas that individuals tied to Rep. Ilhan Omar, D-Minn., engaged in illegal ballot harvesting before the election.
"The Minneapolis Police Department is aware of the allegations of vote harvesting. We are in the process of looking into the validity of those statements," a department statement read on Monday. "No further information is available at this time on this."
President Trump, calling it "completely illegal", has already called on the Justice Department to investigate the claims, which include allegations of a cash-for-ballot scheme.
(YWN World Headquarters – NYC)